iPhone 7 and iPhone 7 Pro and or Plus Sketches Surfaces
by Habeeb Onawole Jul 6, 2016 7:43 am0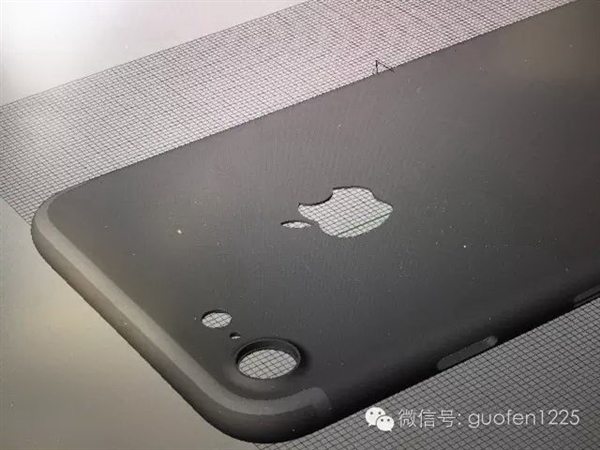 What appears to be professional sketches of the iPhone 7 and a new iPhone called the iPhone 7 Pro which might or might not be the new name of what was formerly referred to as the iPhone 7 Plus have been posted online.
The sketches which appear in black with a grey chassis (rose gold can't hold a candle to this) screams premium from all angles. From the images, we can confirm that Apple is retaining the design of the iPhone 6s and 6s Plus albeit with a thinner profile and has indeed ditched the 3.5 mm audio jack on the iPhone. The camera is also a bit raised and appears bigger.
How the iPhone 7 Pro/Plus dual camera configuration will work isn't confirmed yet but we know it'll be a 12 MP setup. There are also rumours saying the phone (pro/plus) will have IP68 water and dust resistance and will support wireless charging.
The big question now is how many iPhones are we expecting in September? Is the iPhone 7 Pro a new phone or is it the new name for the phone formerly known as the Prince iPhone 7 Plus?
It's going to be a long wait till September.