Did A Chinese Celebrity Just Pose With the New iPhone 7?
Apple will soon release the iPhone 7 and the iPhone 7 Plus models, most likely around September this year. The leaks about these two devices are already coming in fast but earlier today, the Chinese media went crazy after celebrity Cecelia posted a new photo on her Weibo account. It looked as if she was holding a new generation of the iPhone, as the design of the Apple device in her hand was a bit different than the current generation models.
Unfortunately, the picture isn't very clear and zooming in doesn't help in making out the key details of the phone's back. But what made the Chinese media go crazy about the phone was that it didn't have any antenna lines on the back. In case of the iPhone 6S, there are two antenna lines that go through the back of the device, which are clearly visible. However, in this case, there were no visible antenna lines, which is exactly what we expect from the new iPhone 7.
READ MORE: iPhone 7 and iPhone 7 Pro and or Plus Sketches Surfaces
While the overall design of the iPhone 7 is said to be similar to the previous generation, as per the leaks and rumors which have been pretty consistent regarding this matter, the new iPhones should feature less obvious antenna lines, as they have been moved to the top and the bottom portion of the back cover. There seem to be some differences in the camera module as well, but they are less evident in this picture.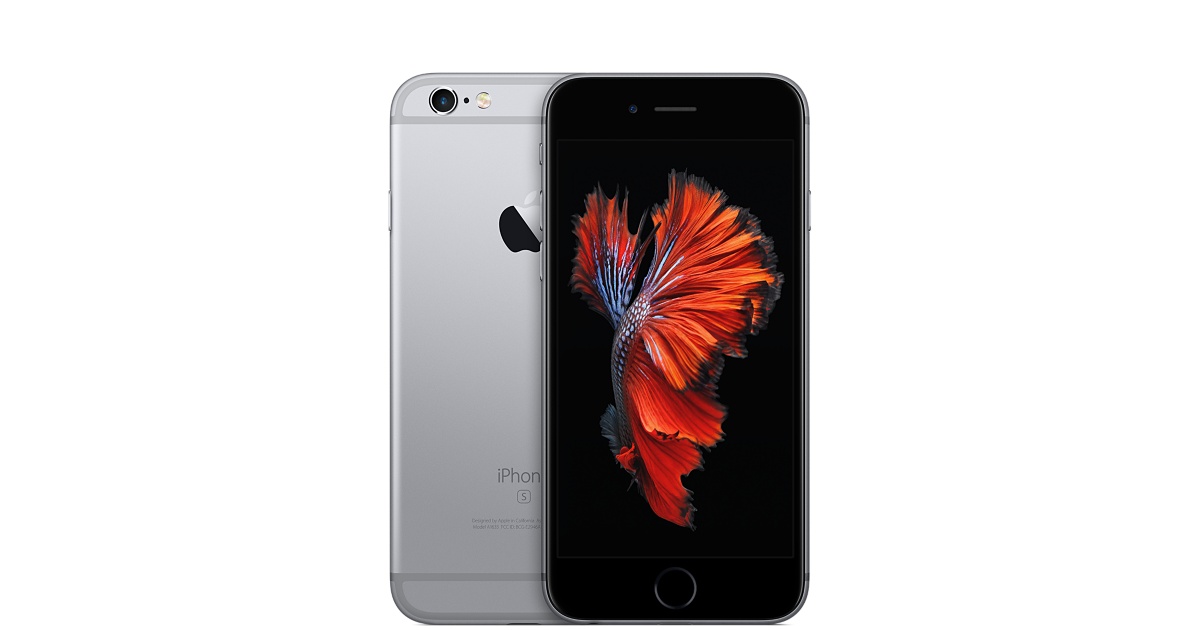 Anyway, at this moment, we can't really confirm whether this is the iPhone 7.
So, what do you think? Does it look like the new iPhone 7 model?