Metal Xiaomi Phone With Dual Cameras Spotted, Could Be Redmi Note 4
There's no doubt that dual cameras are the new fad in the smartphone market, with companies equipping their mid-range and flagship phones with two cameras to bring the best camera experience to their devices. Huawei is one company that has taken dual cameras pretty seriously this year, first partnering with the renowned Lecia for its Huawei P9 flagship and later, releasing the Honor V8 and Honor 8 (confirmed to feature dual cameras). But Huawei isn't the only Chinese company interested in using dual cameras on its smartphones as recent reports have said that LeEco and Xiaomi are also going to release dual camera phones.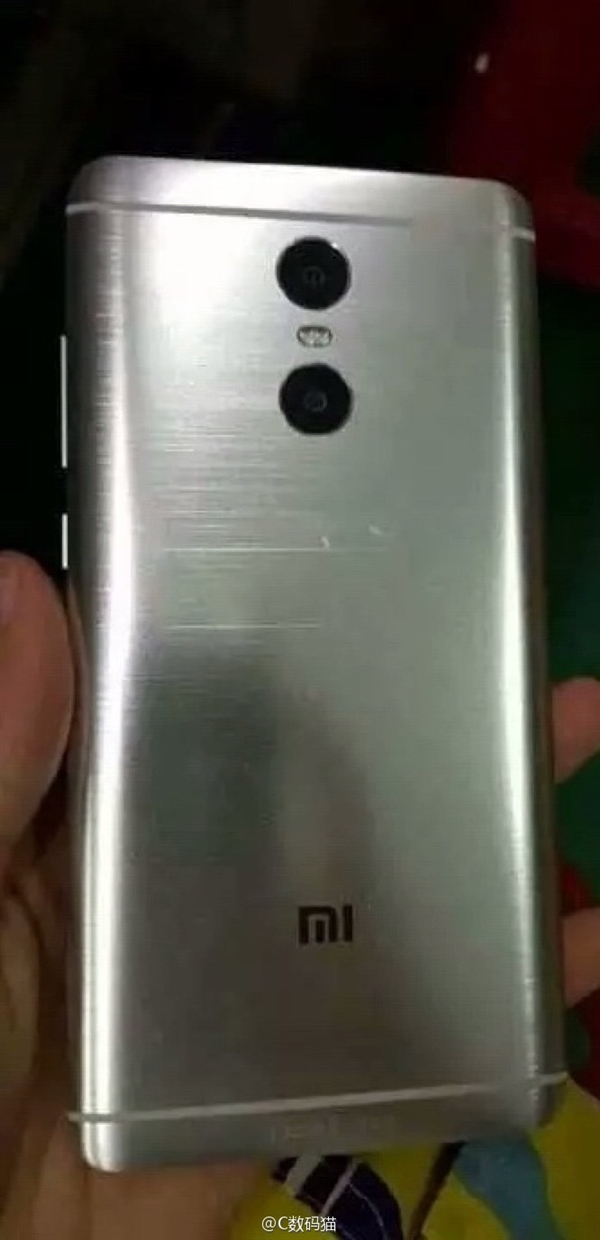 Now, we might have our first glimpse of the real image of a Xiaomi smartphone with dual cameras at the back. Unlike other dual camera phones, it looks like Xiaomi's new smartphone will come with two large sensors aligned vertically. In between the two camera sensors, we can see dual LED flash.
RELATED: Rumor Mill: Xiaomi Redmi Note 4
As for the design, the phone comes with a brushed metal finish. Both the sides are curved, which should ensure better grip and we can see the volume and power buttons are located on the right side. Further, there's the Mi logo on the back, revealing that this is a Xiaomi phone.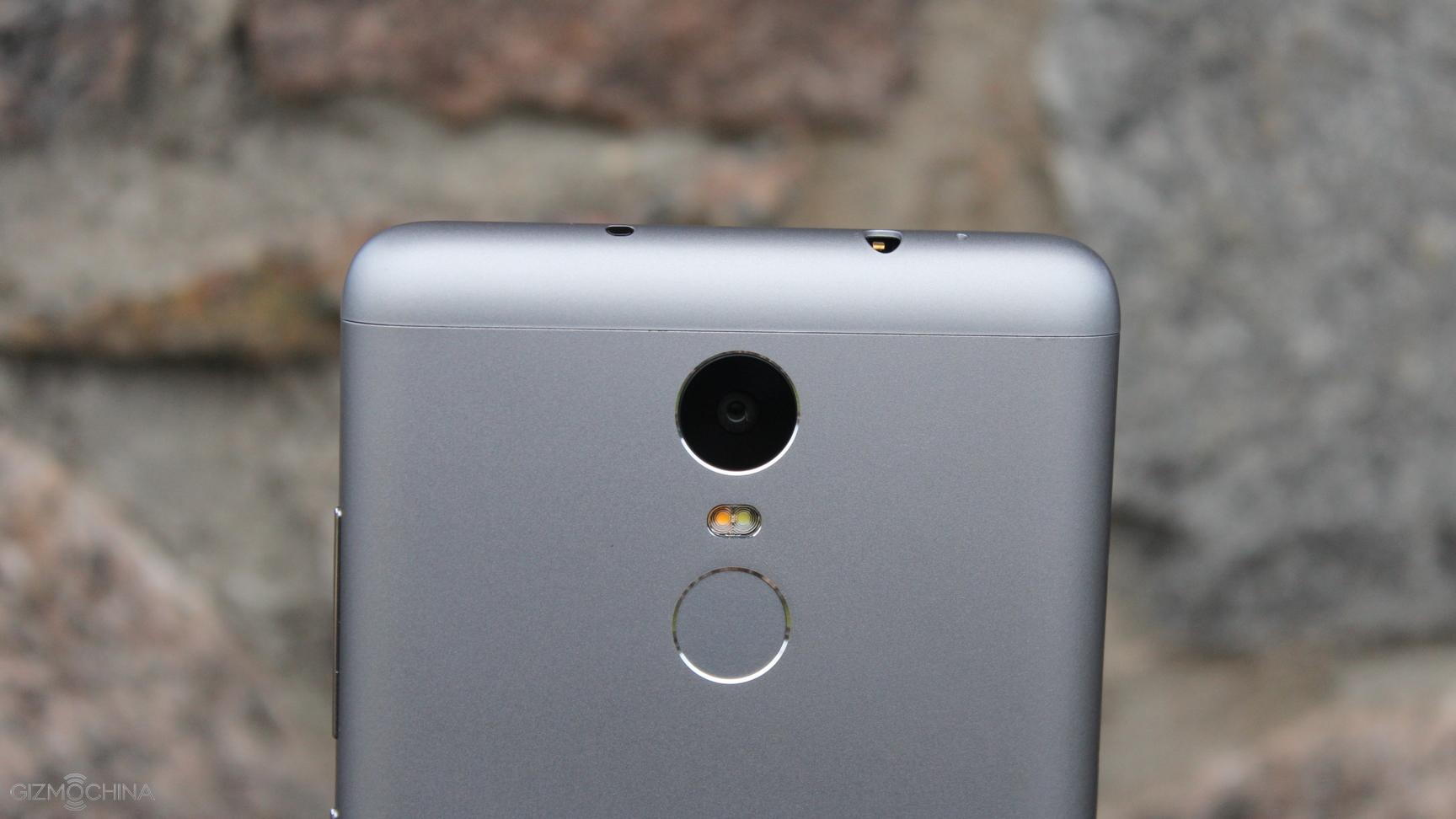 So, if you look closely, the raw design of this leaked handset is very much similar to the Xiaomi Redmi Note 3. But instead of the fingerprint sensor at the back, in its place, we have the second camera sensor. This probably means that this particular model comes with a home button embedded sensor up front. This could also mean that this is a Redmi model and not the company's flagship Mi series. Could it be the Redmi Note 4? It's too early to say anything right now, but it is a possibility.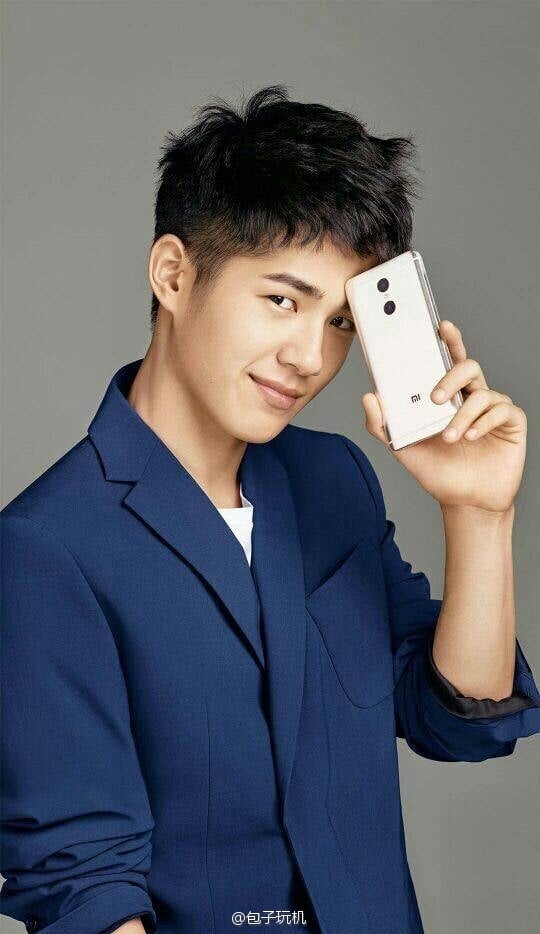 RELATED: Dual Cameras On Xiaomi & LeEco phones Could Be Supplied By Samsung
This image of the Mi device comes just a few hours after a leaked image of the young Chinese actor Haoran Liu holding this leaked dual camera Xiaomi phone cropped up online. Considering that Liu was just signed as the official spokesperson of Xiaomi's Redmi lineup, it is very much possible that the phone we see in the image is the upcoming Redmi Note 4.
What do you think?