Meizu MX6 Price Leaked, Said to Come With Smart Cover
Meizu will officially announce the MX6 flagship next week, on July 19. The company has been teasing the upcoming handset, but we have got to know much more about the phone via recent leaks. Now, the latest information leaked online reveals the pricing of the Meizu MX6 and it's much higher than its predecessor, the MX5.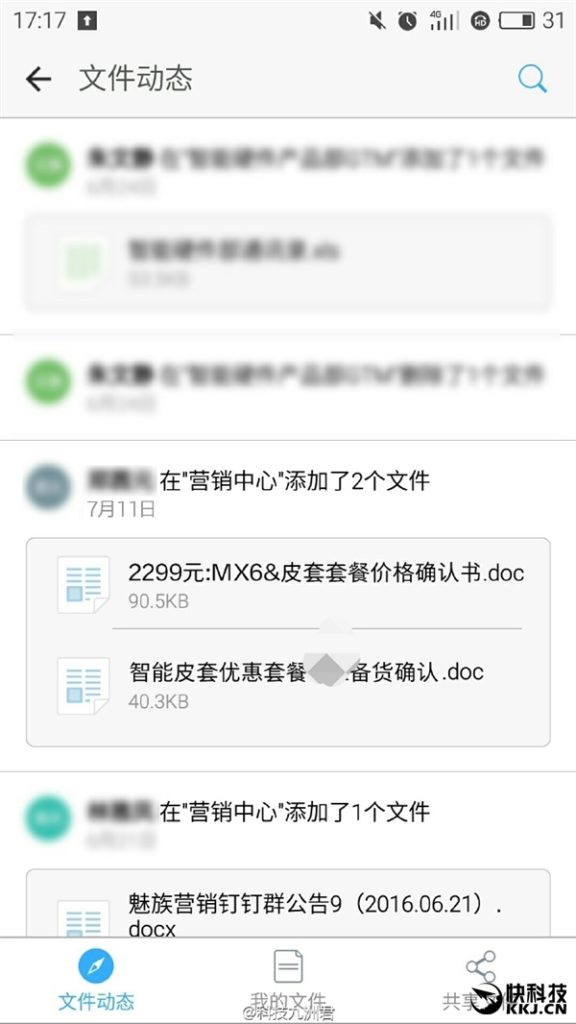 The leaked document reveals that the Meizu MX6 will be priced at 2299 Yuan ($344) with a Smart Cover. It looks like the company is planning to sell this cover alongside the phone during launch. As for this pricing, it much higher than its predecessor, which retails for 1799 Yuan ($270). But this news is not a surprise considering, Meizu's co-founder had already said that due to similar processes used in the MX6 as the Pro 6, the pricing was going to touch the 2000 Yuan mark this year.
The smart cover will be something interesting as it reportedly comes with different colored LED lights to inform you of the notifications. We also have seen a couple of renders of this smart cover, and you can read all about it from here.
RELATED: High Definition Images and GeekBench Scores of Meizu MX6 Revealed
An increase in price may not be good news for Meizu fans, but the co-founder had previously revealed that the Mx6 flagship is the best MX device till date. So, we can expect pretty top-notch specs and a solid design on the upcoming handset. From the information leaked earlier, we know that the phone should come with the Helio X20, 4GB RAM, 12MP rear camera, 5MP front shooter and 3000mAh+ battery.