Meizu Teases Smartwatch Announcement
by Habeeb Onawole Jul 25, 2016 1:21 am0
Earlier today, Meizu posted an image of several hand sketched watches hinting at what appears to be the release of a smartwatch in the near future.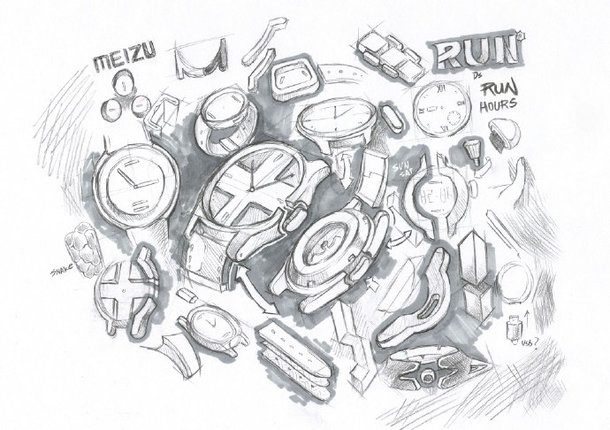 The last time we heard about a smartwatch from the company was almost a year ago when a round faced Meizu smartwatch was spotted at the Hong Kong Electronics Fair, although the watch didn't get an official release.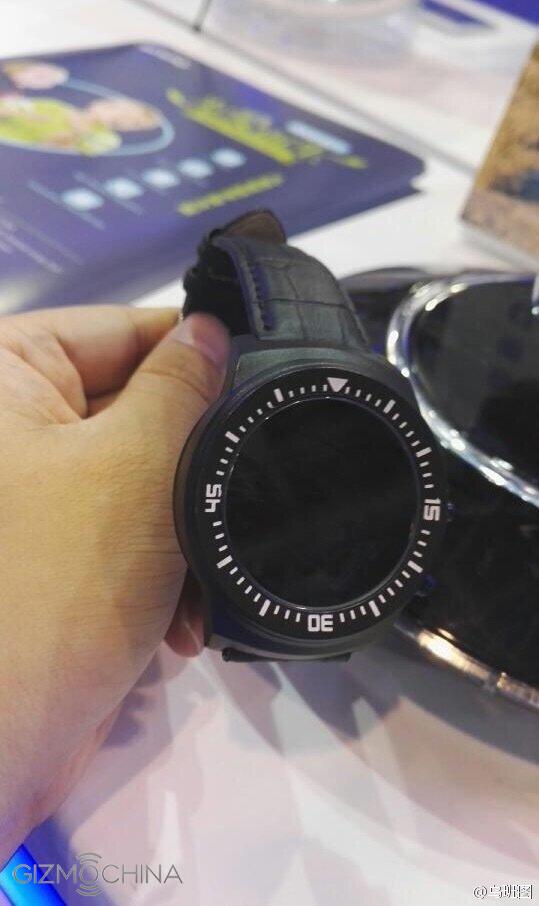 It is also important to mention the inWatch Pi which was released alongside the MX4.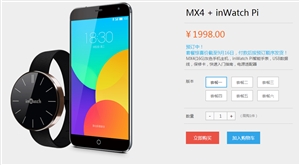 This new teaser has a lot of hints such as a sketch of a chain link indicating that it will feature a chain strap and also a sketch of a leather strap. If you look closely, you will see one of the sketches shows a watch with a crown dial and another with a push button. There is also one with a small dial and thick round bezels and another one with a large dial and thin bezels. it wouldn't come as a surprise if Meizu releases multiple versions since some people have large wrists and others have small wrists. The smaller one might also be targeted at females.
READ MORE: Haier G6 Smartwatch Review
You can also see the words "Run" and "Run Hours" at the top right corner which might translate into the watch serving as a pedometer or having a battery large enough to run for hours.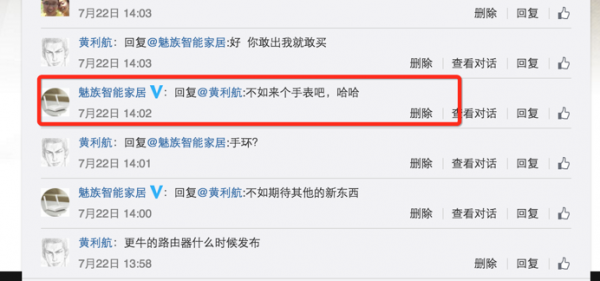 What else can you spot from the image? Will this smartwatch hit the shelves soon or will it be abandoned just like the one from last year? We hope Meizu releases more details soon.