Huawei H1 2016 Revenue exceed 245bn Yuan
Huawei has announced its result for the first half of this year, showing promising results. In a statement published today, the Chinese mobile giant disclosed that the company's revenue within the period is estimated at about 245.5 billion yuan (about $37 billion) which is an estimated increase of 40% growth in revenue.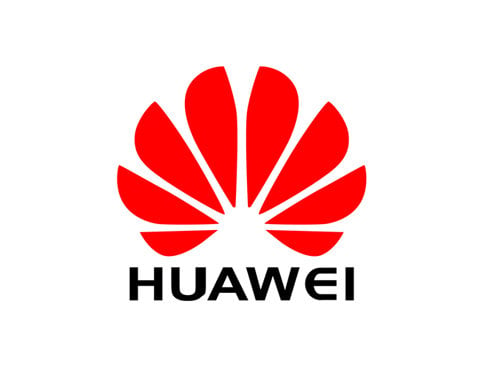 The statement did not disclose the results from the different divisions of the multidimensional Huawei Technologies and news about that is expected in coming days.
It is on record that Huawei achieved a total revenue of about 395 billion yuan last year, with the Consumer Business Group division comprising smartphones, smartwatches, laptops and others making up about 129.1 billion yuan of the entire amount.
According to Yu Chengdong, Chief Executive Officer of Huawei Consumer Business Group, Huawei's ultimate goal is to overtake Samsung and Apple as the largest smartphone maker globally. Samsung and Apple presently occupy the first two positions as the highest revenue generating smartphone companies in the World, Huawei comes in at third position.
Huawei is targeting an overall revenue of $75 billion for the entire year, and that figure has almost been halved by this H1 result. The company is hoping that with the release of it Honor 8 flagship and other devices expected to hit the market during the second half of the year, sales of its devices would drive a rise in revenue such that earning might even surpass the targeted amount.