Wondering why Xiaomi released the Mi Pen? Here's the Reason
Quite a number of people were surprised yesterday when Xiaomi announced the refillable Mi Pen under its Mijia sub-brand, clutching a price tag of 19 yuan ($2.85). A surprising announcement it was, considering the pen isn't a smart pen, neither does it have any technological feature.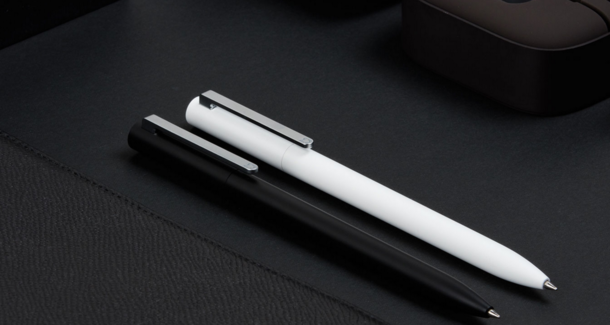 However, a source inside the Chinese innovative company has come out to quell our curiosity by stating the reason for the surprise release. According to Xiaomi's software engineer,  the Mi Pen is actually the company's souvenir for the June 27 news conference where the Redmi Pro and Mi Notebook laptop will likely be unveiled along side other devices.

It is the usual practice of Xiaomi to hand out gift bags containing various goodies to individuals who attended its news conferences. The Mi Pen may just be one of the souvenirs in the gift bags which could contain many other surprising products far more than the value of the ticket paid by the fan.
As a recap, the Mi Pen comes in white and black color options and has a diameter of 9.5mm to ensure it offers a comfortable grip while writing. The Swiss PREMEC Refill pen also comes with quick drying Japanese mikuni ink which doesn't overflow and also features a 120° spin which reveals or hides the pen's 0.5mm high-precision tungsten ball tip.