Xiaomi Mi Notebook Air: Real Images of The Premium All-Metal laptop
by Habeeb Onawole Jul 27, 2016 3:05 am3
It is official. Xiaomi is now a PC maker and for their first outing, they have not done badly at all.  There are already real life images of the Mi Notebook Air online and we have some we want to examine as well.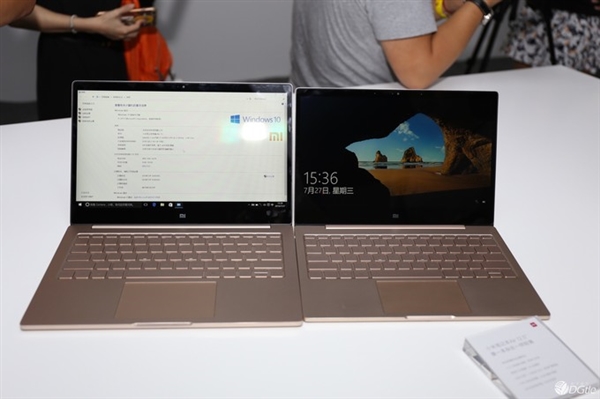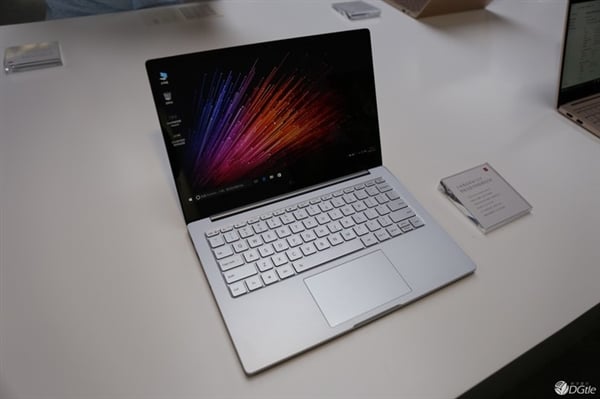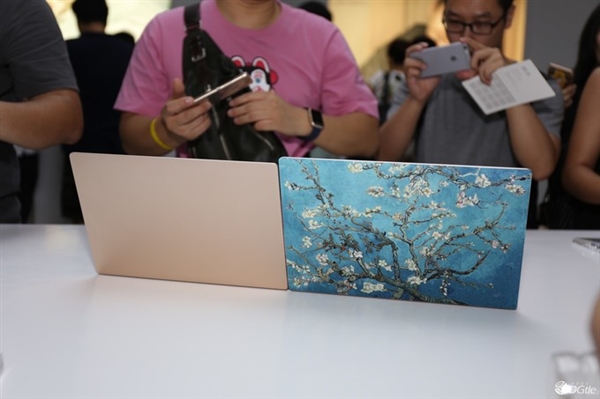 Xiaomi announced two versions of the Mi Notebook Air today, the 12.5" version and the 13.3" version. The first image shows them side by side in their all-metal glory with the difference in size clearly visible.
Surprisingly, none of the notebooks has a Xiaomi logo on the back of the screen. So if you are going to purchase one of these laptops be prepared to answer the question of who made this PC multiple times. There is however a small Mi logo below the screen when you flip it open so that might ease things a bit.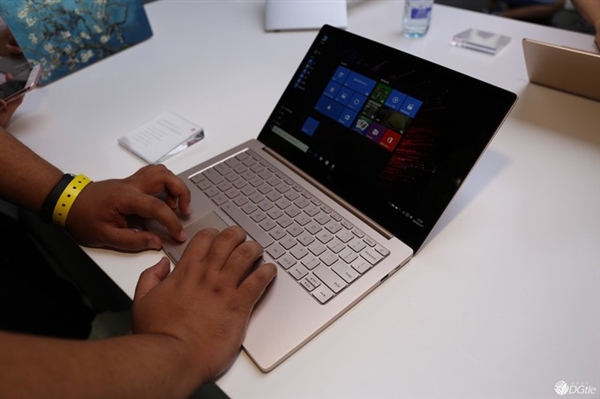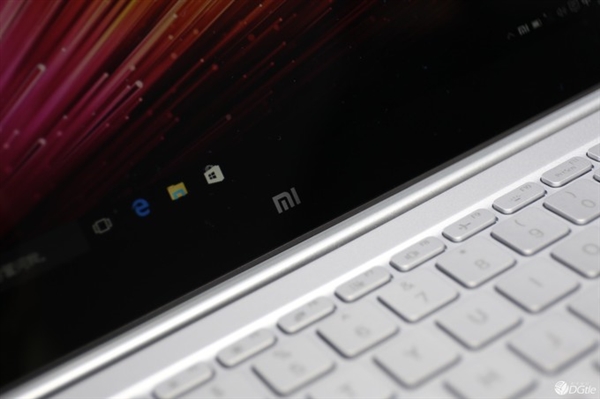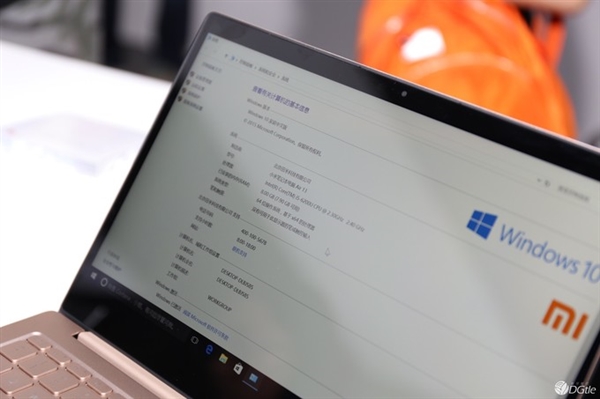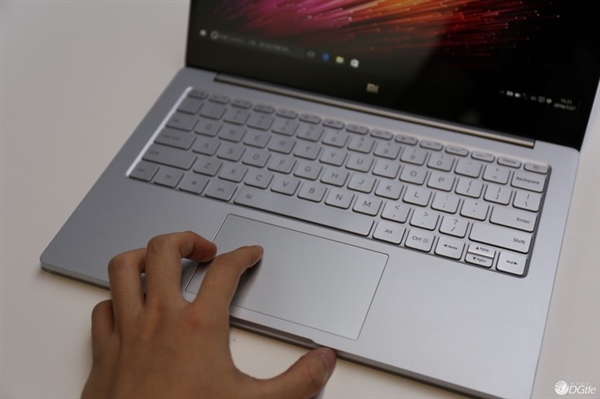 The notebook features a HDMI port, a USB 3.0 port and a 3.5mm jack on the left side. The right hand side has an extra USB 3.0 port beside the USB Type-C charging port and charging LED indicator.
If you look closely,you will notice the power button has been included as part of the keyboard just above the backspace key. Macbook Pro owners will sure recognise this.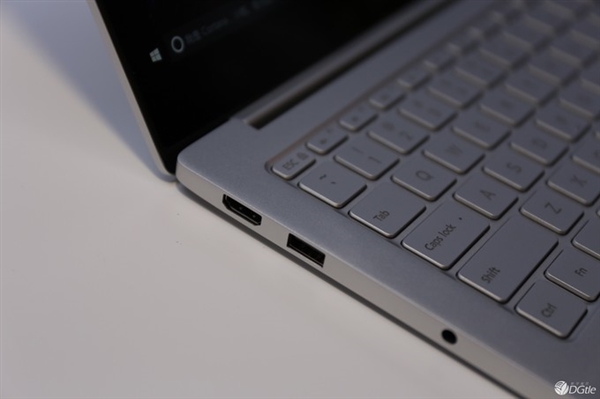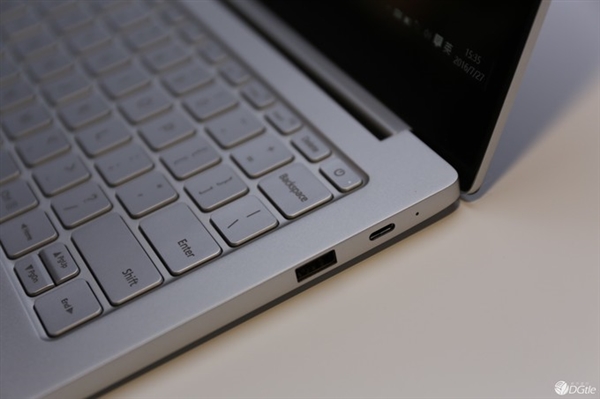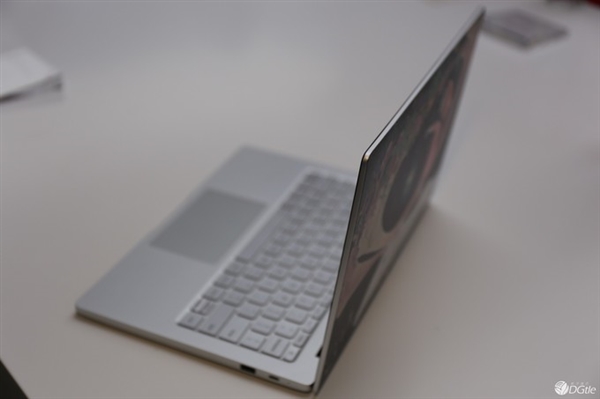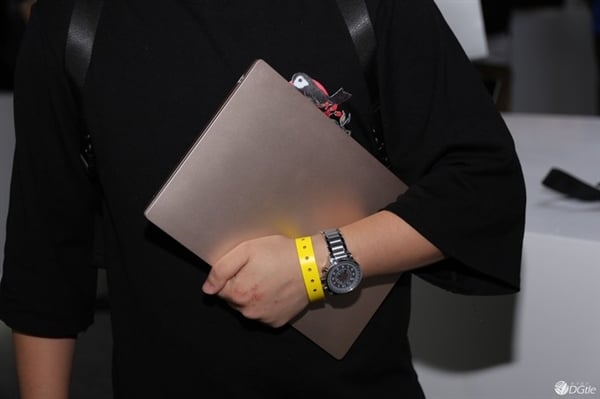 There are also images of the PCs sporting vinyl stickers (if you are into that sort of thing). The idea is to make your PC stand out from the crowd. We do not know if Xiaomi will be selling their own official stickers or they will be offering it for free with each purchase but we are sure there will be a variety of stickers from other manufacturers in case you don't like the ones the company is offering.
READ MORE: Xiaomi Notebook Air is Official
The images we have are of the gold and silver version but there is a black/gun-metal grey version on the company's twitter page.
Do you like the design of the Mi Notebook Air? Will you be buying one? We do want to know what your opinion is in the comment box.