iPhone 7 and iPhone Pro (iPhone 7 Plus) Said to Come in Five Colours
by Habeeb Onawole Aug 2, 2016 3:12 am3
China Unicom's Hong Kong branch has uploaded a photo online hinting that one of the upcoming iPhone 7s (sevens) will have a new color and sport dual cameras. This is definitely the iPhone 7 plus. While the color is not yet known, there are rumors saying it will be matte black. The image shows 4 color options, viz.: grey, blue, tyrant gold, and rose gold, with the possible matte black being the fifth.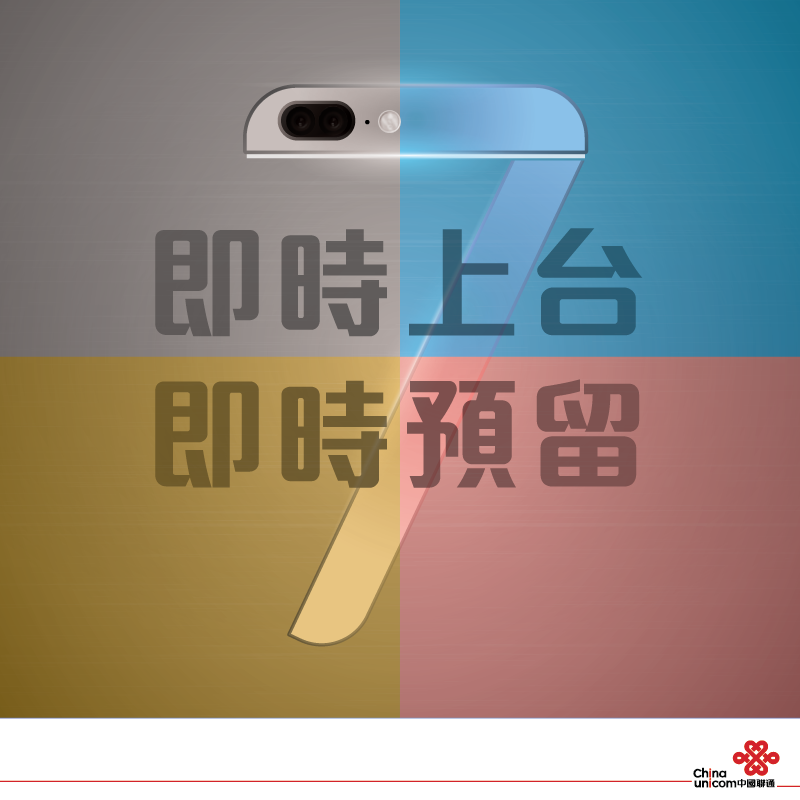 Someone else also uploaded a leaked image of iPhone 7 renders in rose gold, tyrant gold, silver, gray, and dark blue. This kind of adds a bit of truth that both iPhone models will have 5 colors each.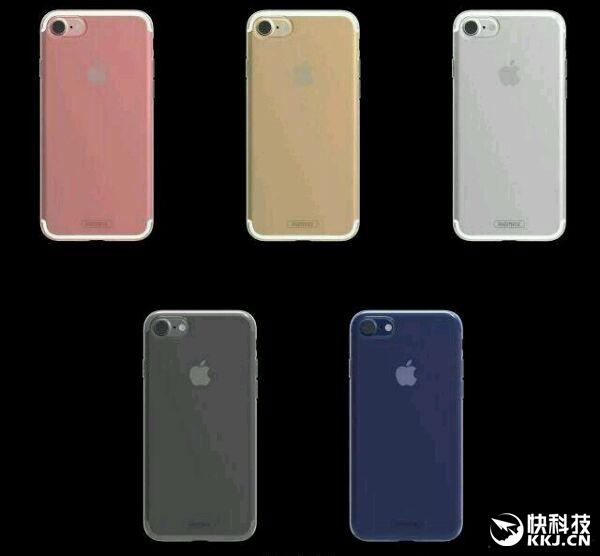 Another info going round is that the iPhone 7 Plus will be officially known as iPhone Pro.
READ MORE: More iPhone 7 Images Surfaces Online
The iPhone 7 is expected to have a starting price of 5288 yuan ($797) for the 32GB model and 6088 Yuan ($917) for the 32GB iPhone Pro. Both models will have waterproof features stronger than that of the iPhone 6s but still not strong enough to get an IP68 rating.
Apple is expected to launch both phones in September.