Xiaomi Mi Band 2 Causing Wrist burns?
Xiaomi announced the Mi Band 2 in June this year and since then, the Mi Band 2 has been in hot demand, occasionally running out of stock over and again. Xiaomi even had to increase production but that still wasn't enough to meet demand for the sleek wrist band.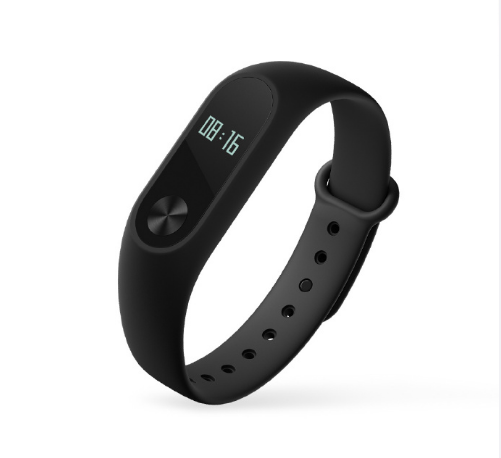 Despite the success of the Xiaomi Mi Band 2, there are reports that the wrist band causes burns to the wrist.  A Weibo user took to the social media platform to allege that use of the Mi Band 2 caused her wrist burns. The user alleged that she has had the burns more than once and after it occurred the second time she contacted Xiaomi's after-sales desk to lay her complaints. According to the lady, staffs there examined the device and found nothing wrong with it. But she insists her wrist burns were caused by the Mi Band 2.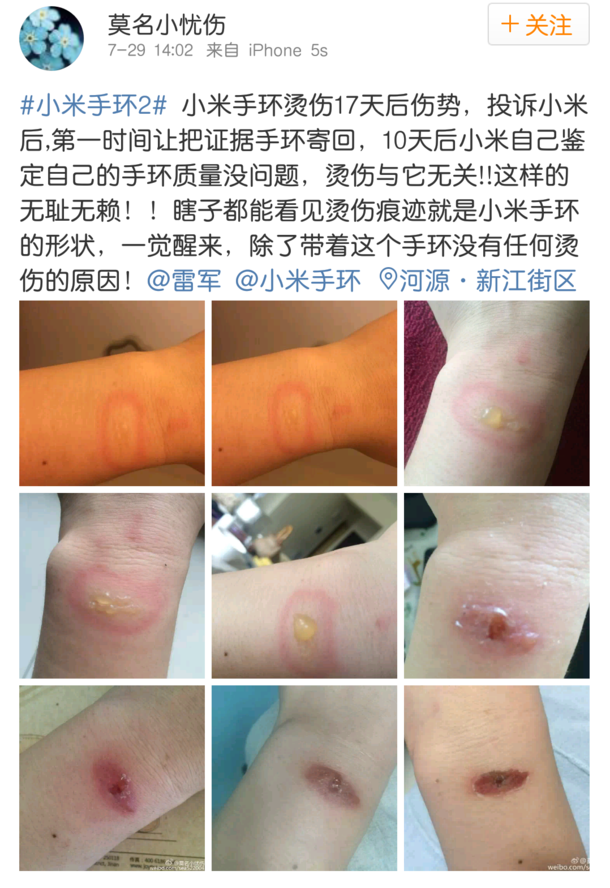 Related: Xiaomi Mi Band 2 Review – The Best Cheap Fitness Tracker Yet
Close-up shots of the lady's wrists reveal quite serious burns on her wrist. The burn marks seem to trace the shape of the Mi band display and could have resulted from excessive friction on the wrist by the wearable. The excessive friction may be the result of tightly fitted usage, but then some form of investigation is best to unravel the actual cause of the wrist burns. Xiaomi is yet to issue a statement about this incident which could adversely affect the Mi band 2's sale.
While this report is definitely something to be investigated upon, don't panic if you have bought the new wearable. These cases are extremely rare (in fact it's first time for a Xiaomi wearable), and we are not even sure whether the burns were caused as a direct result of a malfunctioning / overheating Mi Band 2.