Xiaomi Smartwatch to carry a cheap price tag, Analyst reveals
Xiaomi Smartwatch has been rumored to be in the works since last year and is said to launch this September. The Smartwatch has also being the subject of numerous leaks and rumors, and it is a highly anticipated gadget.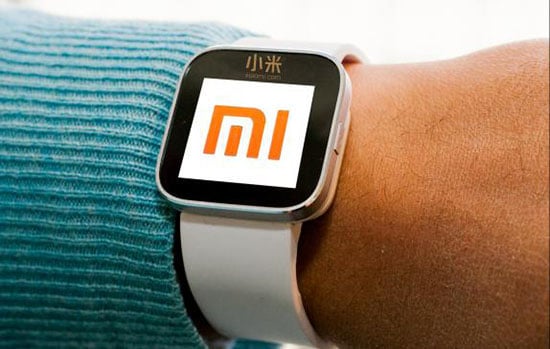 While we are yet to see what the Xiaomi smartwatch looks like, except in sketched images, we have got an idea of what price the gadget will likely carry when ever Xiaomi finally launches the smartwatch. According to the well-known industry analyst Pan Jiutang, the Xiaomi smartwatch will be priced less than 1000 yuan ($150). Mr Juitang disclosed this via a post on Weibo and went further to add that the smartwatch would clutch a price tag much cheaper than Garmin smartwatches.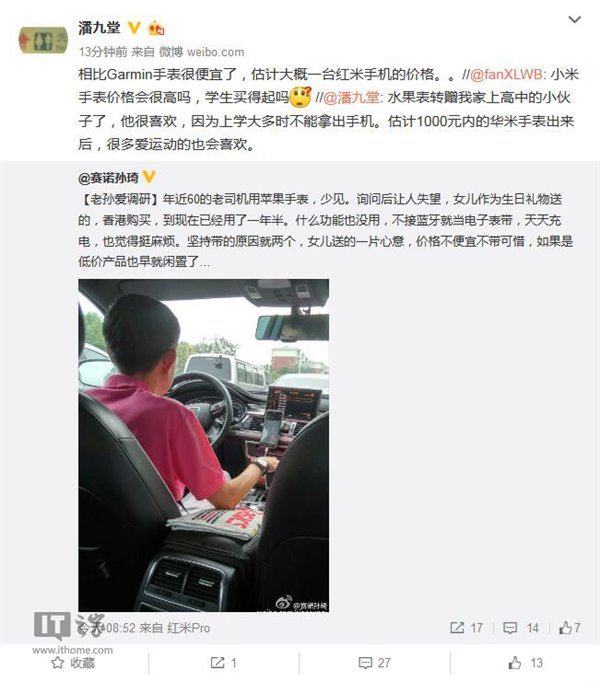 Read More: First Xiaomi Smartwatch Sketch Leaked: Check it out!
The Xiaomi smartwatch is likely to feature a larger display than the Band 2, and focus on a particular function. Smartwatch manufacturers are particularly keen on health-related functions, so we may see the smartwatch boast of such features and more. But, apart from the existence of the device as well as the release timing, and likely price tag, nothing else is known about its specifications. As we draw nearer to the expected release date, more hypes are likely to come out about the smart gadget.