Homtom HT17 Review: 5.5″ Display and Fingerprint Scanner for $66!
If you are in the market of a 5.5" HD smartphone, which also has a fingerprint scanner but you don't want to spend a pretty penny, the $66 Chinese phone Homtom HT17 brings a lot of value for money. Learn more in our full review.
Thanks to Chinavasion for sending Homtom HT17 smartphone for a review.
Homtom HT17 Review: VIDEO REVIEW
Homtom HT17 Review: UNBOXING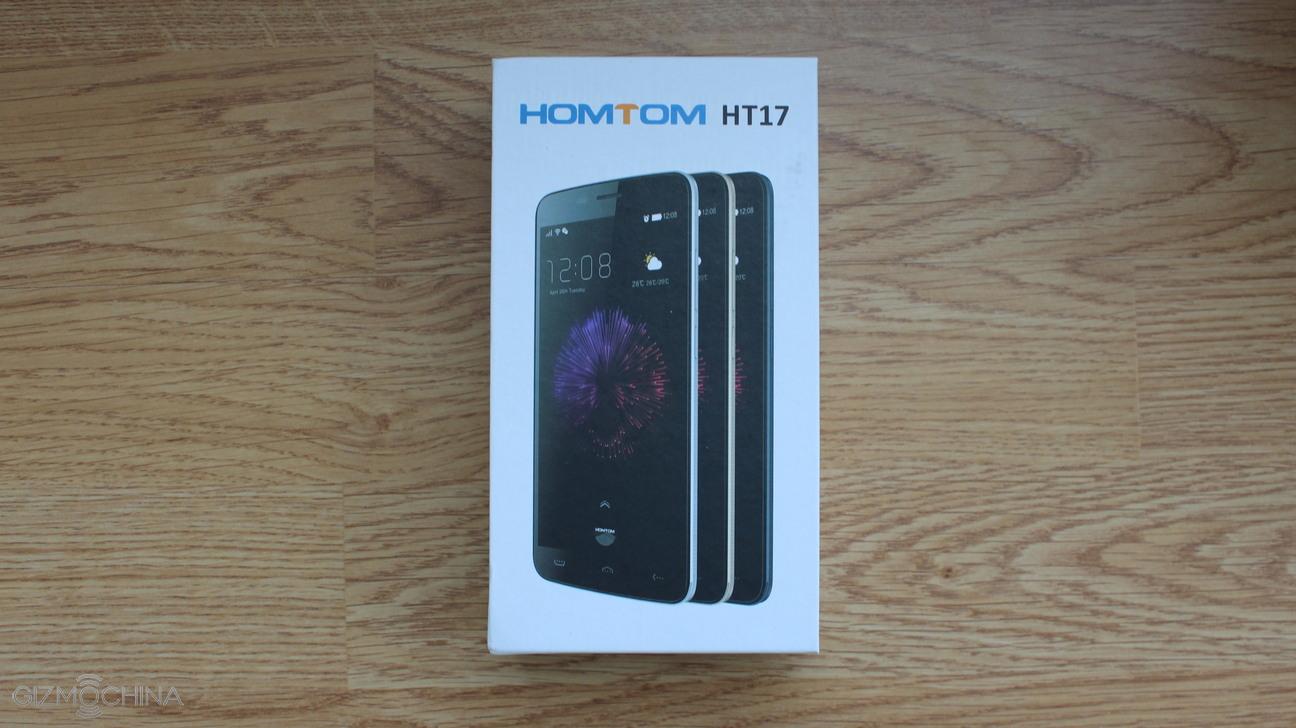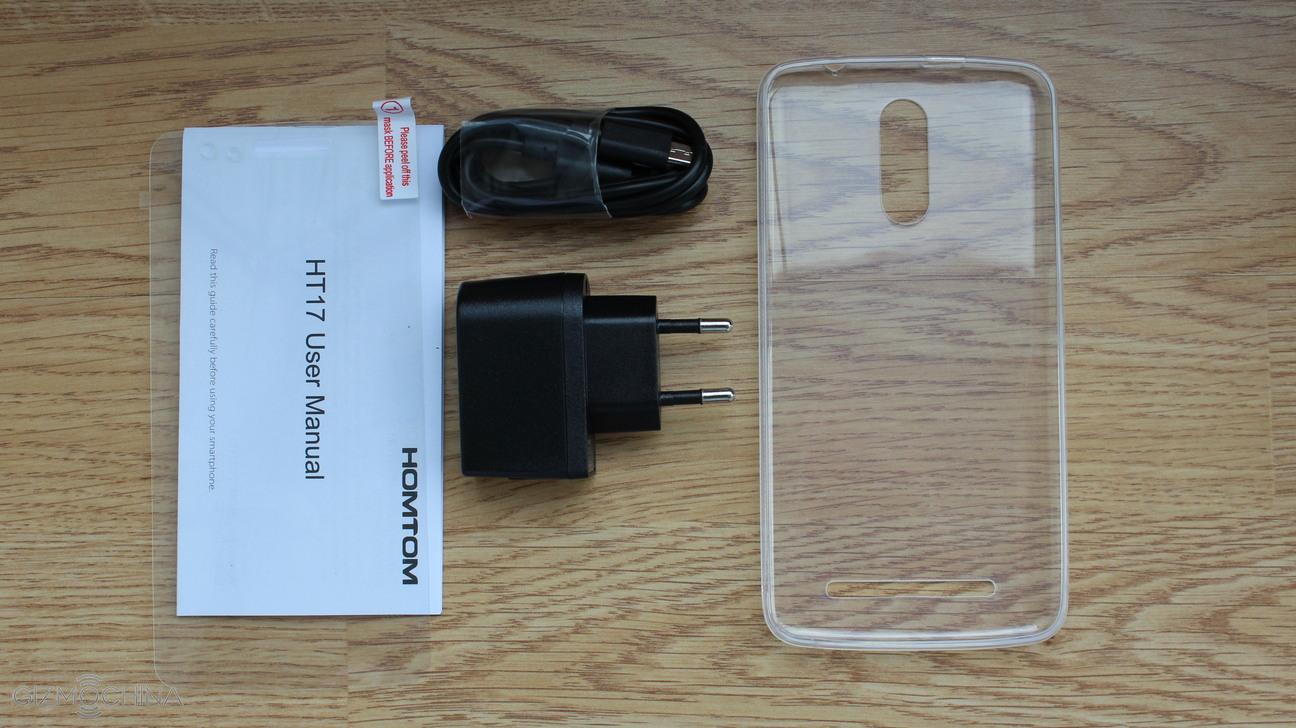 For just $66, you get all the usual accessories and some extras like a soft TPU case and a screen protector.
Homtom HT17 Review: SPECS
| | |
| --- | --- |
| Display | 5.5″ 720p (HD) |
| Processor | Mediatek MT6737, quad-core, 1.1GHz (max) |
| RAM | 1GB |
| Camera | 5MP Front/13MP Back (interpolated from 2MP/8MP, accordingly) |
| Connectivity | Bluetooth, 3G, 4G, GPS, WIFI, GSM,EDGE, GPRS, UMTS, HSPA, HSPA+, dual-SIM. |
| Battery | 3.000 mAh (removable) |
| Dimensions | 152×78 x8 mm / 163g |
| OS | Android 6.0 |
| Storage | 8GB (expandable via microSD card slot up to 64GB) |
Homtom HT17 Review: DESIGN and DISPLAY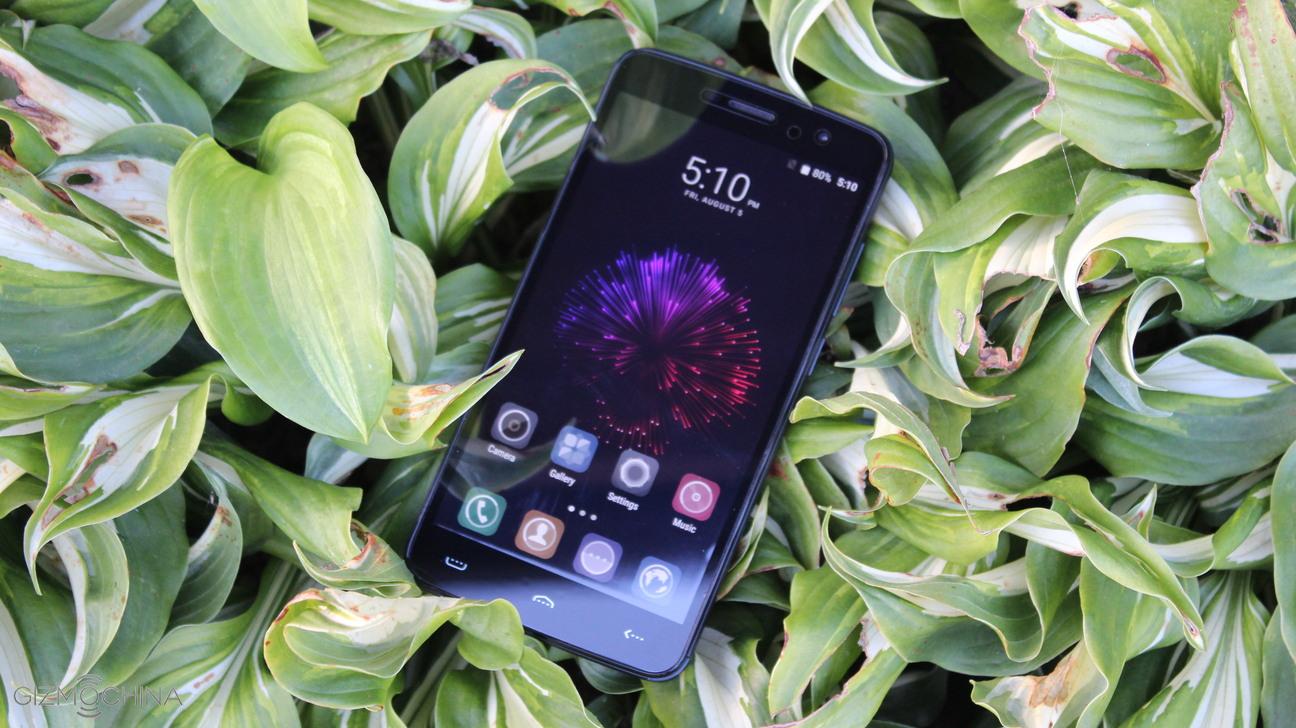 The phone is made of plastic but the build quality is surprisingly good. The phone does not look fancy or anything but it does not look very cheap either. The 5,5" 720p display is pretty good but the main shortcomings are that it has a poor brightness output that leads to a subpar sunlight legibility.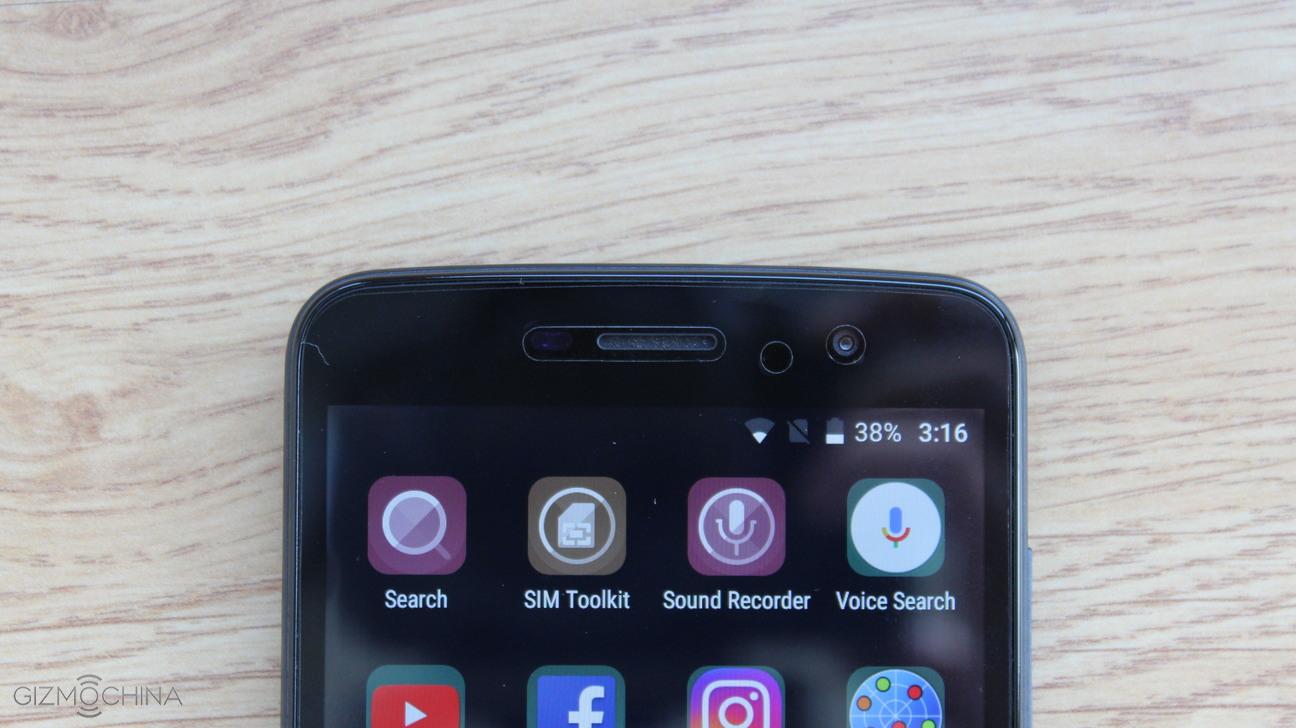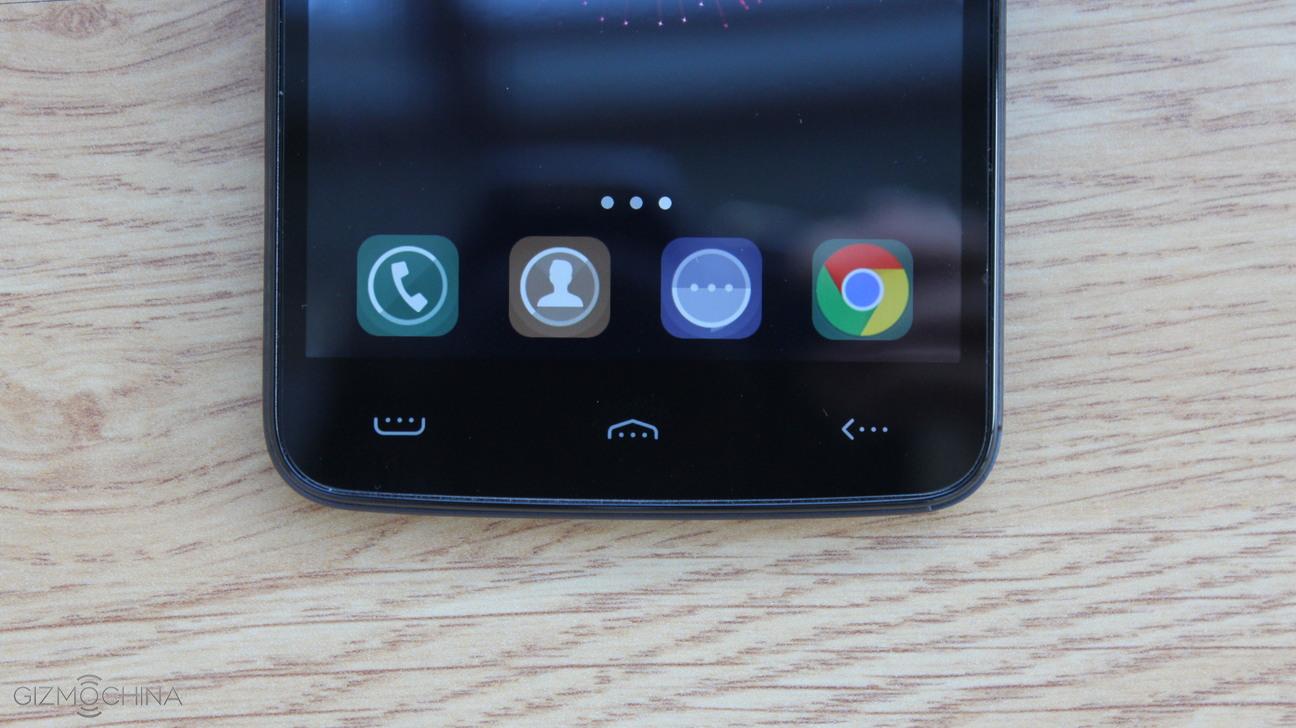 We have a 5MP interpolated selfie camera along with LED notification light. The capacitive buttons, however, are not backlit.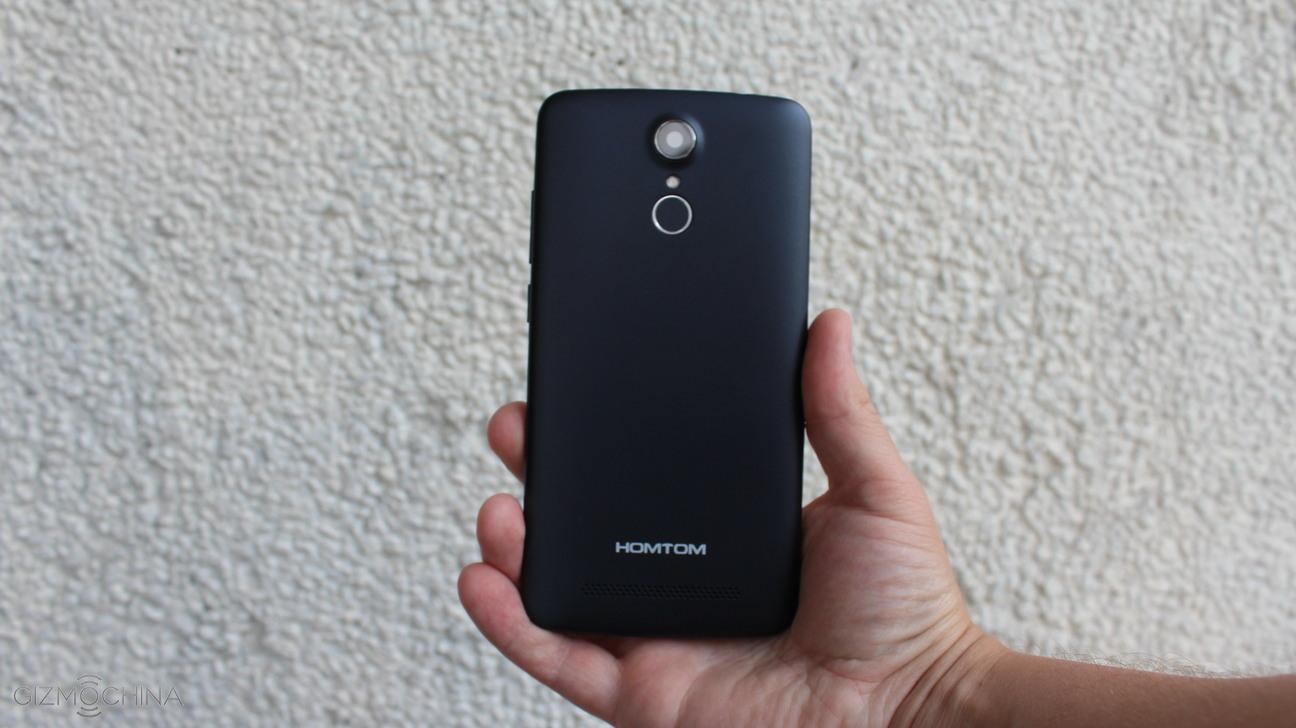 Rounded corners of the soft plastic back help with the grip and thus it is quite comfortable to hold the phone in the hand.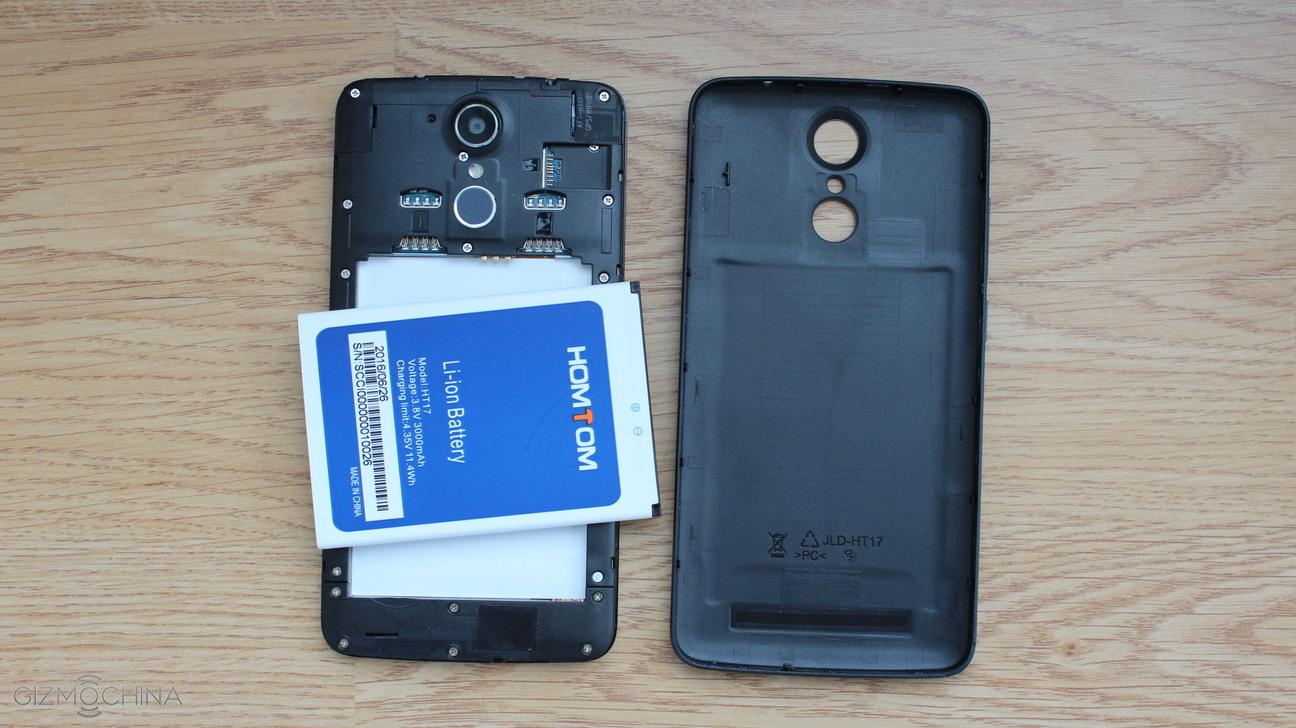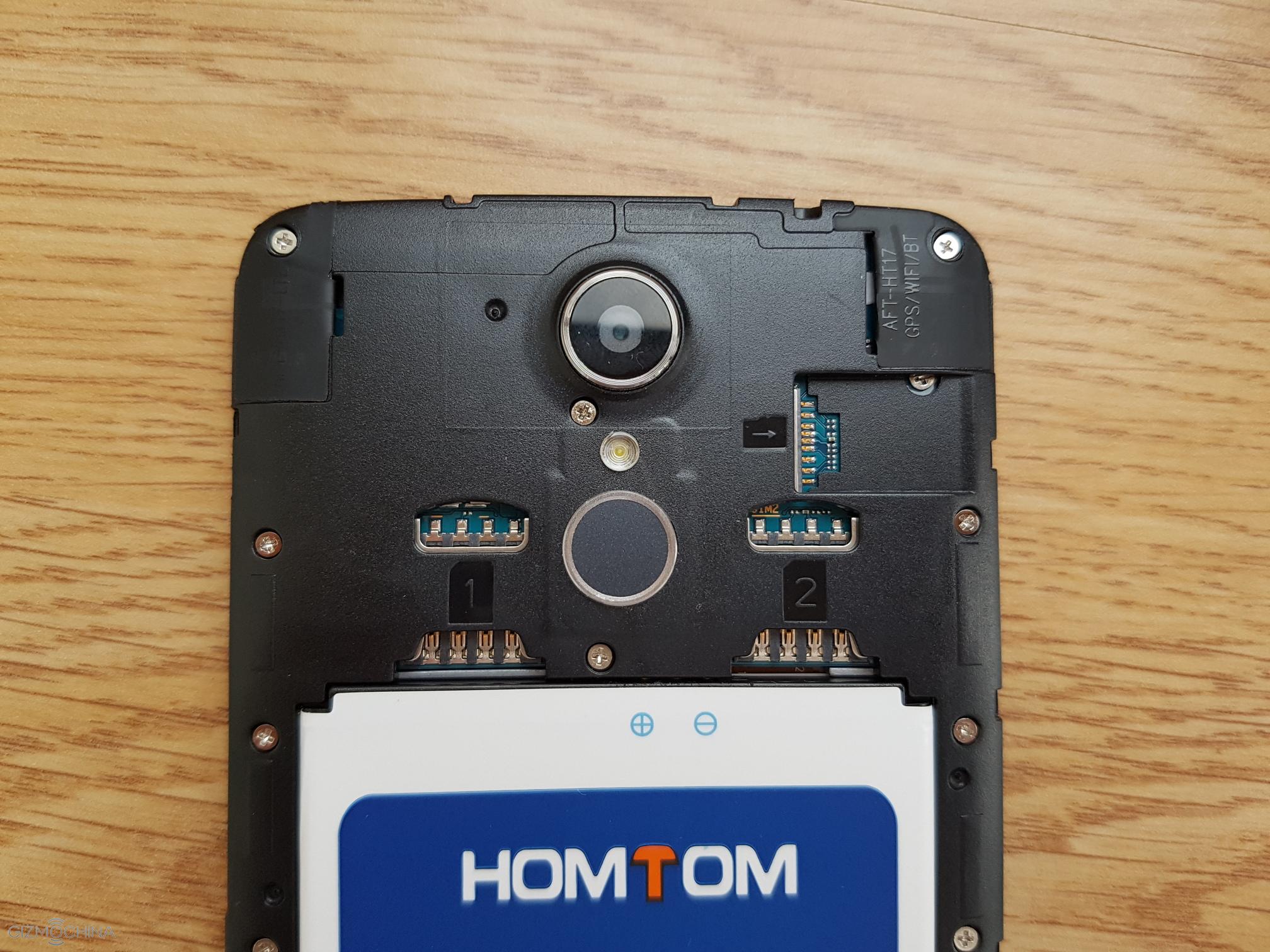 You can easily remove the backplate and underneath it, you will find 2 SIM card slots and the microSD card slot. Also, you can remove the 3000mAh battery.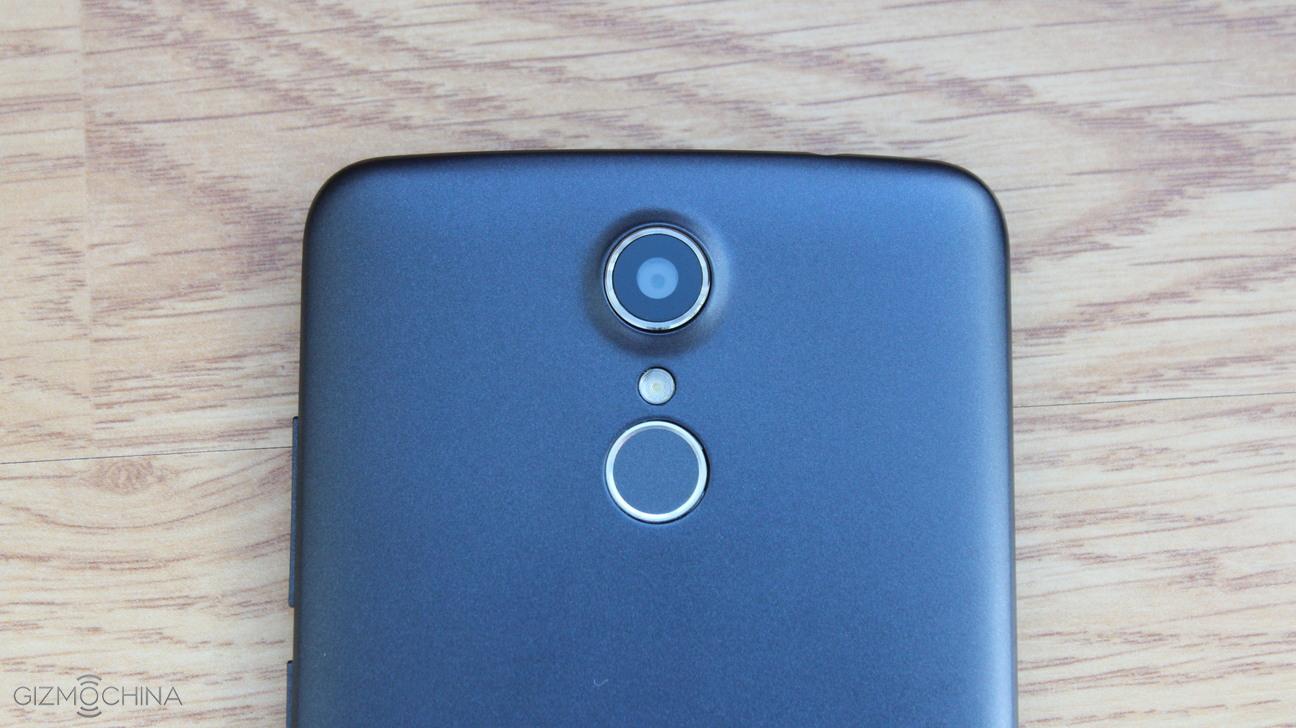 As for camera, we have an 8MP sensor that can take 13MP pictures and the LED flash. The fingerprint scanner is a nice addition considering a low price of the phone. It is not the fastest on the market but it is pretty accurate and it unlocks your phone straight from the standby mode.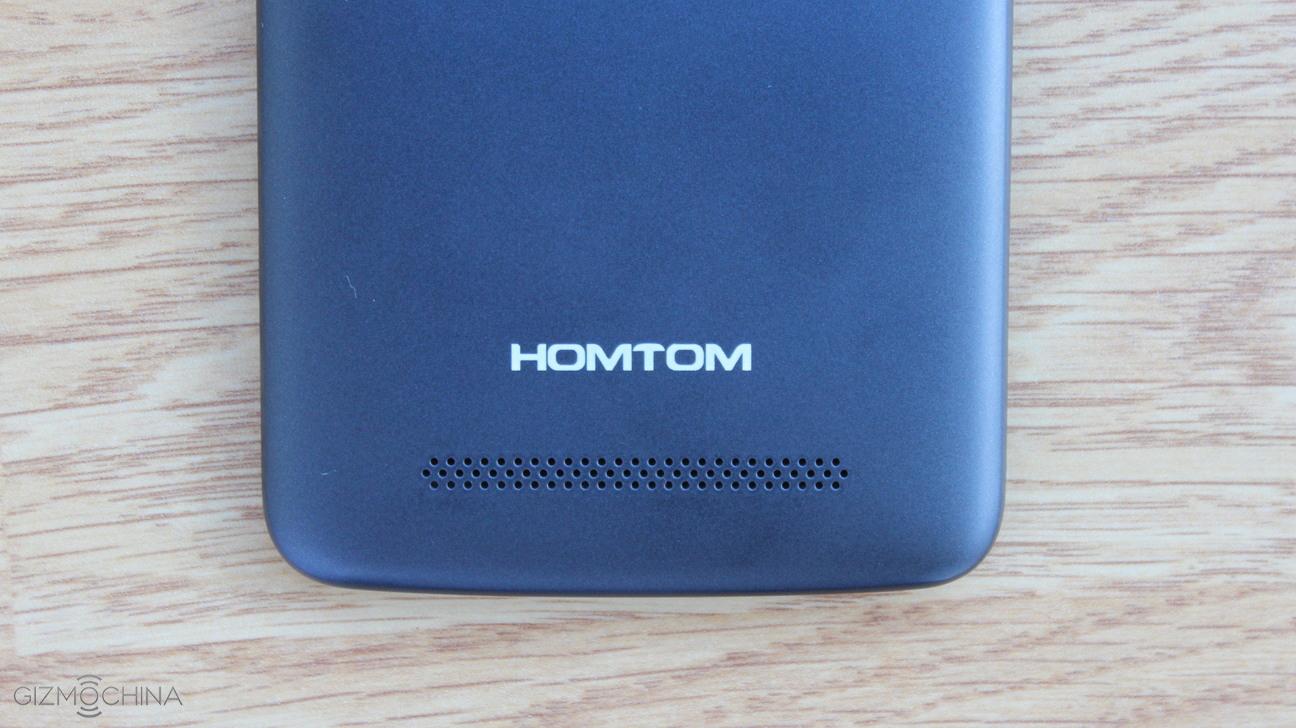 The loudspeaker is mediocre in general but it is very good for the phone this cheap.
The buttons are tactile and easy to press.
Homtom HT17 Review: HARDWARE and PERFORMANCE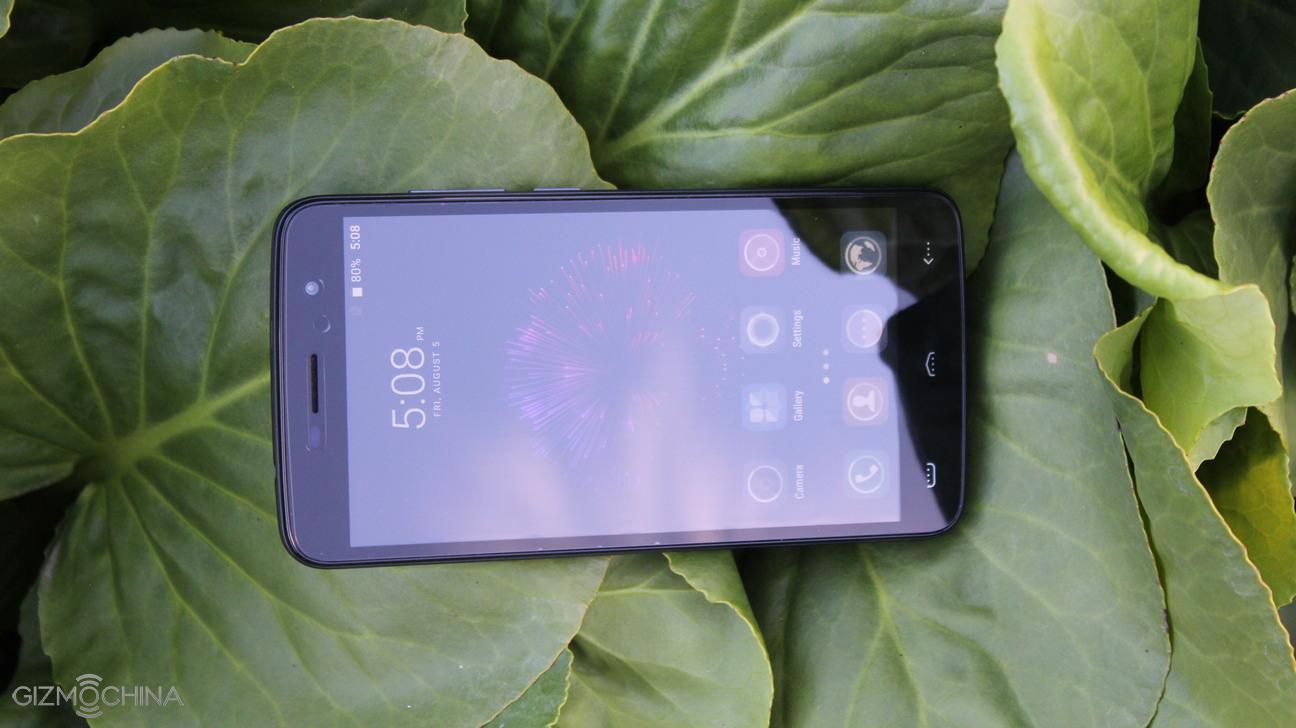 For the price of just $66, you can't expect any great specs. The Homtom HT17 ships with the quad-core MTK6737 chip, which has maximum clock speeds of 1.1GHz, 1GB of RAM and just 8GB of expandable storage.
The phone is definitely not designed for the hardcore gamers but you can still enjoy some games if you reduce the graphics settings. There are quite a few skipped frames while playing Asphalt 8 but it is still possible to enjoy playing it.
Homtom HT17 Review: BENCHMARKS
Homtom HT17 Review: USER INTERFACE
As for user interface, the device ships with Android 6.0 out of box. It clearly reminds stock Android but we have some redesigned icons and added features.
For example, there are plenty of gesture and motion controls that work pretty well.
The day-to-day performance of the UI is pretty fast. There were a few minor hiccups and it may take a bit longer to open certain apps but I was happy with the overall speed of the user interface.
Homtom HT17 Review: IMAGE QUALITY
The image quality is definitely far from the best but it is one of the best if we talk about sub-$60 phones.
The phone can take some pretty good looking photos in daylight but it will struggle in lower-lit situations.
The 720p video quality is mediocre as on most of the phones in this price range. See a video review for a video sample.
A front-facing camera is a bit disappointing as the images lack detail.
Homtom HT17 Review: CONNECTIVITY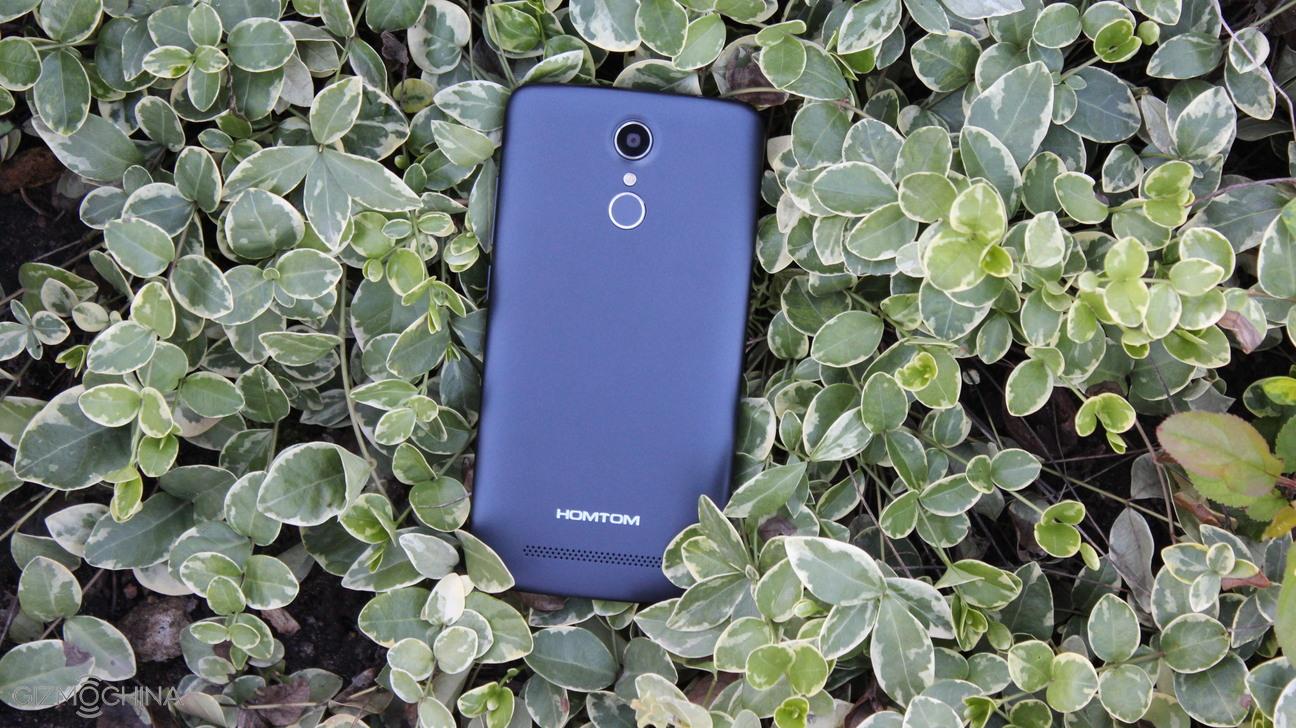 As for connectivity, I didn't have any issues with Wifi, call quality or signal reception. Even the GPS lock speeds are fast and it is usable for navigation.
Homtom HT17 Review: BATTERY LIFE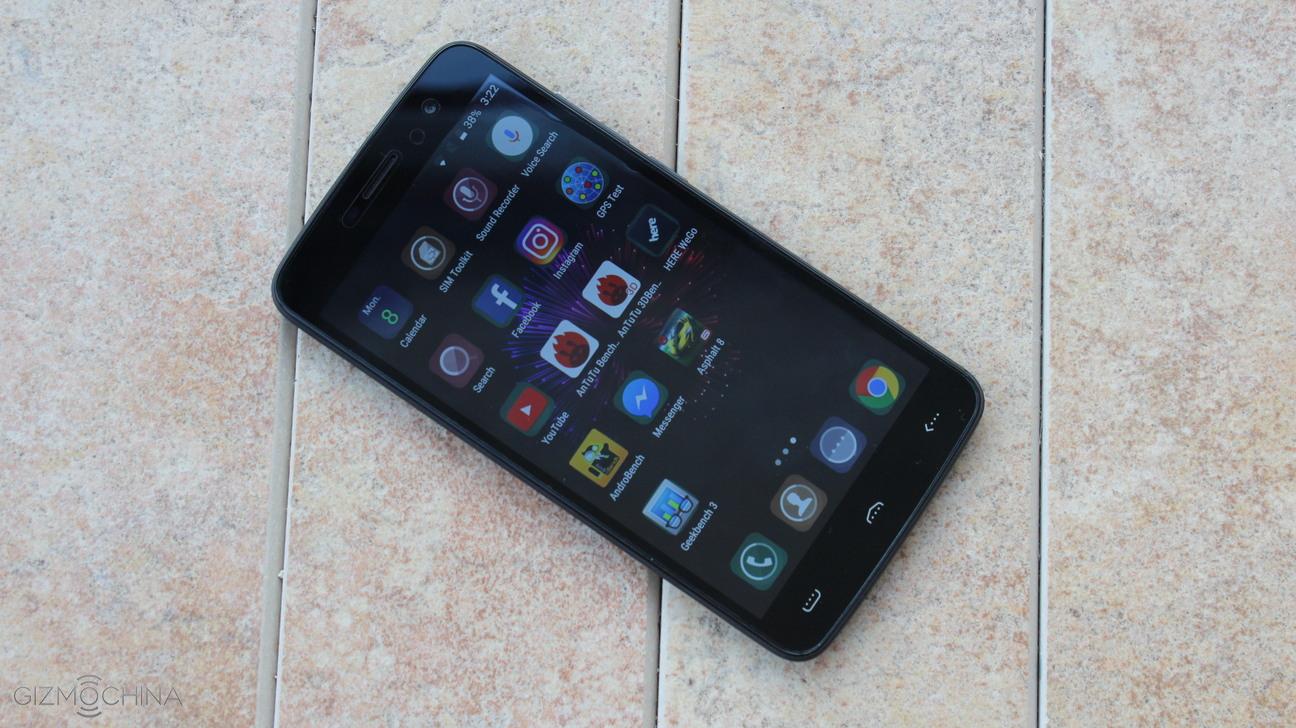 The 3000mAh battery will last you at least a full day, depending on the usage. I could get around 4 hours of screen-on time on a mixed use of the phone.
Homtom HT17 Review: CONCLUSIONS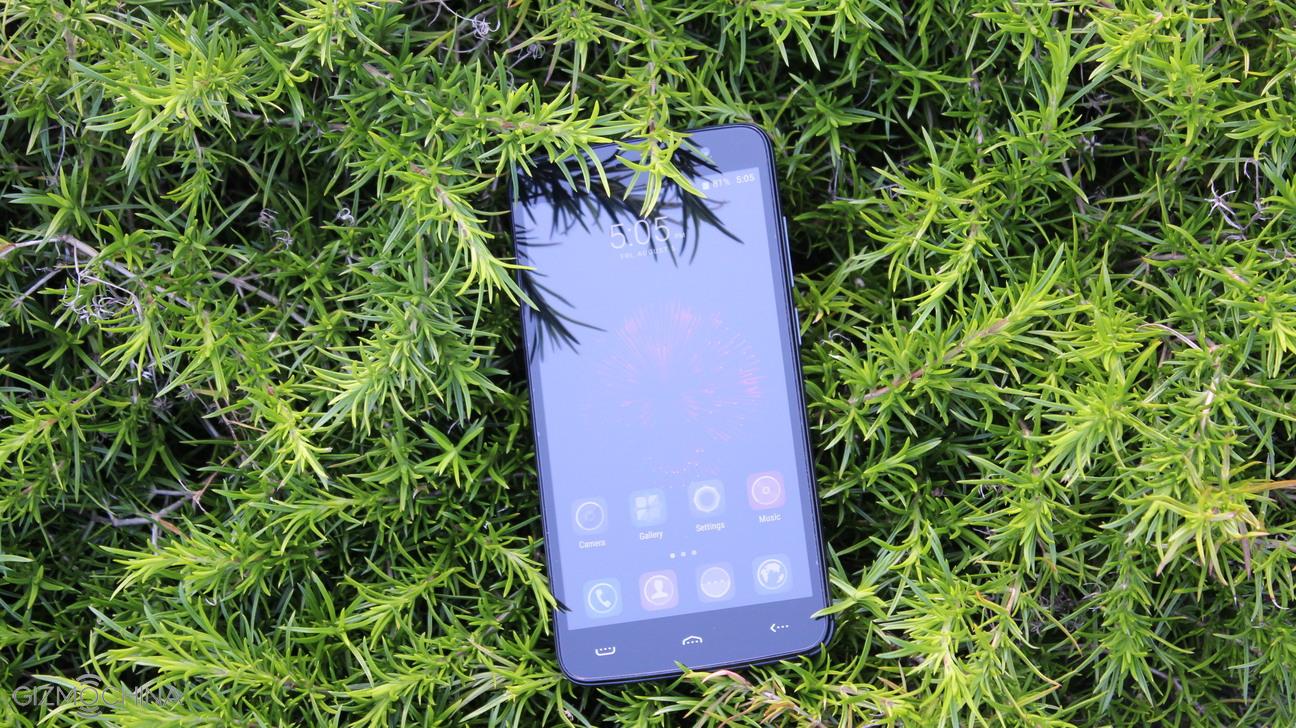 Homtom HT17 is a budget phone that brings quite a lot of value for money.
It has a decent display and good build quality, some added features in the user interface, decent overall performance and a fingerprint scanner that works pretty well.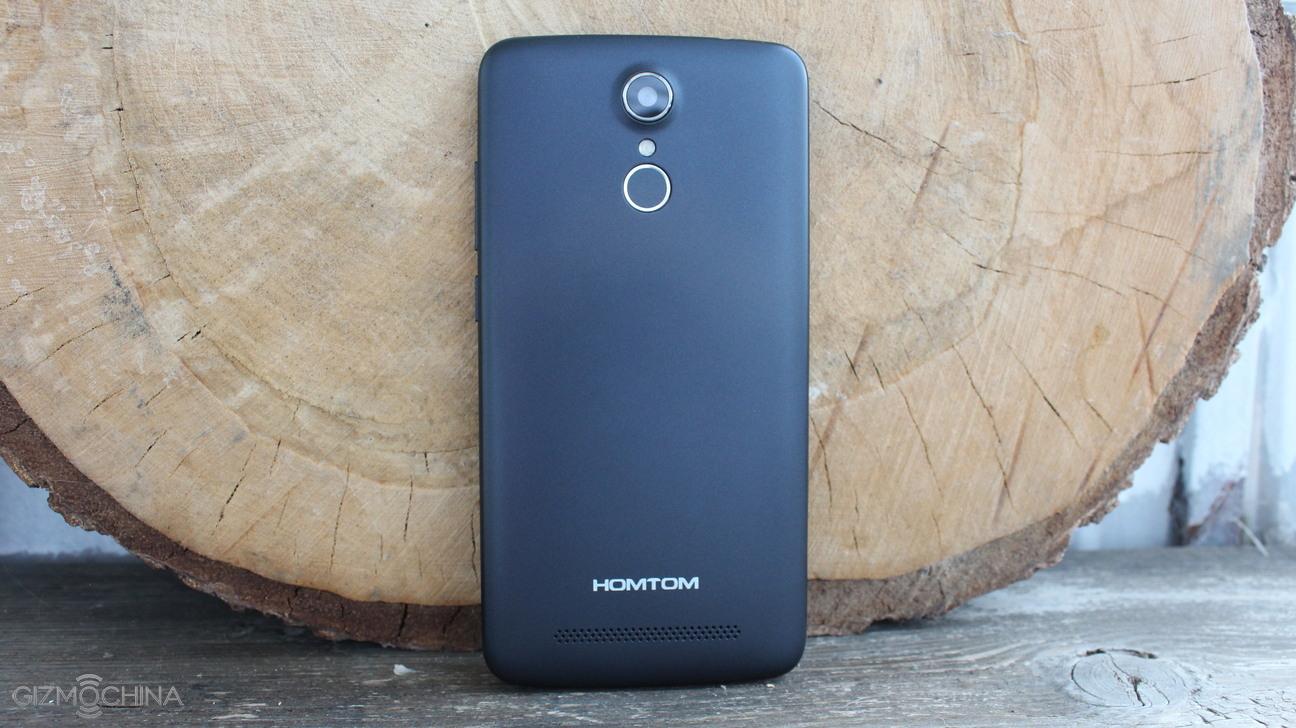 Also, the phone has an okay camera, which is a rare feature to have in this price range.
However, don't expect to play the high-end games or take a lot of low-light photos with this phone – the performance will be pretty disappointing. Also, the display could be slightly brighter.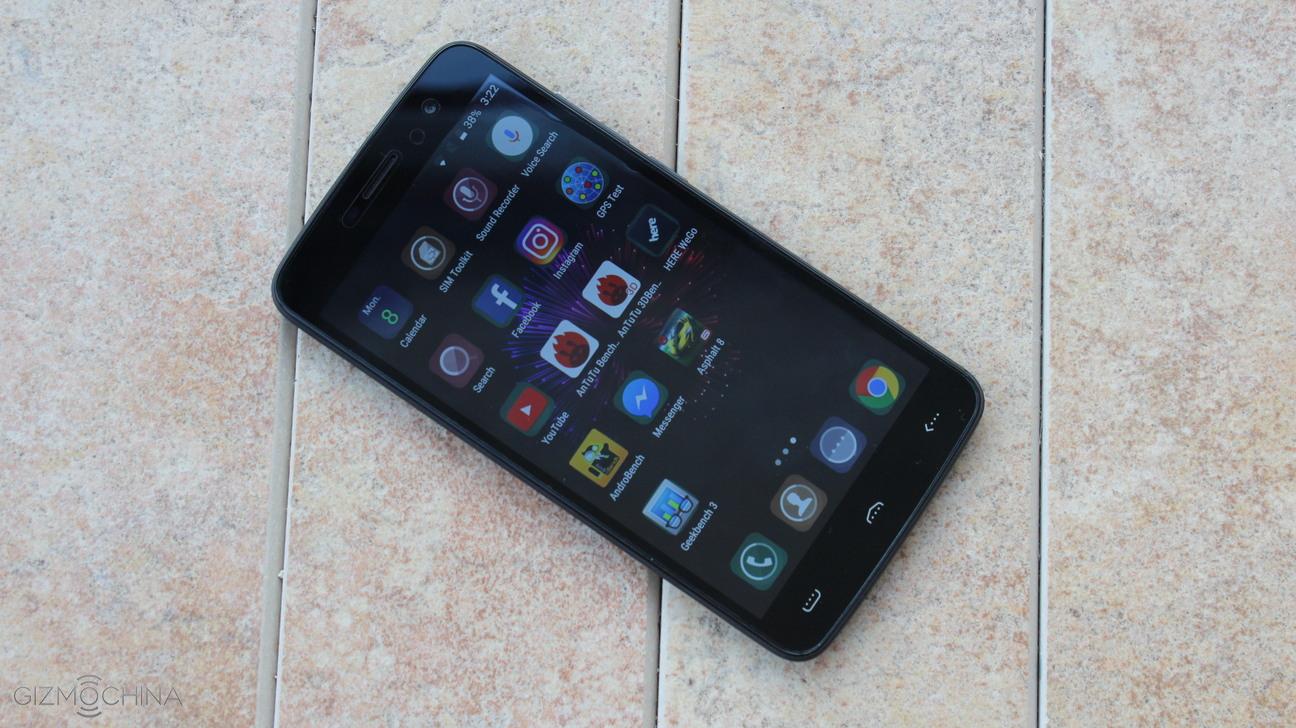 Other than that, Homtom HT17 is a surprisingly good and usable $66 phone, despite a few shortcomings.
Homtom HT17 is a surprisingly good $66 phone, despite a few shortcomings.