Huawei launches first smartwatch products for Children
Huawei launched its first smartwatches designed for Children earlier today. The smart watches were designed in collaboration with Disney and Marvel, bringing in unique and cool designs.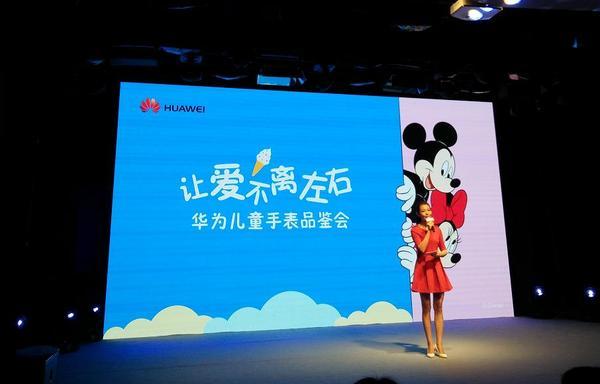 The Huawei children smartwatches adopt designs themed around four popular cartoon characters, Minnie, Mickey, Frozen Four, and Captain America and is said to clutch a cheap price tag of 688 yuan ($104).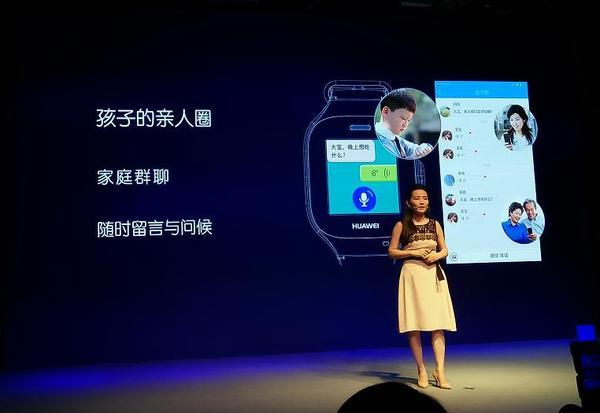 The Huawei children smartwatch isn't just an ordinary time piece or toy for the amusement of the kids as it also packs some features which makes it a smart gadget. The watch uses GPS, Compass, WLAN, and acceleration sensor. Also the device uses Huawei's own cloud services and all communication records and data are stored in the cloud server.
The Huawei smartwatch also features a unique feature "Shake" feature. The "Shake" feature enables connection between two watches within a 10-meter radius, thus two friends can share information and data just by merely shaking their hands. The smartwatch also enables users to make calls and chat. It is not known yet when the device will become commercially available.