Samsung May Stop Making Flat Screen Galaxy Flagships In The Future
Love the dual edge curved display on the Samsung Galaxy S7 Edge? Well, you are not the only one! In fact, we have seen that the S7 Edge model easily outsold the flat screen Galaxy S7 flagship this year. And with the beautiful Note 7 now out in the market, there is no doubt that our love for curved screen smartphones will intensify further.
And now, there's a new report that Samsung may actually stop making flat screen Galaxy S series smartphones. The report states that the company will put more focus on manufacturing curved screen smartphones in the Galaxy range, thereby hinting that it could eventually eliminate flat screen models in the flagship lineup. The report quotes the comment made by the head of Samsung's Mobile division last week.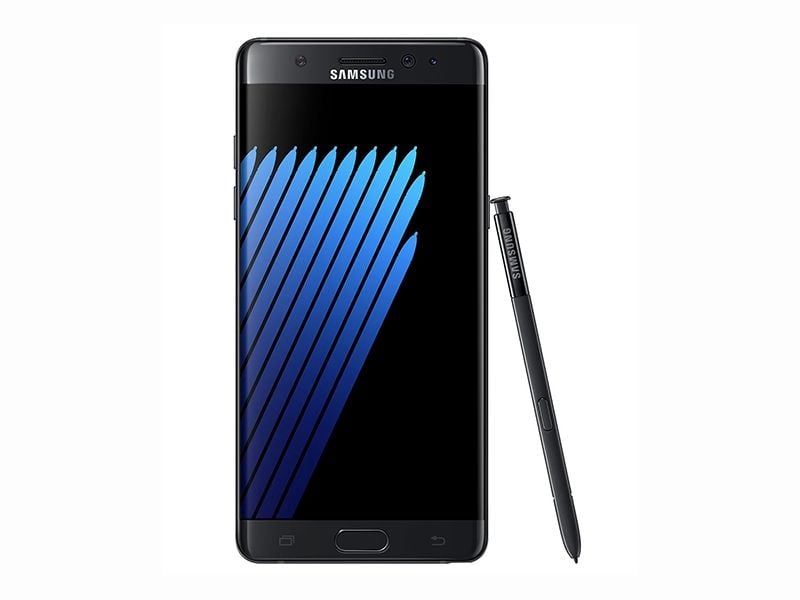 "Samsung has considered that it would make the edge display as the identity of the Galaxy S smartphone lineup if the company can provide consumers differentiated user experience through software and user-friendly functions (for the curved screen)," said Koh Dong-jin, the head of the tech giant's mobile business, in a media interview in New York last week.
RELATED: Samsung Galaxy S7 Edge Is the Best Selling Phone In 1H 2016
For the past couple of years, Samsung has traditionally unveiled the curved edge variant alongside the flat screen model. However, with the Note 7, things are a bit different, with the company just launching one variant with the dual curved screen. This is yet another indication about the company's intentions of focusing on curved screen models, instead of a flat screen one. And it looks like the Note 7 is going to be the model which will help the South Korean giant to make the decision of scrapping flat screen models out of the lineup.
What do you think? Would you be happy to see just one curved screen Galaxy S8 model next year?
(Source)