Samsung Unveils the Galaxy Note 7 Flagship With Curved Display, SD820 & Updated Stylus
Samsung was one of the first companies to popularize the concept of phablets. And there will be no list that doesn't include the company's popular Galaxy Note series. Today, Samsung released the sixth generation version of the new Galaxy Note model and like expected, it has skipped a generation when it comes to naming, as the phablet will be called as the Samsung Galaxy Note 7.
Here is our live hands-on video from the Samsung Unpacked event made by Linus: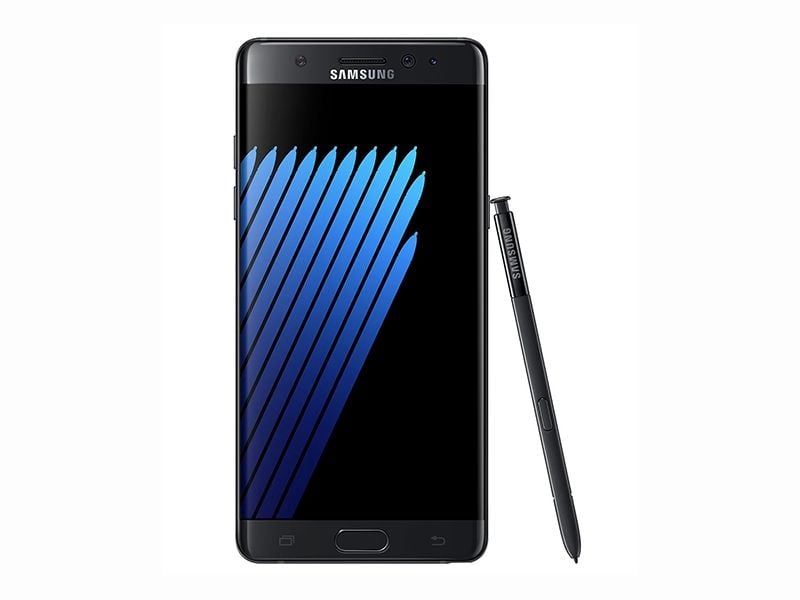 The company's Note series has always featured top-end specs and this year's edition is no exception. However, this year, Samsung seems to have taken most of the specifications from the Galaxy S7 Edge model that was released a few months back. Not that this is a bad thing, but the company usually has a tradition of equipping its Note series flagships with even better specs that its flagship Galaxy S series. Nevertheless, the phone is a beast and it comes with powerful specs like the Snapdragon 820 quad-core chip, 4GB of RAM and a capable 12MP f/1.7 aperture rear sensor. Furthermore, the Note 7 is going to be water and dust resistant since it's IP68 certified. And then there's the MicroSD card slot, which was absent in last year's generation.
Samsung seems to have taken design cues from the S7 Edge for the new Note 7 as this particular model also comes with dual edge curved display, a first for the series. It's a 5.7-inch Super AMOLED panel with 2K resolution, making it a bit larger than the S7 Edge model. Like tradition, Gorilla Glass protects the screen, and this time it's the new Gorilla Glass 5! As for the battery, the phone will feature a decent 3500mAh capacity one inside.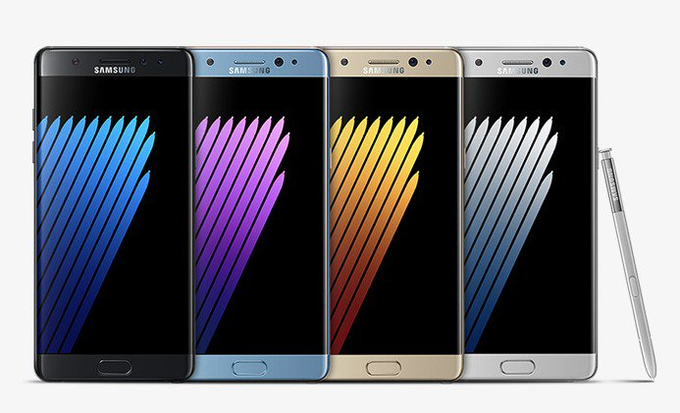 Apart from the powerful specs, the Galaxy Note 7 comes with an iris scanner as well. You get a fingerprint scanner as well, just in case you want another option. But the company claims that the iris scanner is much more secure than the fingerprint sensor. Apart from unlocking the smartphone, the iris scanner can lock apps, photos, notes and folders as well.
The Note 7 also comes with a new Stylus called S Pen, which now features 4096 levels of pressure sensitivity (2x when compared to the last generation) and is water resistant as well. The software also gets an upgrade, now coming with cleaner colors and better-looking visuals. It's Android 6 based UI but the company has promised Android 7 Nougat update later.
The phone will be available for sale from August 19 in Blue Coral, Gold Platinum, Silver Titanium and Black Onyx colors. Pricing is expected to be on the same lines as previous generation Note series models.