Report: Samsung Still Struggling In China After Note 7 Debacle
Samsung still retains the position of being the world's largest smartphone maker but a recent report has indicated that the company's market share in China is on the downward spiral. This is said to have become worse since the Galaxy Note 7 explosion issue which happened last year. Samsung has successfully staged a strong rebound with the Galaxy S8 and S8+ and recently announced the Galaxy Note 8 in New York. Even though the Galaxy Note 8 is yet to go on sale, the reviews it has got shows it is a worthy replacement for the Galaxy Note 7.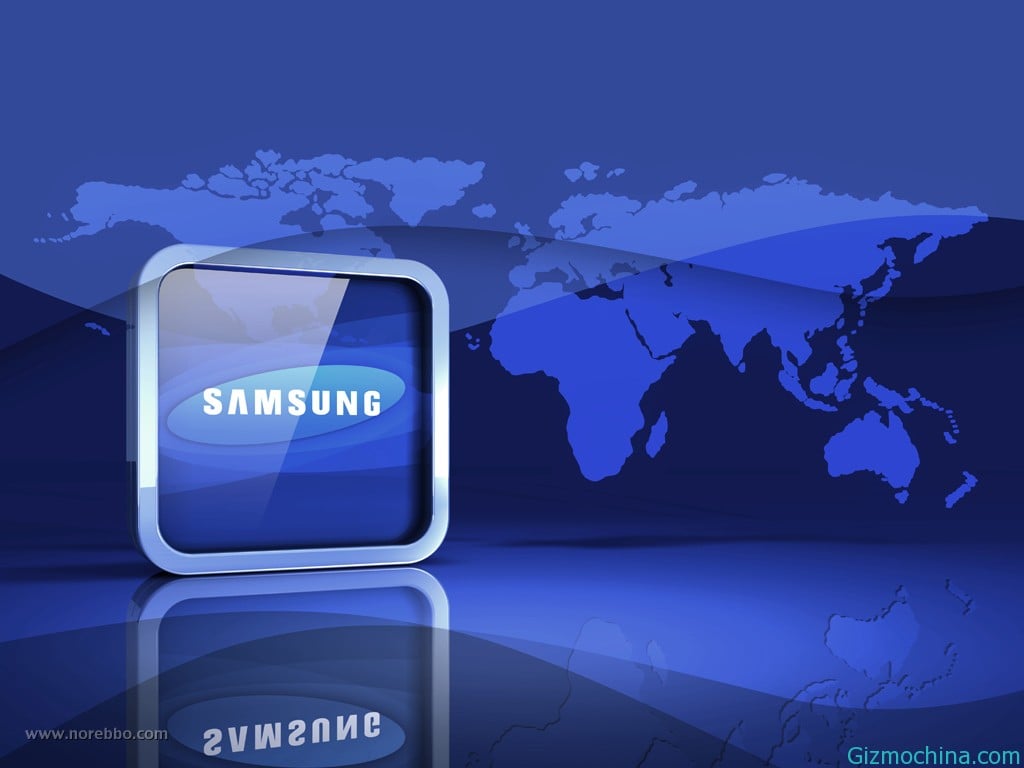 The statistical report credited to be from the Korea International Trade Commission (KITA) showed that Samsung sold 48 million smartphones in China in the second quarter of this year which ended in June, as more customers seem to go for cheaper local brands over Samsung's high-end devices. The company's Q2 performance meant it ranked in the sixth position in China.
Samsung's rival, Apple held onto the top spot with 171 million shipments and the tech giant is followed in quick succession by Huawei, OPPO, Vivo and Xiaomi respectively. Huawei was able to claim the second spot with 132 million units while OPPO came in in third with 124 million units shipped in Q2 2017. Vivo recorded 108 million smartphone sales to occupy the fourth spot and finally, Xiaomi shipped 68 million units in the quarter under review. The report attributed the rise of the Chinese smartphones to their moderate prices and high build quality which provided amazing value for money. About 63% of the smartphones sold in China in Q2 were said to be said to be low- and mid-range products with a price tag of less than 2,000 yuan (~US$305.60).
In addition, the report also revealed that about 63% of the smartphones sold in China in Q2 were low- and mid-range products with a price tag of less than 2,000 yuan (~US$305.60). Premium phones priced around 4,000 yuan or more only accounted for only 6.4 percent of the total second-quarter sales, with iPhones taking up a large chunk of that figure.
Read More: iPhone 10th Anniversary Edition Case Possibly Leaks Official Name
The report enjoined Samsung to ramp up efforts to restore customer confidence in its smartphones as only 7.2% of Samsung phone owners in China repurchased Samsung products in the second quarter. This way lower than 53.4% for Apple iPhones and 25-26% for Oppo and Vivo. Even though Samsung remains the world's number 1 smartphone maker, it has to put in more efforts to regain customer confidence in its brand and establish a base of loyal customer again in the world's second largest economy.
(source)