Rumored Meizu Flagship Phone with Exynos 8890 Chipset Hits AnTuTu
Just two days after the launch of the Meizu M3E, we are getting rumors that Meizu is allegedly working on another flagship smartphone this year which would be powered by Samsung's latest Exynos 8890 chipset. This news was disclosed on China's social networking site Weibo by a user @WandT but he failed to disclose any other detail.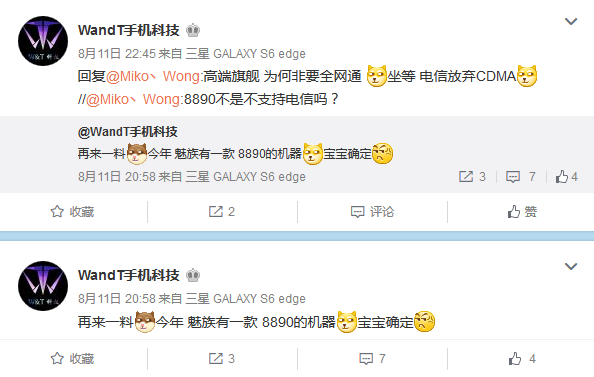 This is not the first Meizu smartphone that will sport the Samsung chipset, in fact Meizu has used Samsung's chipsets perviously but after the Pro 5, Meizu stopped featuring Samsung processors, instead went for a mediaTek chipset on the Pro 6. It is however suspected that the flagship under works could be the Meizu Pro 7, signalling a return to Samsung chips. In another dimension, it could be a Meizu Pro 6 variant with Exynos 8890 CPU.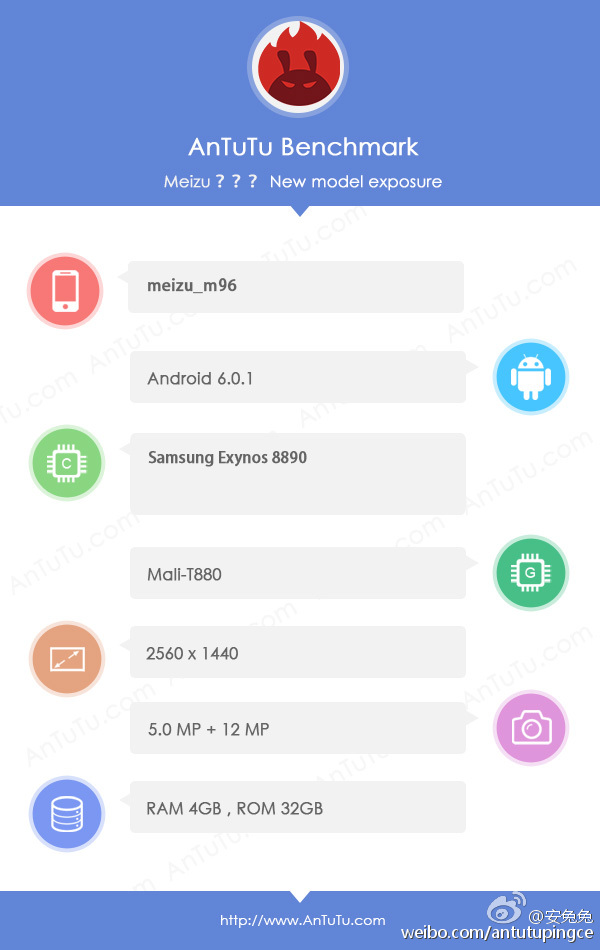 Also, the AnTuTu benchmark data for what is suspected to be the rumored Meizu flagship device but only identified as Meizu_m96 has been spotted. The data reveals the device will sport a 5.5-inch display with 2560 x 1440 pixels resolution and also run on Android 6.0 Marshmallow.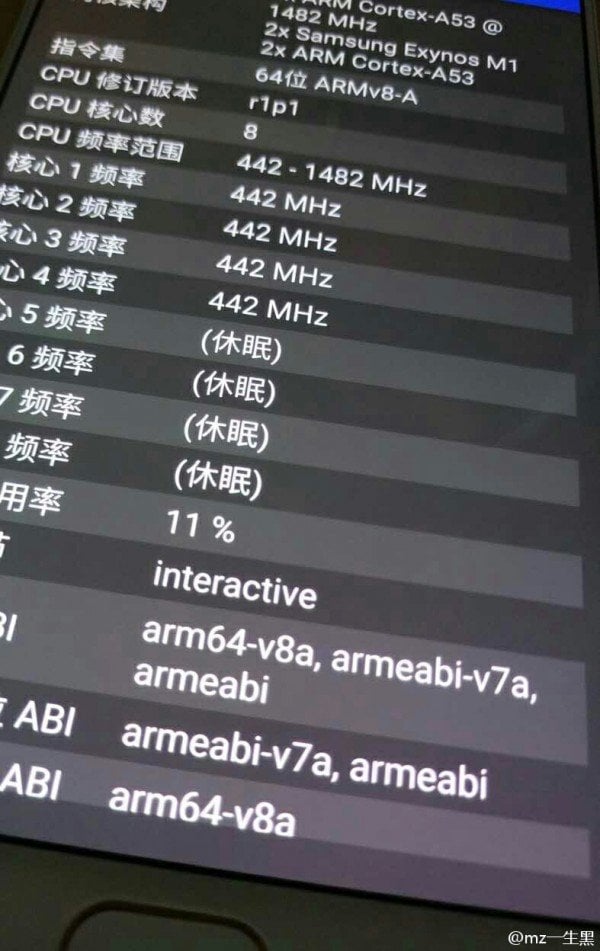 The AnTuTu benchmark record did confirm the device as being equipped with a Samsung Exyno 8890 processor with Mali-T880 GPU, backed by 4GB of RAM and 32GB of bult-in storage. The Meizu flagship is also touted to have a 12MP rear facing camera and a 5MP front facing camera. The phone scored nearly 120k on the Benchmark app.
RELATED: Meizu Pro 6 With Exynos 8890 Spotted
Samsung's Exynos 8890 chipset does not come with entire network support, which has been the current trend among phone manufacturers in China. So it remains to be seen whether Meizu will use this chip inside its next flagship.