Xiaomi Launching next crowdfunding product on August 23, a steam iron?
Xiaomi is scheduled to launch another product in its crowfunding platform into the market on August 23 at 10am and the product is said to likely be a steam iron.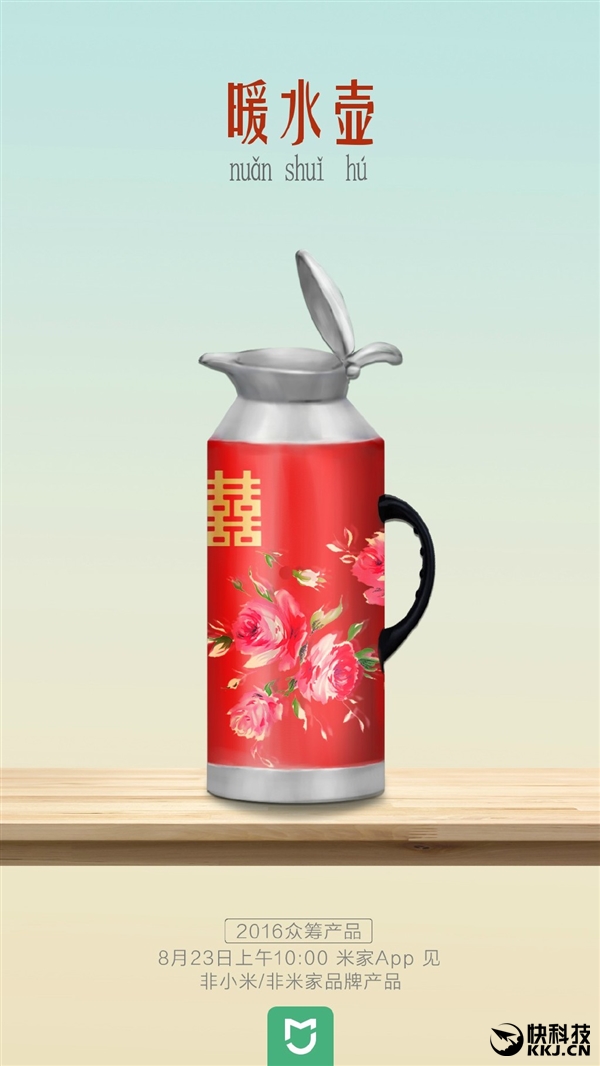 Xiaomi has not come out to expressly confirm it is releasing a steam iron though. The teasers surrounding the product appears to be somewhat confusing. While the product is said to have the capability killing bacteria on the surface using ultraviolet light, thus giving the impression of an additional product for sterilization against mites.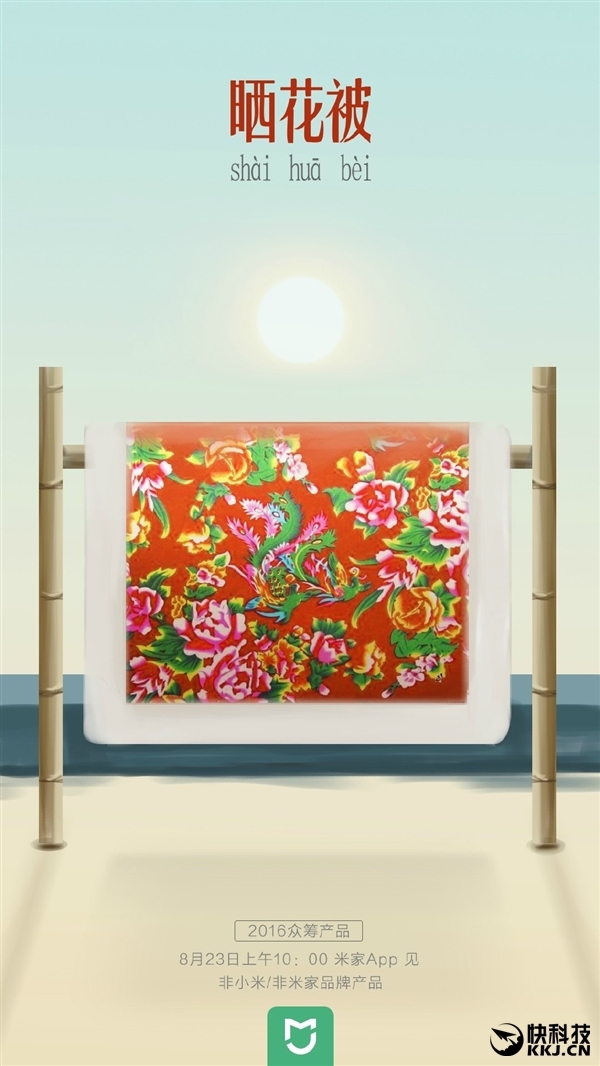 The likely product may not be produced by Xiaomi but Xiaomi's crowdfunding platforms act as an avenue for some Chinese manufacturers to sell their products.
Of course, we are not entirely sure what exactly the new crowd-funded product is going to be but whatever product it is, it will be unveiled on August 23.