Meizu Pro 7 likely to have two versions with Curved & Flat displays
The expected Meizu Pro 7 flagship has previously been leaked as coming equipped with Samsung Exynos 8890 chipset but latest rumors hint at two versions of the device popping.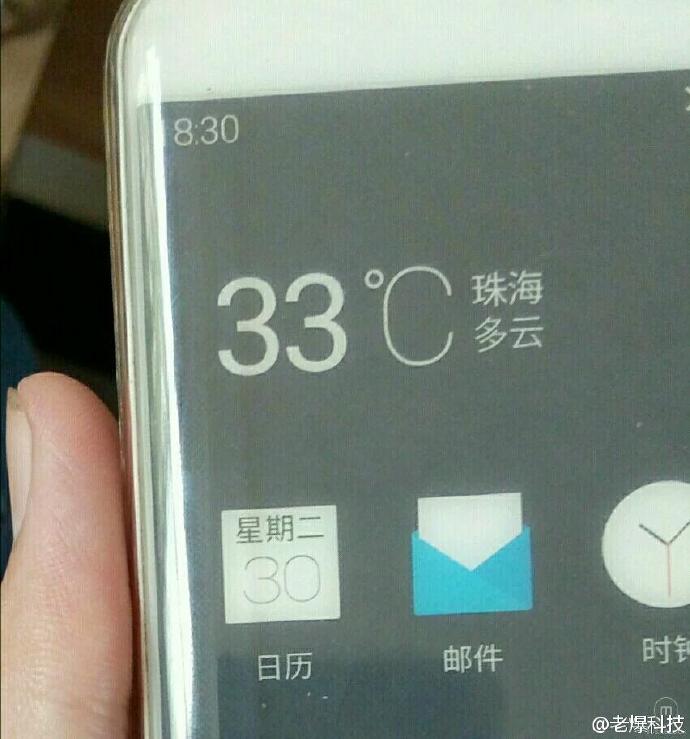 The latest rumor is that the new Meizu flagship will have two versions in terms of display type. While one of the versions will come with a curved display screen, the other version will have a flat display screen. This set up is similar to those of Samsung's Galaxy S7 and Galaxy S7 Edge. The two versions said to have Samsung's Super AMOLED display with 2K resolution.
Also, in other specs, the two versions of the Meizu Pro 7 flagship are said to differ in the memory configurations. One version is said to have 4GB RAM alongside 32GB of built-in storage space, while the other version has 6GB RAM with 64GB of onboard storage. All versions will have a battery capacity of 3500mAh with wireless charging option available and a 12MP main camera sensor at the rear.
Related: Meizu Pro 7: First images leaked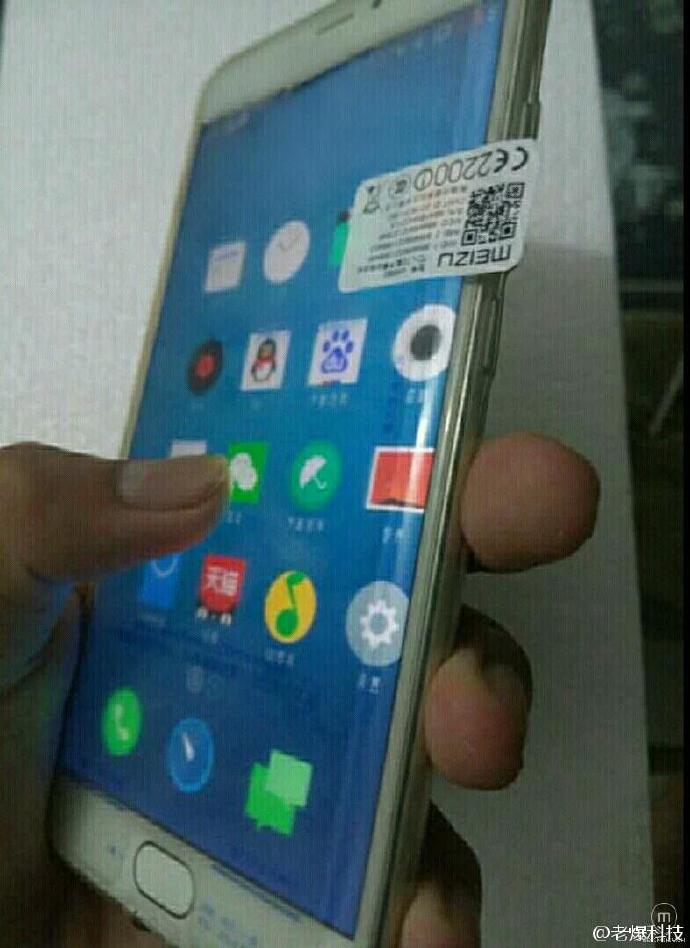 The Meizu Pro 7 flagship is said to drop on September 13 but sources  have hinted also of a possible October outing for the smartphone, without giving a specific date in October. As for the price, the 4GB RAM version is rumored to have a price tag of 2799 Yuan($420), while the higher 6GB RAM version costs 3099 Yuan ($465) but the price has not been officially confirmed by Meizu so we wouldn't know for sure.