Meizu Sends Out Nokia E71 Inside Its Sep 5 Event Invites, Can We Expect A Phablet?
We are almost getting lost in keeping count with the number of smartphones Meizu has released so far this year (although still less than Xiaomi!) and yet the Chinese phone maker isn't done yet. Just yesterday, we saw the Meizu U10 and U20 budget-phones and now Meizu has officially announced a news conference coming up on September 5 during which they plan to release another smartphone (most likely a phablet).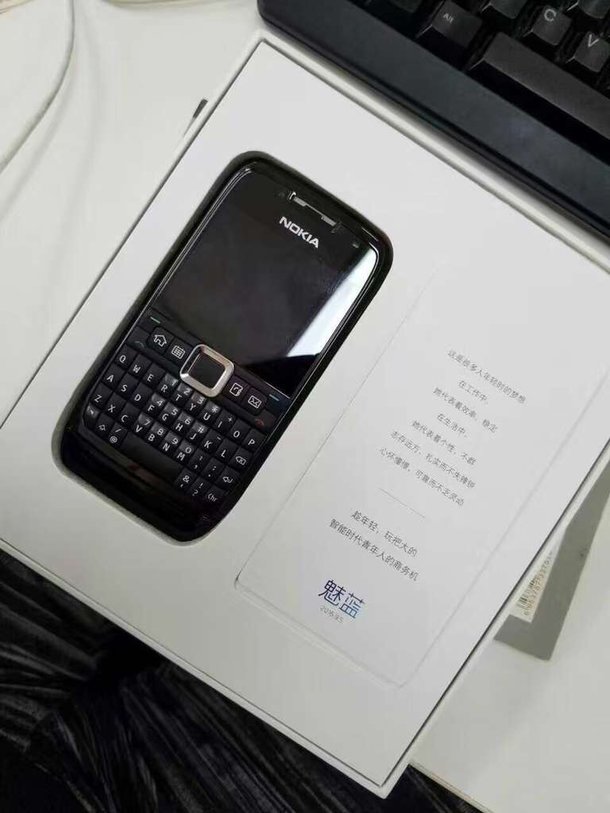 This time around, it seems this one is going to be a large screen phablet but quite surprisingly, the invitation also features a classic Nokia E71 phone. Now, Meizu isn't manufacturing the next Nokia phone but it is very likely the upcoming smartphone will offer business applications and functions just like the Nokia E71 which was specifically built for business users worldwide.
Related: Meizu U10 and U20 Mid-Budget Smartphones Unveiled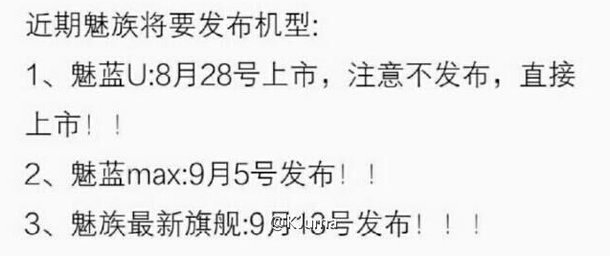 Earlier on, popular tipster @Kjuma had leaked Meizu's launch schedule beginning with August 28 for the U-series phones which seem to be the Meizu U10 and U20 released on August 23. The next is September 5 when Meizu is expected to launch its Meizu Max and from there, the attention will shift to September 13 when the much anticipated Meizu Pro 7 flagship will be unveiled.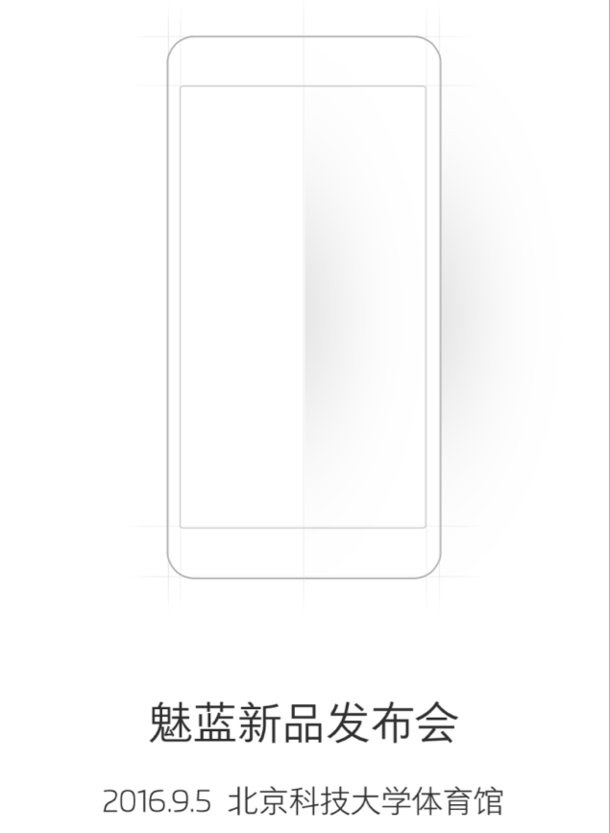 In addition, Meizu had earlier been rumored to be working on a new 6-inch large screen device which may be called Meizu Max and the slogan of the announcement poster suggests that Meizu is targeting the younger generation with the upcoming phone. Apart from that, not much is known about the upcoming large screen smartphone.