Xiaomi Redmi Note 4 Debuts: Official Photos
Xiaomi officially unveiled the "thousand yuan flagship" Redmi Note 4 today at a news conference in China and the images reveal a very beautifully designed device with large display screen. Xiaomi also re-categorized the Redmi series into three namely; Redmi, Redmi Note and Redmi Pro series.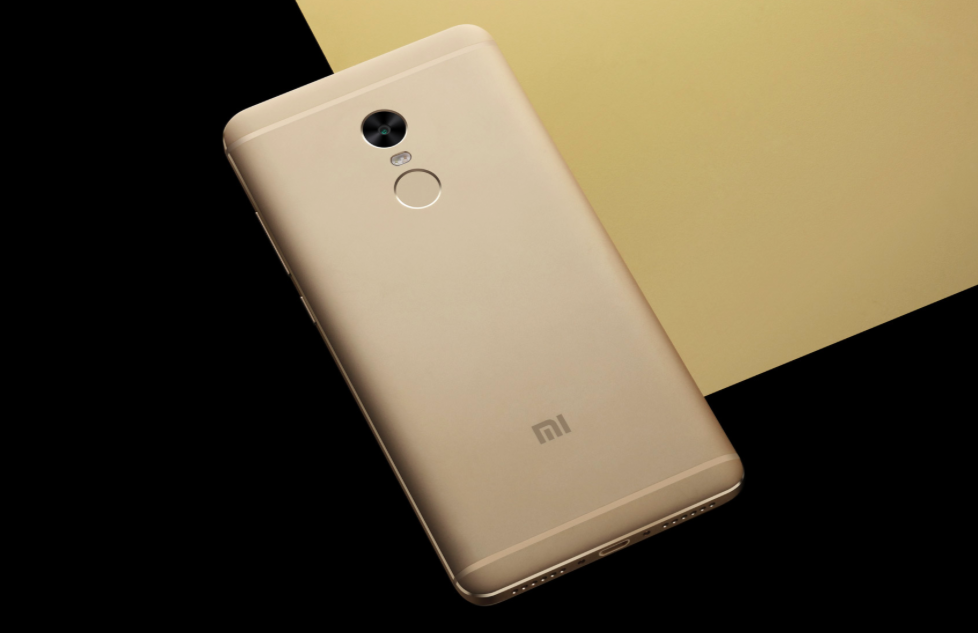 The Redmi Note 4 features a slim all-metal body design available in silver, gray and gold color variants. Despite cramming a massive 4,100mAh battery, the Redmi Note 4 still looks flat .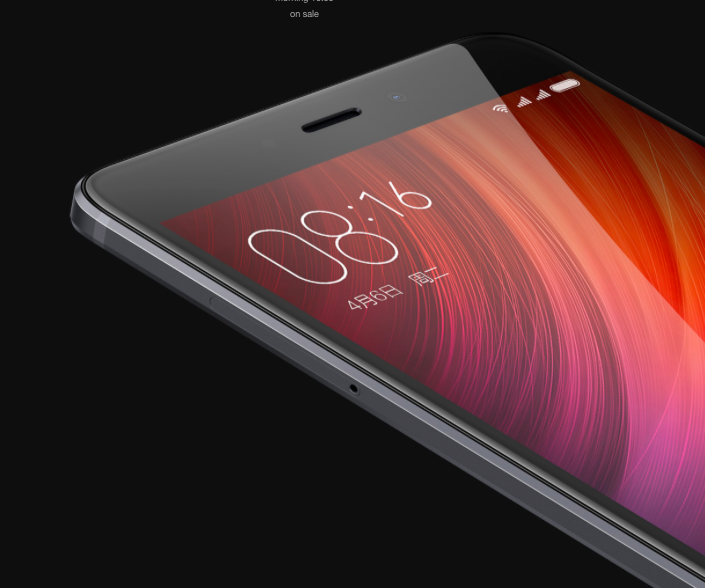 The display sports a 2.5D arc glass covering and the body is said to feature nine CNC diamond cutting on the body. The design keeps the rear camera, LED flash, USB port and fingerprint sensor, all in the same symmetrical centre line.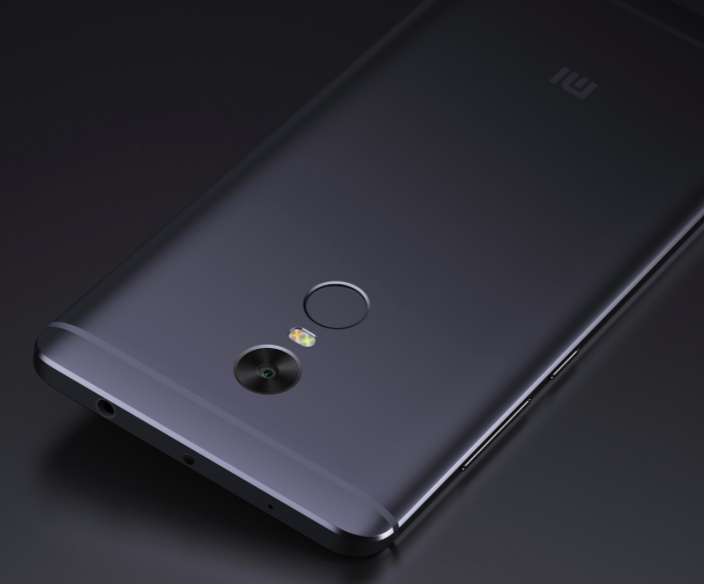 The antenna bands are visible on the top edge and the bottom edge of the back cover of the device. There are also capacitive buttons for volume control and the power up button on the right side of the device.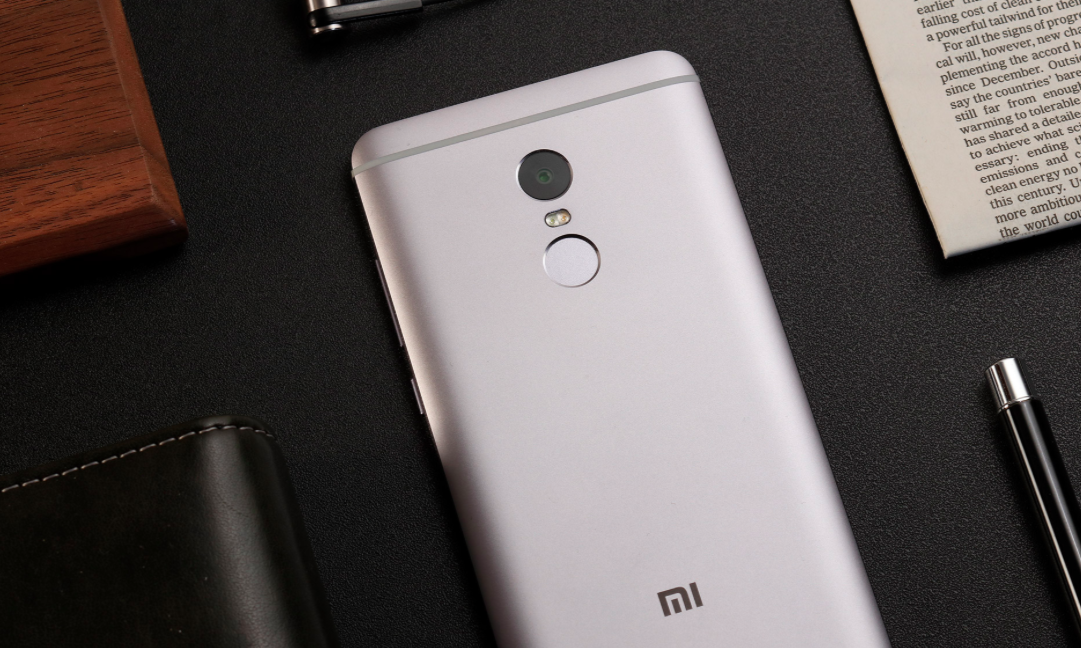 The 13MP main camera at the rear comes with 5P lens, f/2.0 aperture, color temperature flash, PDAF and HDR, all geared towards bringing out crisp, clear photos that become difficult to tell if they were shot by a mobile camera.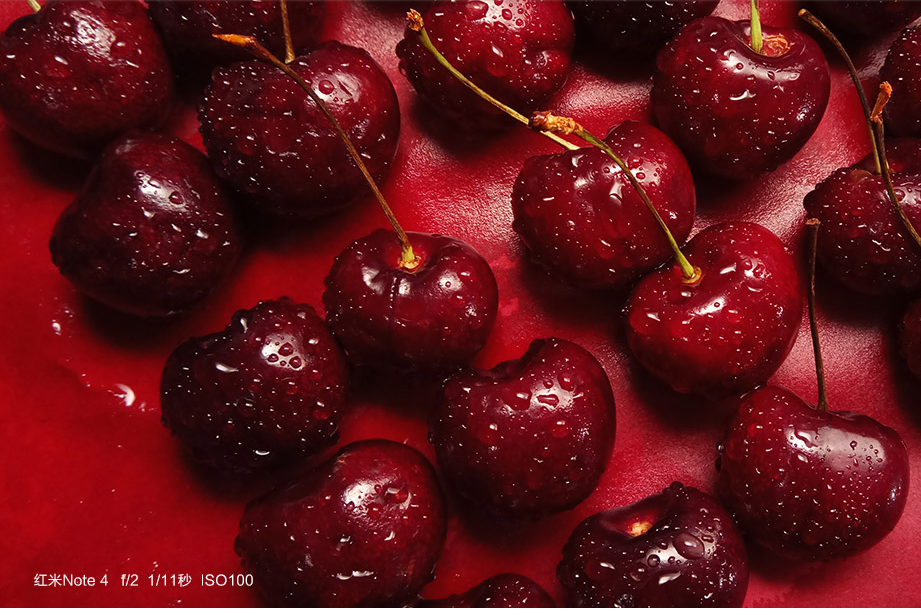 The 5MP front facing is not to be left out, as it features a f/2.0 alongside Beauty 2.0, and facial recognition.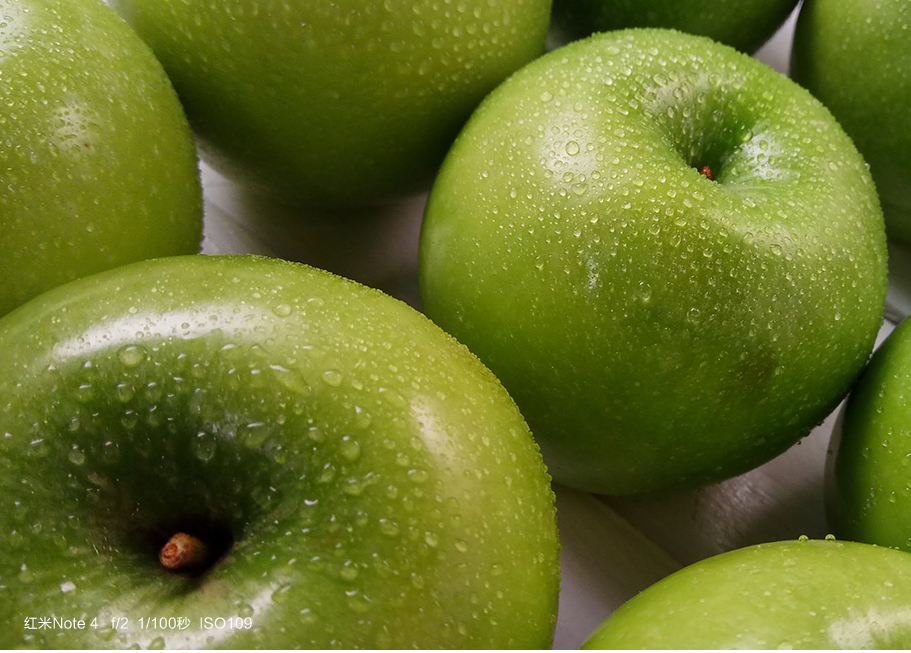 The beautiful speaker grills, common in Xiaomi smartphones, lies just at the bottom edge of the device, bordering the USB port on both sides and yes, the Redmi Note 4 comes with a 3.5mm audio jack situated at the opposite end. For an 899 Yuan ($135) smartphone, the design is dope, Xiaomi got it right once again!