Xiaomi Releasing a Mi Robot Vacuum Cleaner Soon? Pictures surface online
Xiaomi will soon add a new Robotic home sweeper to its rich line up of smart home products, which already boasts of intelligent and innovative products. Pictures of the paper box casing of the said Mi Robot Vacuum Cleaner have surfaced online and it shows what the robotic gadget looks like.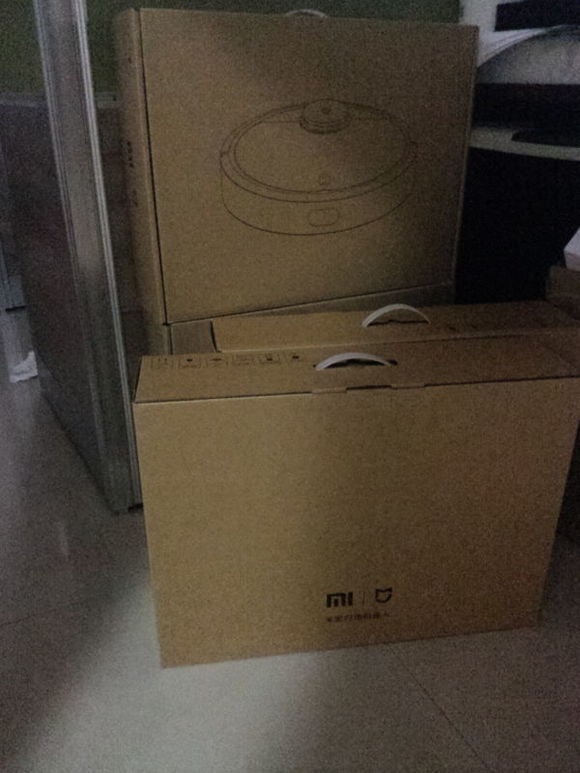 The Xiaomi Mi Robot Vacuum Cleaner is said to feature a smart function that lets home owners plan the cleaning path of the robot, a feature only available in few high-end Robot vacuum cleaners. The device is likely to feature a laser function which makes the device follow the sweeping plan. Apart from being able to follow a cleaning plan, the Robot vacuum product is said to also have the ability to scan the cleaning area and can automatically return to the path it had followed.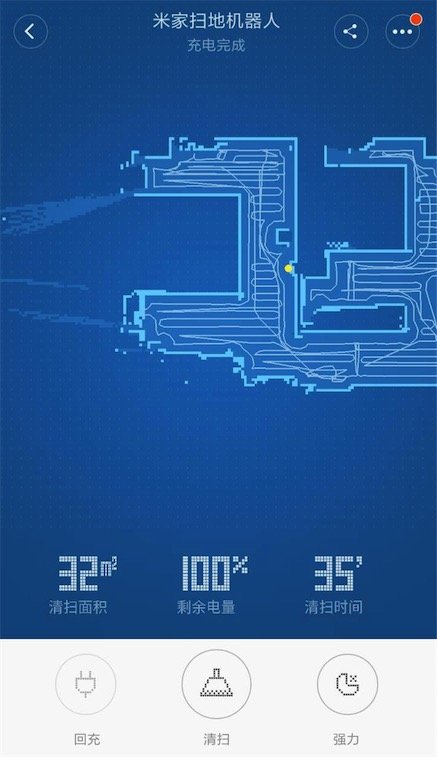 Also, a screenshot showing what looks like the Robot's user interface or supporting app was spotted and it reveals the charging details, as well as the areas the Mi Robot Vacuum cleaner has covered in its cleaning duties. The screenshot also shows cleaning time, remaining battery power and room size.
The details about the product are still sketchy but no doubt this is a high-end product targeted at the iRobots flagship product which is already available. Robots don't come cheap, so we expect the smart Mi Robot vacuum cleaner to be priced around 3,000 yuan or maybe more.