The Huawei P10 May Feature an Under-Glass Fingerprint Sensor
by Habeeb Onawole Aug 29, 2016 5:01 am0
We've seen phone manufacturers place fingerprint scanners in front or at the back of a phone. We've also seen some phones with fingerprint scanners on the side like the Xperia Z5 Compact, Honor 7i and Nextbit Robin. Huawei wants to do things differently by putting the fingerprint under the front glass, that is if the rumour turns out to be true.
A weibo account, @Mocha Socialist Workers, said in a post that he suspects that Huawei is simply not following the bandwagon by placing their fingerprint scanner in front but are working on the first locally produced embedded fingerprint scanner. The technology will see the fingerprint scanner placed at the bottom of the glass covering the screen. While he says the P10 may be the first device to use this design, he says this is still a speculation.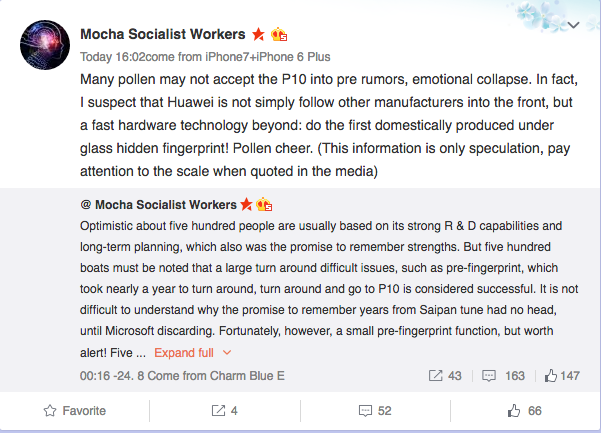 READ MORE: No Mate Phone Launching on September 1
The company may probably use something similar to Qualcomm's Sense ID Ultrasonic Fingerprint Scanner which lets the scanner work through thin materials such as a smartphone case built from glass or sapphire. This will allow manufacturers hide it from plain view.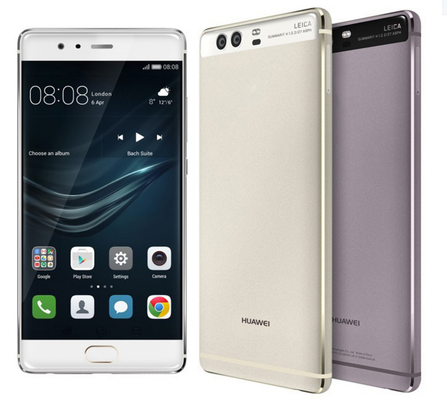 Even if Huawei does not use the above technology, there is a high chance that it may still place the fingerprint scanner in front but using the home button style.