Leaked Photos Reveals Xiaomi is Working on an AI Robot
by Habeeb Onawole Aug 30, 2016 3:34 am0
Xiaomi is launching its Mi Robot Vacuum cleaner tomorrow but that isn't the only "robot" the company has been working on.
Leaked images from an insider shows a robot playing a game of xiangqi (Chinese chess) against a human and appears to be doing fairly well. The Xiaomi robot which has a height of about 20 to 30 cm is white and orange (xiaomi colours) and has a wheel.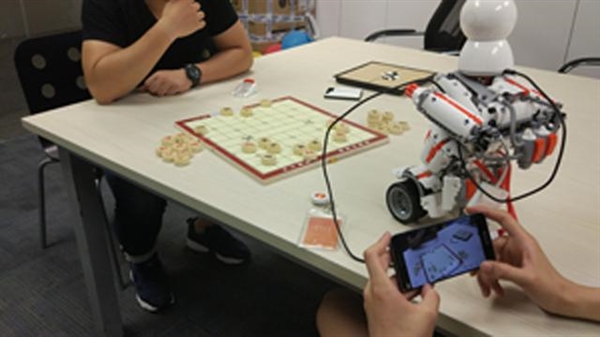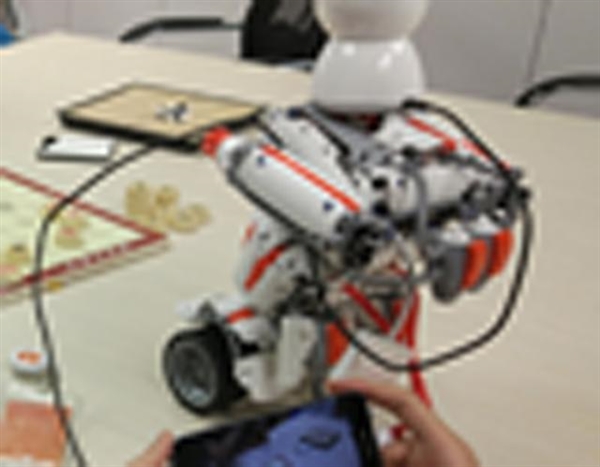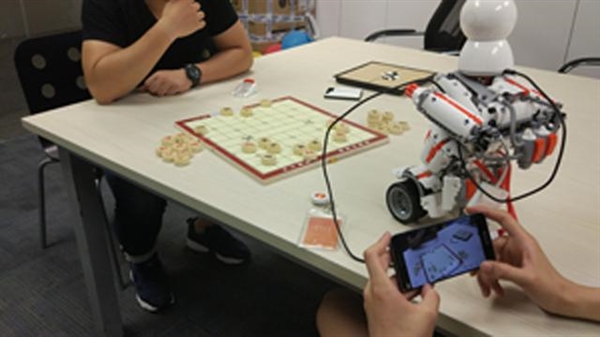 The xiaomi robot is connected via cable to a camera placed on it which in turn provides a live feed to a phone held by another person. We can't tell if  the person with the phone is just viewing the game or actually controlling the robots actions, but we want to believe it's the latter. Because, why else will a robot be playing chess against a human unless it's an AI robot?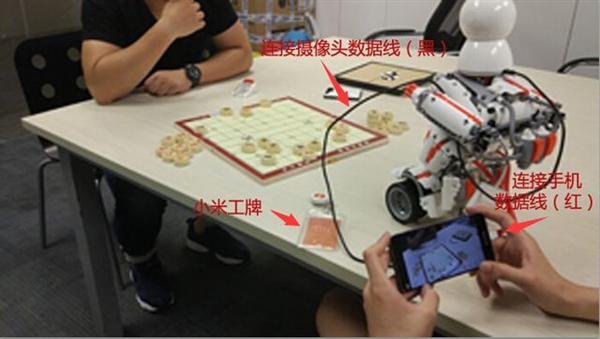 If you look closely, you'll see a Xiaomi ID card on the table and a Mi logo on the top left corner of the phone in use (looks like the Mi 5) verifying that this is indeed taking place at a Xiaomi facility.
RELATED: New Renders of the Xiaomi Mi Note 2 Surface
Xiaomi seems to want to have its finger in every pie, so we are not too shocked about this. This year alone, the company has released a drone, a smart bike, a PC, and a smart rice cooker.