Meizu Pro 7 Likely named Pro 6S & Features Exynos 8890, Analyst Hints
Meizu has been rumored to be working on another flagship device, despite the avalanche of releases we've seen from the phone-maker this year. Now the latest rumor takes it even further, revealing that Meizu would likely release two smartphones before the end of the year, finishing off the year in grand style.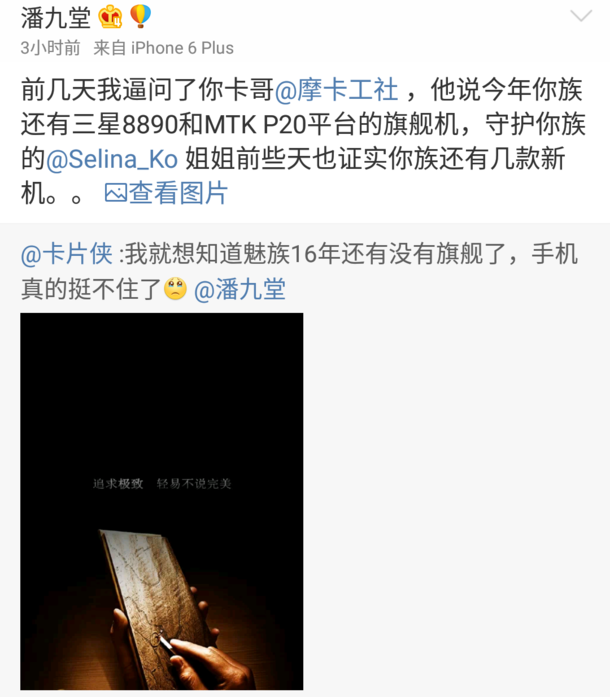 According to industry analyst Pan Jiutang, one of the devices we may likely be seeing is the flagship Meizu Pro 7 which according to the analyst, would likely be called Meizu Pro 6s and not Pro 7. The well-known analyst also disclosed that the Meizu Pro 6s would likely be equipped with the Samsung Exyunos 8890 chipset. This rumor contrasts with earlier rumor that Meizu would be replacing the Exynos 8890 on the flagship.
Other specifications of the now Meizu Pro 6s include that the device would feature a 5.7-inch display with 2K resolution, along with a 12MP and 5MP front facing camera. On the memory lane, the Pro 6s is said to pack 4GB of RAM and 32GB of expandable internal storage.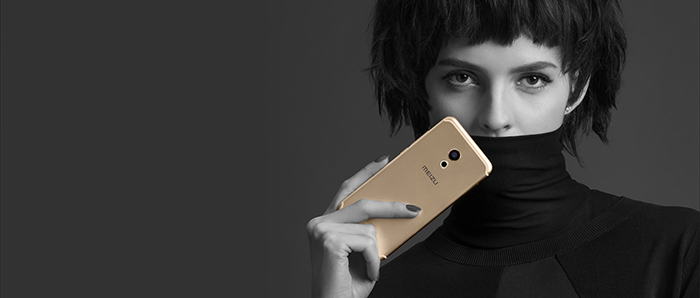 Aside the rumor of a Pro 6s, the analyst also disclosed that Meizu is likely to release a second flagship before the year's end which would be powered by the MediaTek MTK P20 processor. However, no detail about the configuration the second smartphone is known at this moment.
Related: Meizu To Launch Flyme 6 Alongside Pro 7 Flagship On September 13?
Meizu has a track record of releasing many devices each year but we'll need to be on the watch to see if this latest turns out to be true. We have already seen quite a number of phones from Meizu up till this point and this number includes one or two flagship devices.