Xiaomi Mi Max and Mi 4c Explodes in China
by Habeeb Onawole Sep 14, 2016 3:25 am8
Unless you are living under a rock, I'm sure you must have heard about the spate of exploding phones happening in recent times. The phone suffering from this is the Galaxy Note 7 and Samsung has issued a compulsory recall. Xiaomi seems to have caught the exploding bug as reports say there have been 2 cases of Xiaomi phones exploding this month.
The first incident involved the large screen phablet, the Mi Max, which exploded while it was charging. The phone was said to be charged with the official travel charger before it exploded and damaged a part of the house.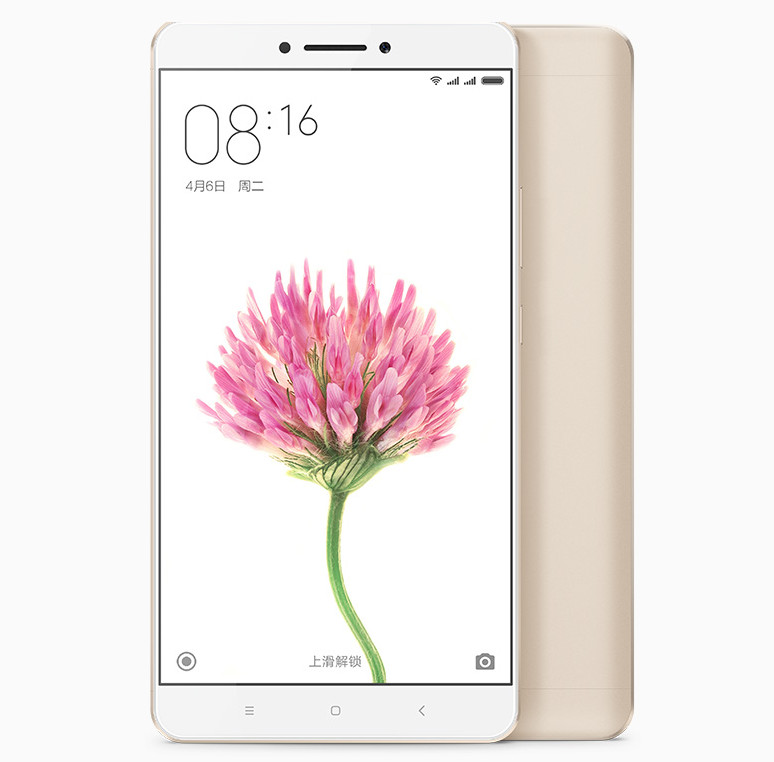 The second case involved a Mi 4c that exploded while sitting in the back pocket of its owner. The man suffered 3rd degree burns as a result of the explosion. Both phones were said to have been purchased from Xiaomi's official online store.
The company has appointed a 3rd-party organisation to carry out investigations related to both cases and will be offering compensation to affected victims. This is the third Xiaomi phone exploding in 2 months. Back in August we reported a case of a Mi 5 that burst into flames in China.
READ MORE: UMi Super, Umi Max, and Umi Plus Will Get Updated to Android 7.0 Nougat by December
While Samsung has issued an official statement faulting an issue with the battery of the Note 7, Xiaomi has not made public the result of their findings. The incident has affected 3 different Xiaomi phones already which means it can happen to any other Xiaomi phone as well. Let's hope the company issues an official statement before another incident occurs.