Xiaomi Mi 5S Antutu Score Revealed: Trumps LeEco Le Pro 3
by Habeeb Onawole Sep 21, 2016 3:28 am14
The first time the Mi 5S showed up on Antutu we didn't  get a score, just a bunch of details like the android version, the type of processor, GPU, and screen resolution. The reason might be because the phone wasn't well optimised yet or Xiaomi was just bidding its time.
Today, the Xiaomi Mi 5S' Antutu score was released online. The Mi 5S scored a whooping 164002 points, overtaking LeEco's Le Pro 3 which used to be the former champion with a score of 163594.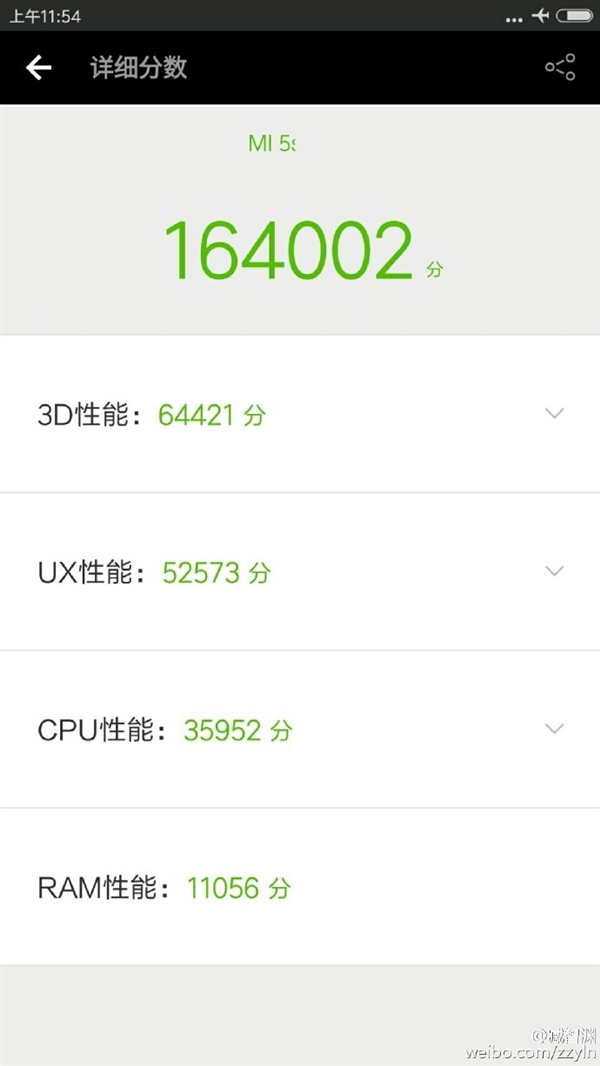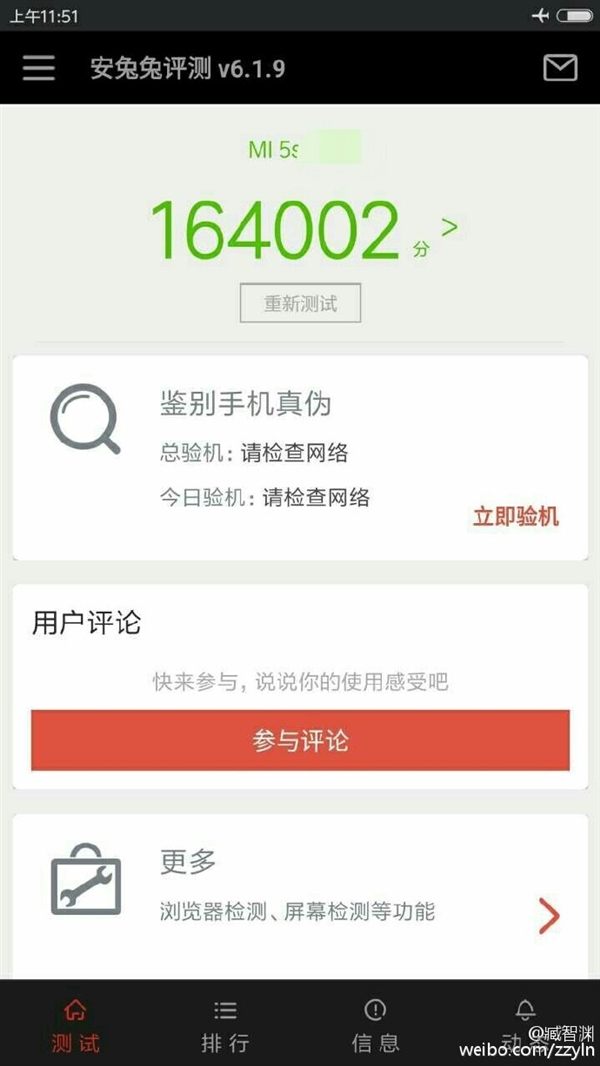 The way I see it, Xiaomi's rival is LeEco not Huawei or Vivo or OPPO. LeEco has thrown a few punches already with the launch of the Cool1 which is the only contender capable of challenging Xiaomi's Redmi Pro and the current pricing of the LeEco Le Max 2 which sells for less than $250. Now the fight has been taken to the flagships.
LeEco announced it's new flagship device, the LeEco Pro 3 earlier today with some very interesting specs. The phone has a 5.5" FHD display, comes in 4GB and 6GB RAM variants, snapdragon 821 processor and starts at $270. Although there were rumors of a version with 8GB of RAM but nothing like that was announced.
READ MORE: Google Confirms October 4 Launch Date and Teases Camera Samples
If all of the rumours of the Xiaomi Mi 5S  turns out to be true, Xiaomi may be the winner here. The Mi 5S has been reported to have a pressure sensitive display, NFC, and an ultrasonic fingerprint scanner hidden under the glass. These features are missing on the LeEco Pro 3. The Mi 5S will also feature a snapdragon 821 SoC and have 6GB RAM and 256GB of storage. All Xiaomi has to do is give it a good price and it's a knockout!