Xiaomi Mi 5S' 12MP Sony IMX378 Sensor: 26 Original Camera Samples With EXIF Data
Xiaomi and Xiaomi's CEO Lei Jun have been teasing the camera samples from the Xiaomi Mi 5S for the past few days. However, these were without EXIF data and not even in full resolution. While the images looked stellar, in terms of its clarity and color reproduction, they were not quite enough to confirm that the Mi 5S indeed had a great camera.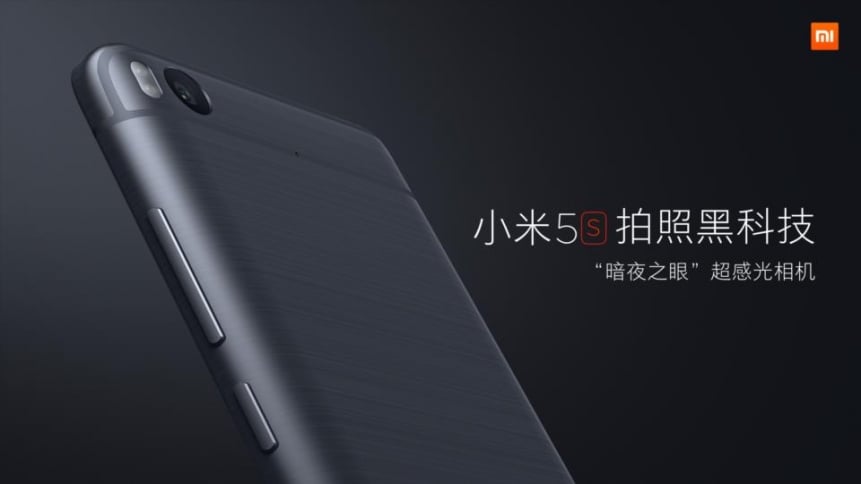 Now, we have got 26 original camera samples from the Xiaomi Mi 5S's 12MP Sony IMX378 camera sensor and they look pretty good. While we can judge the actual performance of the camera module only after testing out the Mi 5S' camera in real life, these pictures taken by professional photographers do give us a glimpse of the capability of the large sensor on the back of the device.
We have covered the camera of the Mi 5S in detail in our launch article, but to recap, the phone features a 12MP Sony IMX378 sensor at the back with 1/2.3 inch sensor and large 1.55-micron pixels. This should effectively translate into better low light photography and better details on the images captured. And these samples do give us a hint that the low light photography of the phone is going to be impressive.
Note that some of the images are of the resolution 4000 x 3000 pixels (12MP) and some are of 3264 x 2448 (8MP resolution). All these photos have their original EXIF data, so you can check all the details in the original images.
Also, if you would like to download the original images, you can do that directly from this google drive link.