Fake Xiaomi Mi Band 2 On Sale: Doesn't Pair with Mi Fit App
by Habeeb Onawole Oct 1, 2016 3:42 am0
When Xiaomi launched the Mi Band 2 earlier this year, the company faced the issue of the smartband being in short supply with orders being pushed forward while resellers who had units for sale inflated the price. However, seems some other folks decided to cash in on the short supply of the Mi Band 2 by making a clone and selling it as original.
Someone posted online that he purchased a fake version of the band (images below) which he says doesn't pair to the Mi App. While that might not be the only way to detect if it is a fake, I did a quick search to find if I could find out other ways of identifying a fake.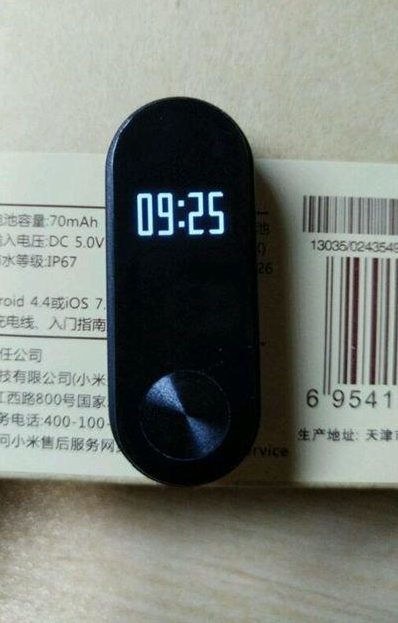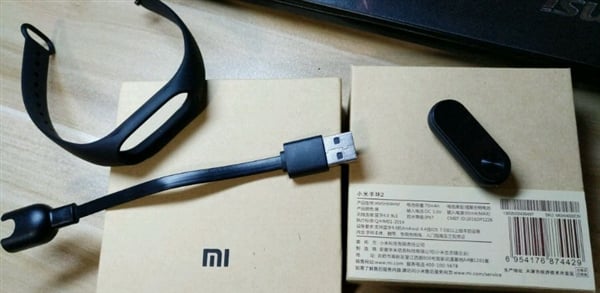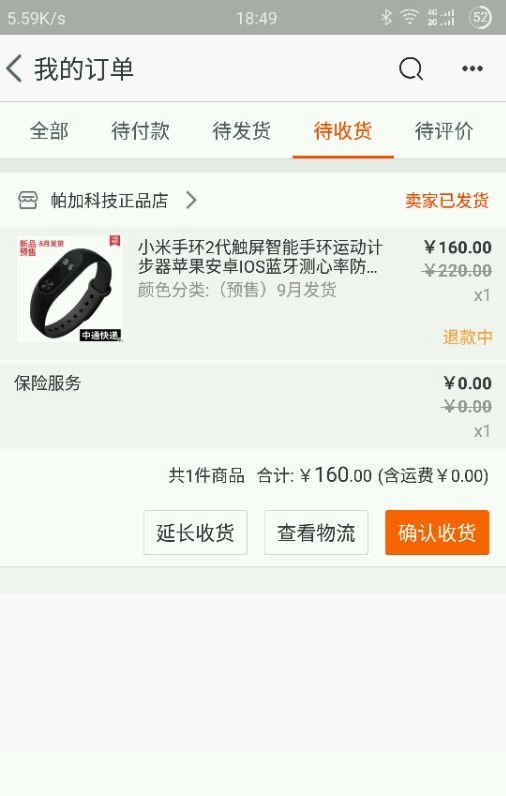 READ MORE: Huawei Mate 9 Live Renders Leaked
My search results made me know that even the original Mi Band has knockoffs, as a user on Reddit who has both units posted images of an original Mi Band and a fake. Most of the differences should apply to the Mi Band 2 as well:
The box should come sealed. On no account should the seal be broken.
The Mi logo on the box is engraved on it and not a sticker.
The manual should have the Mi logo printed on the top page
The band should have designed by Xiaomi written on it.
So just look out for these things and ensure you buy from authorised resellers to avoid buying a fake. You can also check out our official review which has original pictures.