Fourth of October is almost upon us and while Google has a couple of major announcements, none is as important as the launch of the Google Pixel phones. Previously, the tradition was that a new Google device(s) would be the first to run the new version of android. However, this year, Android Nougat officially launched before the Google phones and is now live on earlier nexus devices and even the LG V20.
We've gotten a lot of leaks and renders lately but just three days before the launch, we get a new set of renders which in my opinion look very realistic. The render shows the phones in 4 major colour variants with the G logo sitting at the bottom. They also sport the dual colour back we have seen in previous leaks.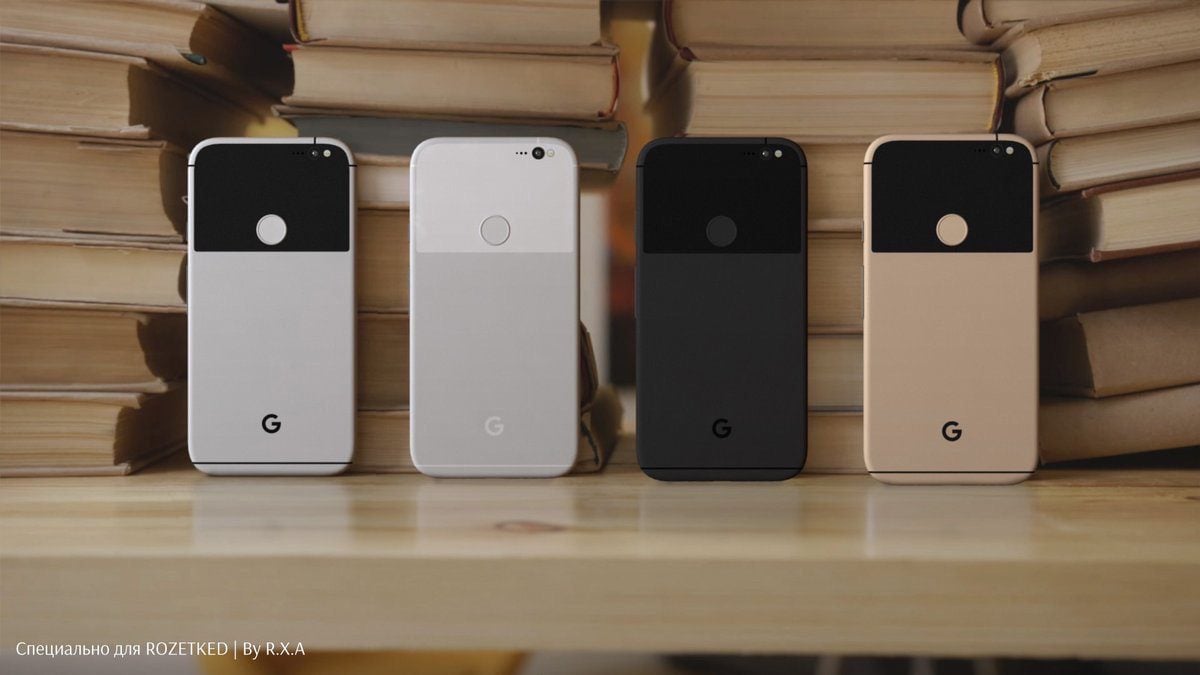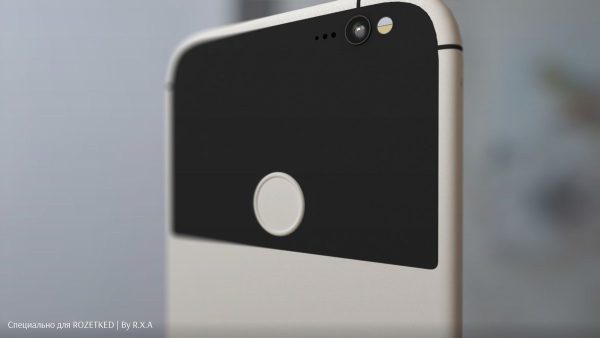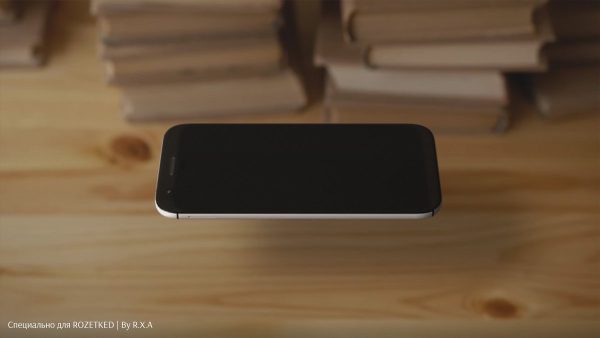 READ MORE: Xiaomi Redmi 2 Gets Android Nougat
Both Pixel devices are expected to sport Snapdragon 821 chips, 4GB of RAM and run a newer version of Android Nougat. There are also rumours of a new chromecast device and Google's take on Amazon's Echo called Google Home launching on Tuesday too.