Google Pixel & Pixel XL In Official Images, Thanks To A Retailer Listing
Google is expected to officially unveil the Pixel and Pixel XL smartphones on Tuesday and ahead of that, smartphone retailers are already positioning themselves for the big sales by listing the device on their webiste. UK retailer Carphone Warehouse recently listed the Pixel and Pixel XL on its website with detailed specs and live images of the device. The images gives us very clear view of the Google smartphones than what we had seen in the past.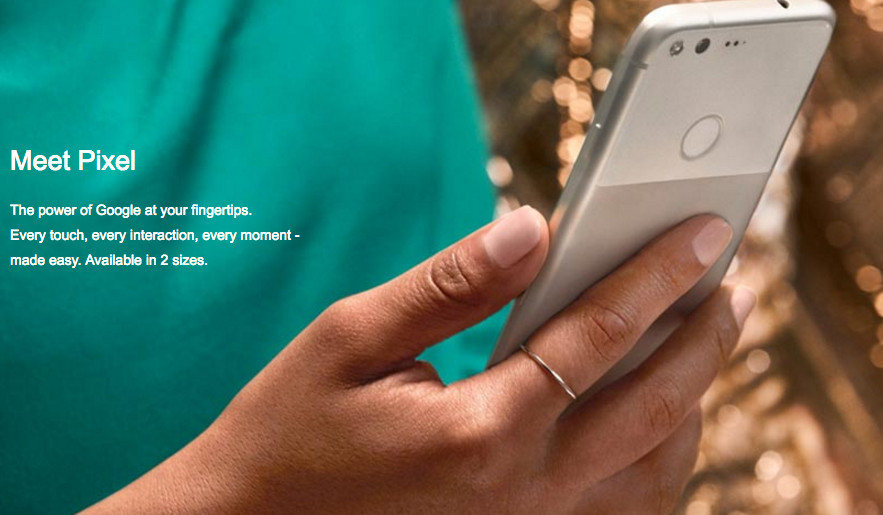 The Pixel XL which is actually like an extra-large (XL) version of the Pixel phone, is featured as sporting a 5.5-inch AMOLED display with Gorilla Glass 4 and a resolution of 2560 x 1440 pixels. A bigger 3,450mAh battery is also on the Pixel XL. On the other hand, Google Pixel is listed as coming with a 5-inch AMOLED display with Full HD (1920 x 1080 pixels) resolution and Gorilla Glass 4 protection. Both the Pixel and Pixel XL flagships feature a 12MP rear camera with 1.55-micron pixels and an f/2.0 aperture, an 8MP front-facing camera.
Other specs common to both smartphones include a one-touch fingerprint sensor, Qualcomm's latest Snapdragon 821 chipset, 4GB of RAM and a choice of 32 or 128GB of storage said to be expandable via microSD. Google Assistant is also highlighted as a main feature of the phones.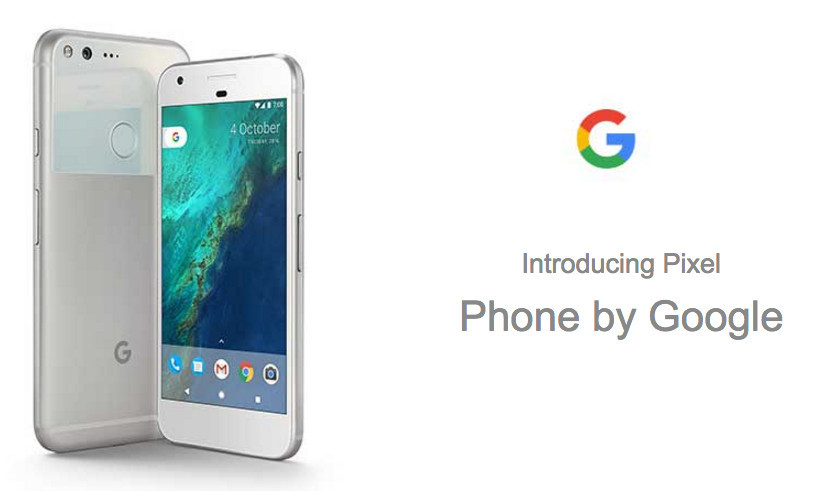 We cannot be 100% sure about the specs but then it's just hours before we'd get to see the official details of the smartphones so we shouldn't fret about that. Meanwhile you can check out more photos from down below.