Insta 360 4K – A Premium 360 Camera Review
360 video is not a new thing but there aren't too many cameras that can shoot in DCI or cinema 4K quality. The Insta 360 camera has all that, it sports a great design but it costs almost $700. Stay tuned to find out if this camera is any good in our full review.
Insta 360 4K Review: UNBOXING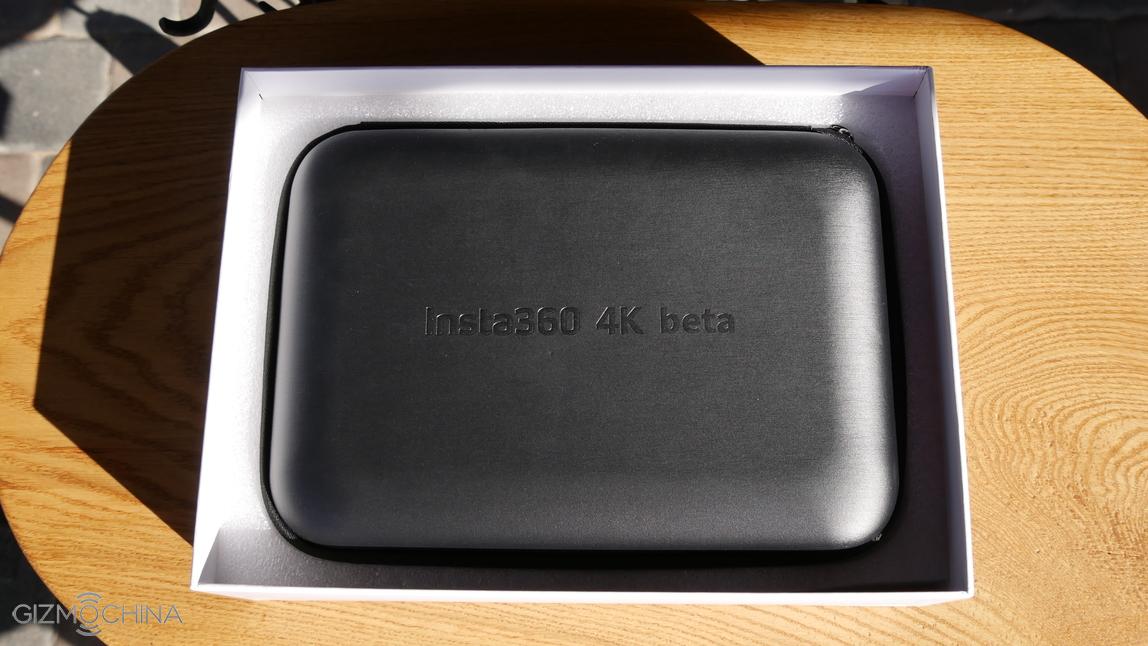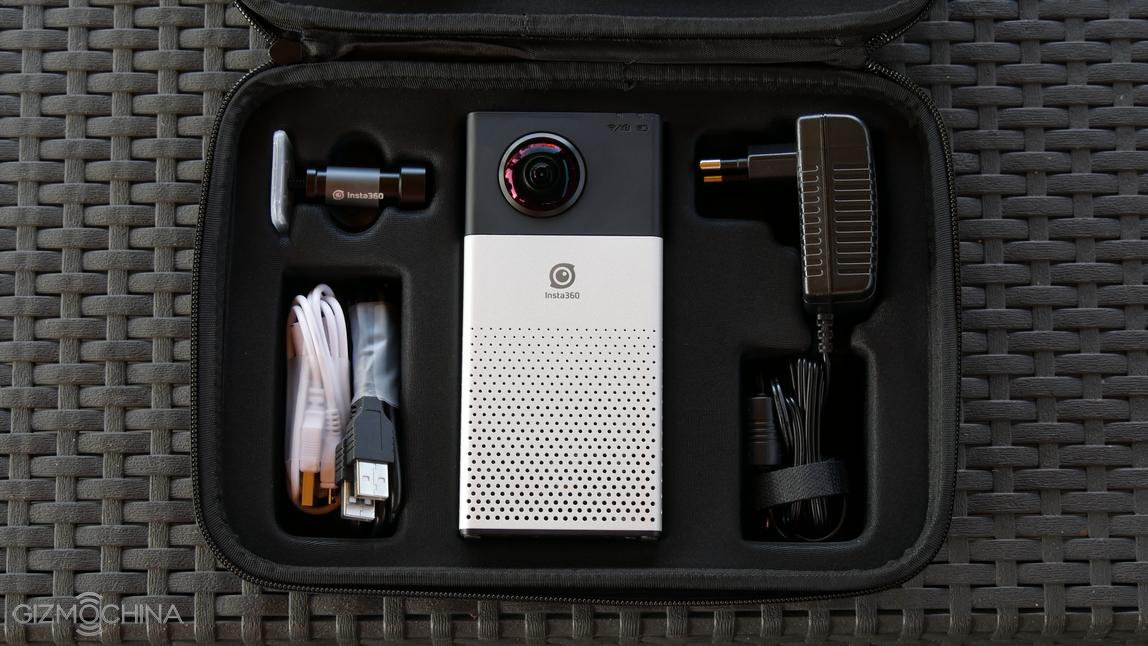 It's the first time I review a product made by this company and a good way to start with is a nice and premium-looking presentation.The camera comes in a nice carrying case and inside of it, you can find a DC cable with dual USB ports as this camera can be powered by the power bank.
Also, there is a standard power plug, 1/4 screw mount, 32GB microSD, some paperwork and some calibration stickers. The only downside would be that the company did not include a carrying pouch.
Insta 360 4K Review: DESIGN and FEATURES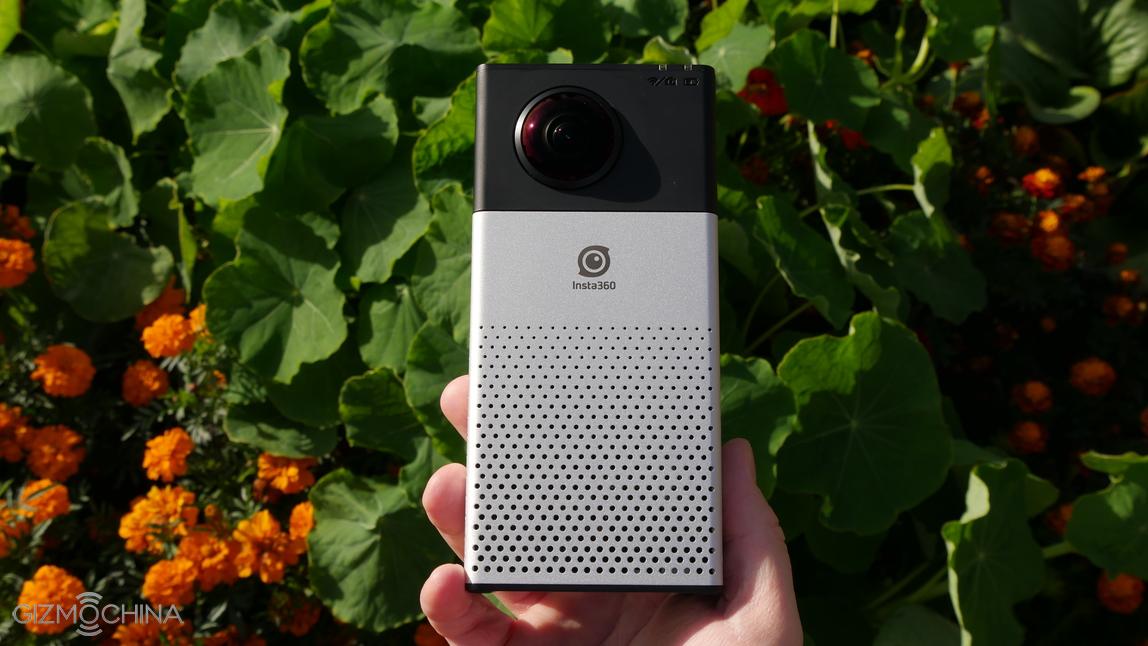 The design of the Insta 360 is rather unusual it may look more like a security camera for some. In fact, it draws quite a bit of attention due to its size and shape, and of course due to 2 8MP Sony CMOS sensors on the front and rear. Both cameras have a super wide 230 degrees field of view.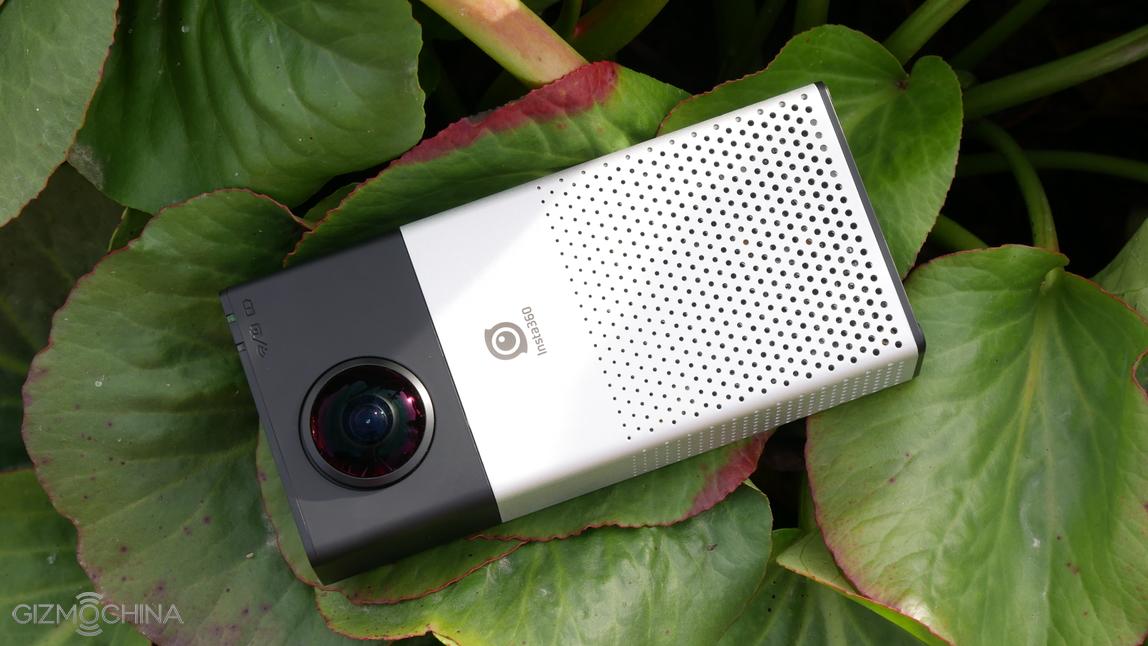 The build quality of the device is top-notch. It's made of aluminum and we have grills on both sides for ventilation. This is a 4K camera after all.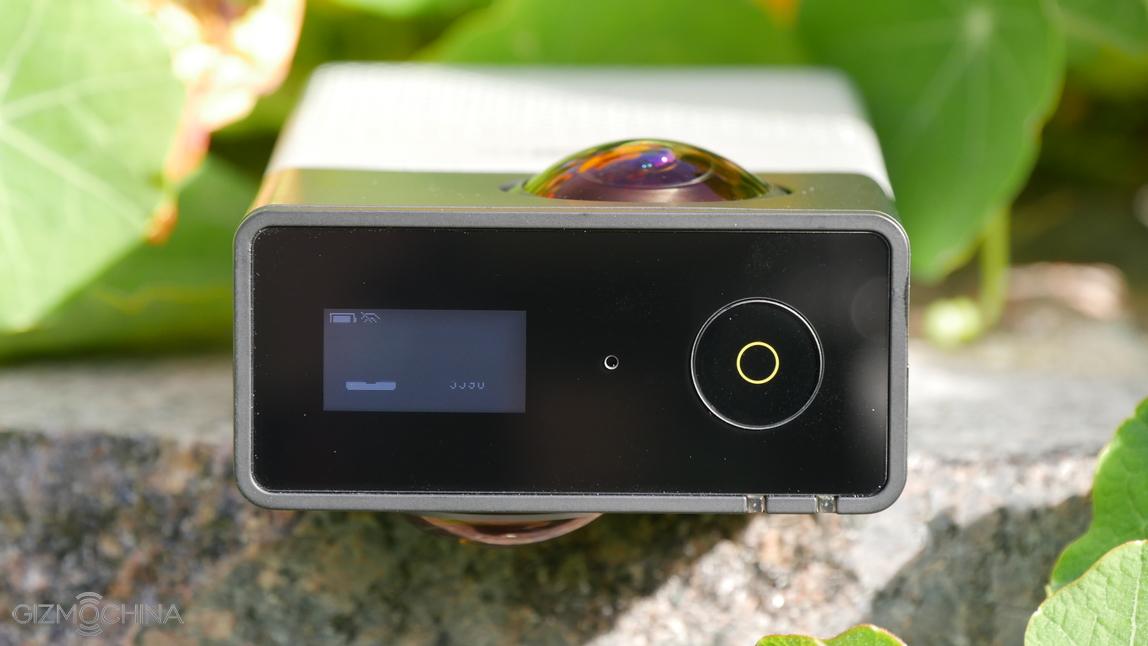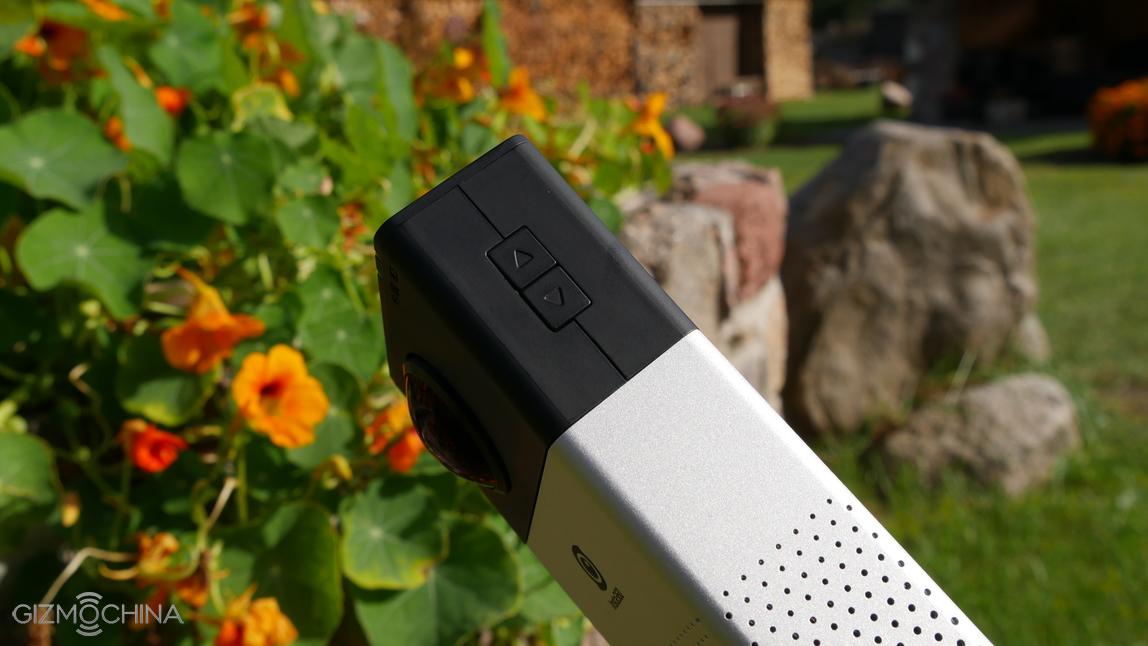 On the top, we have a little OLED display that shows all the basic info you need and allows you to adjust a few settings. You can navigate through the menu using the side keys, which are clicky and tactile.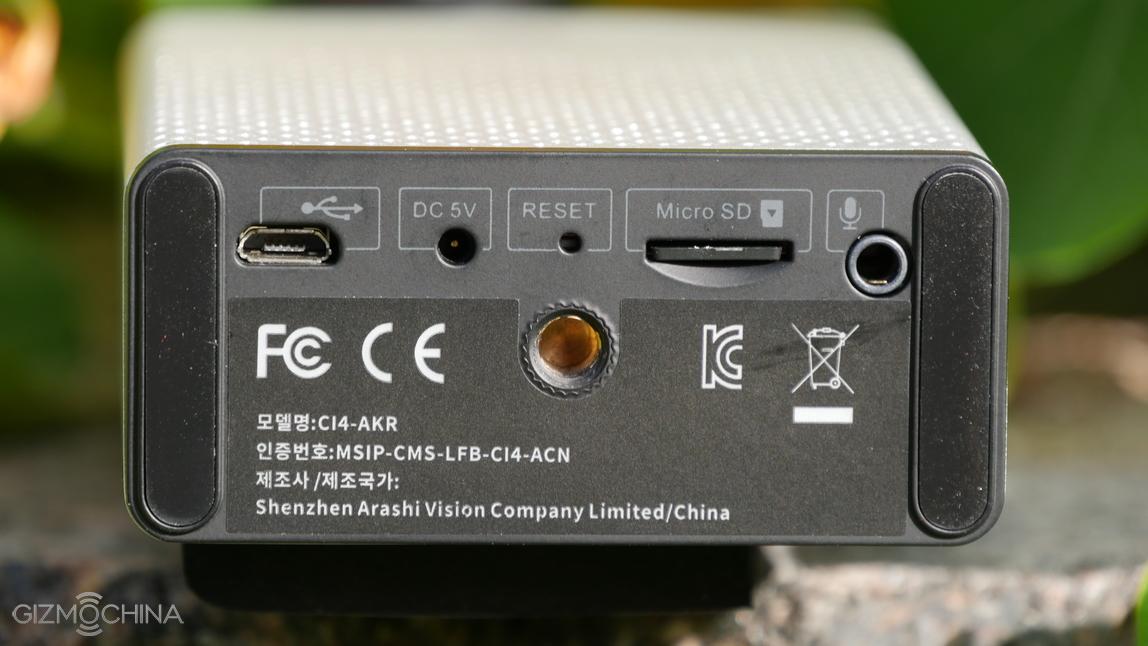 On the bottom, you can find a bunch of ports. The mounting screw allows you to attach the camera to the tripod or other accessories. Also, you can connect an external mic to improve a sound quality.
Insta 360 4K Review: FUNCTIONALITY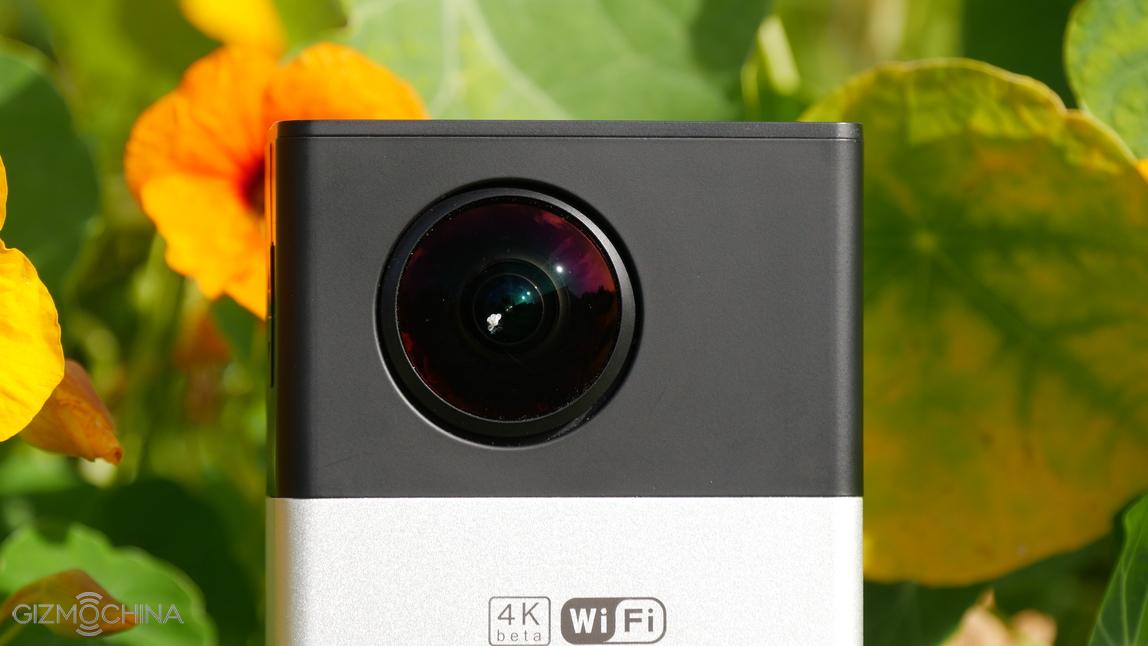 You can start shooting videos or taking pictures by just pressing a multifunctional button. Also, you can download the Insta 360 app that allows you to use the phone as a viewfinder, adjust some basic settings, view and download the content and so on. A great thing is that the app is very easy to use and you can view 360 on your phone almost instantly.
Speaking of the apps, there are quite a few ones that you have to download if you want to watch and edit the 360 content on your PC or Mac.
Insta 360 4K Review: APPS
Mac OS apps:
Android OS apps:
If you want to watch 360 videos, I suggest you doing that on your phone, tablet or use the VR headset for the best experience. You can also do that on your computer but you would need to use the Insta360 player app or Insta360 studio app if you want to edit videos since the camera creates the proprietary .insp files.
Speaking of the video editing, you can also download the Adobe Premier plugin, so you can easily edit the 360 content there. Unfortunately, I use the Final Cut Pro.
If you want to upload videos on Youtube, you would need to download the Youtube's 360 Metadata tool first. Also, you can upload the 360 video to the insta360 cloud service without any hassle but the website is in Chinese.
Insta 360 4K Review: IMAGE QUALITY
As for the image quality, I would say that the 4k at 25fps looks very good. In my eyes, it looks a bit sharper and there is more detail than in the footage produced by Samsung Gear 360. Sure, there is some artificial stitching going on and you should not expect the same level of sharpness as you've seen in the standard 4k footage.
However, the low-light performance could be better as there is a lot of noise. Also, the audio recording quality could be a lot better. Fortunately, you can connect an external mic and it really helps.
You can check out the video description if you want to download the original video samples.
See the video review for the image quality or download original camera samples 
Download Insta 4k player to view .insv files
Insta 360 4K Review: BATTERY LIFE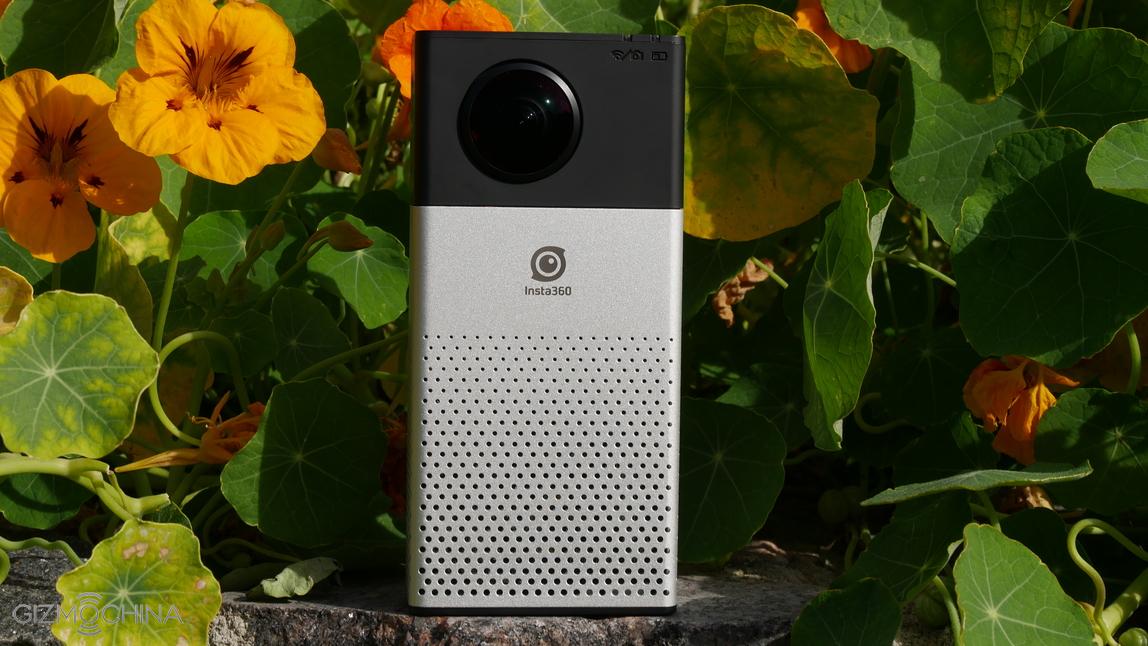 When it comes to the battery, the camera sports a beefy 5000mAh unit and that translates to almost 1 hour of 360 4k video recording, which is a great result.
Insta 360 4K Review: CONCLUSIONS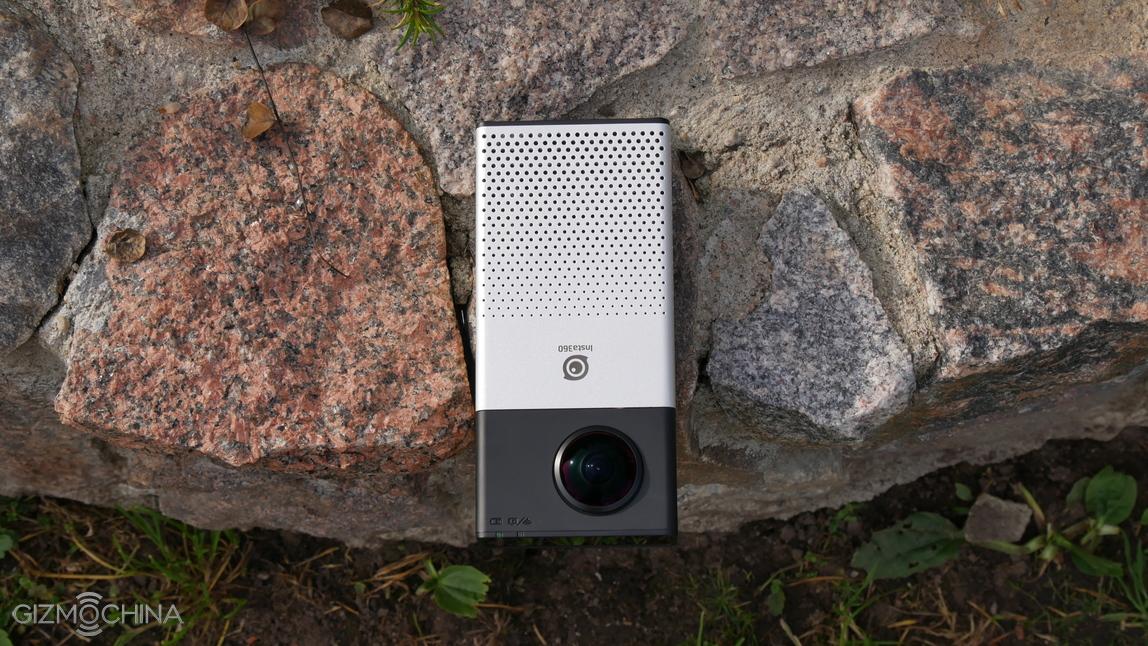 The Insta 360 camera is a device that aims to combine the sharpness of 4k and the sphericity of the 360 videos for a premium price of $699.
I have to say that it succeeds in quite a few ways as the video and image quality is indeed pretty good, the camera sports a nice and sturdy design, the battery life of 1 hour is good I found both Android and Mac apps easy to use.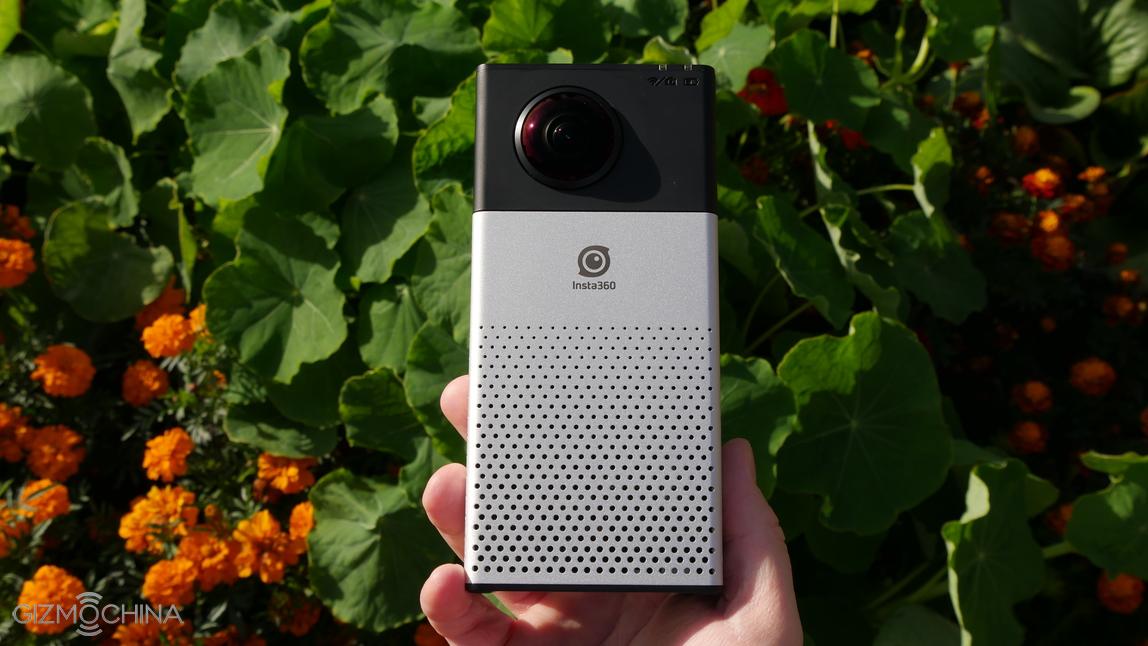 However, the camera is kind of huge and it does not come with a carrying pouch, so you may need to bring the entire case to keep it safe.
Also, the low-light image quality could be better, given the fact the Sony sensors have a bright f/2.0 aperture. Lastly, the audio recording quality if you use the internal mic is quite terrible.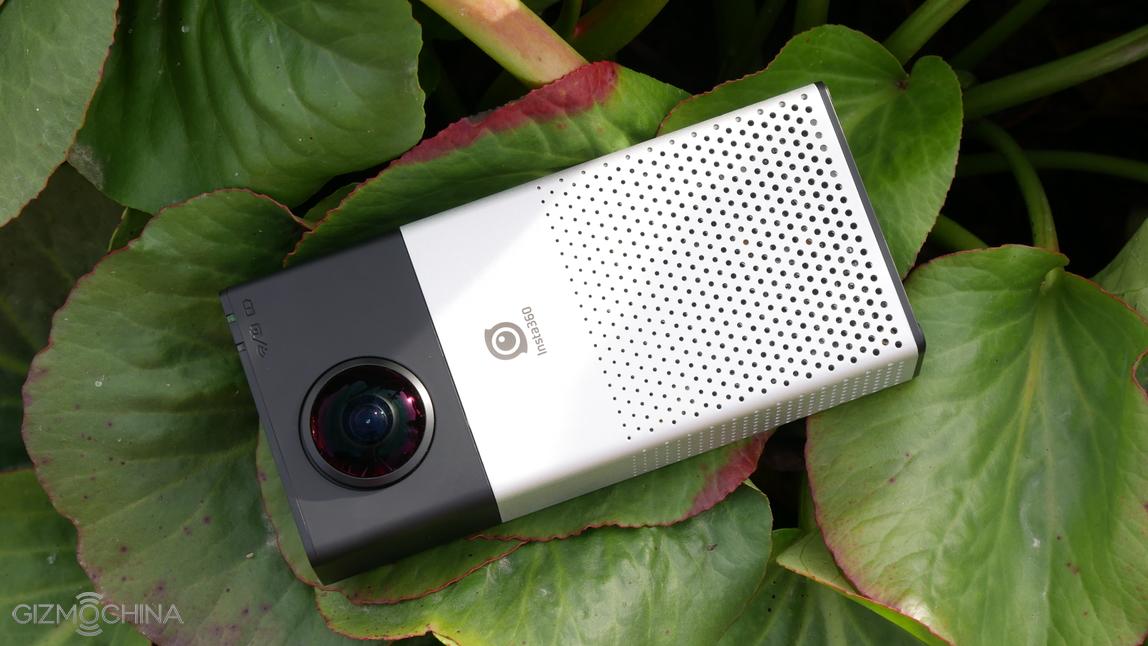 At the end of the day, I can still say that the Insta 360 is a very high-quality product as it produces one of the best 4k 360 videos I've seen so far in this price range. However, there are a few shortcomings to consider before spending your $699.