First camera sample from OPPO R9s' Sony IMX398 Sensor with f/1.7 Aperture
OPPO R9S has already been revealed to launch on October 19 and ahead of that event OPPO seem intent on wetting out throat with constant teasing of the R9S' features. As we reported, the R9S would have its cameras as the main talking point just as the R9 had its fast charge technology. More details have now emerged on the features of the OPPO R9S.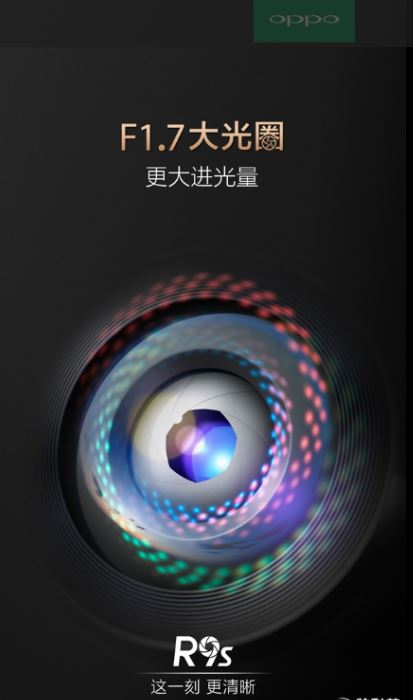 OPPO has officially disclosed that along side the sapphire glass-protected Sony IMX398 sensor, the R9S camera would use an f1.7 large aperture which would allow more light through it, as against the usual f2.2 aperture that is found on most camera. this had earlier been rumored but it is now confirmed and this aperture size comes in handy in dark or low light conditions as it increases the amount of light that passes through bringing brighter and clearer image with less noise. In addition to the f1.7 aperture, the R9S had earlier been revealed to come with full-pixel dual-core auto focus which is said to accelerate focusing speed and provide more accuracy.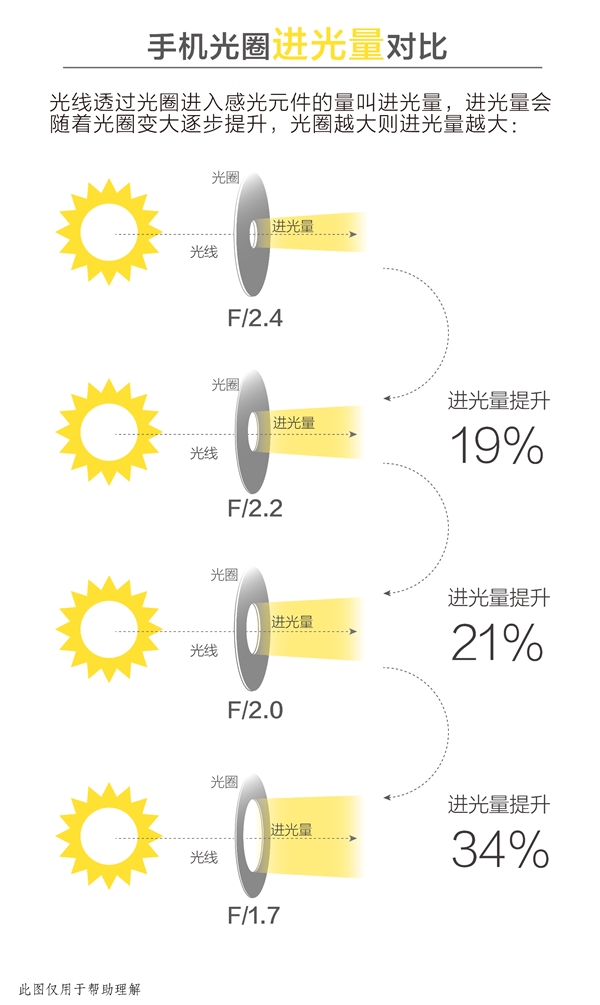 Read More: OPPO R9s: To Feature a New Antenna Design, GeekBench Results
Furthermore, OPPO has disclosed that the R9S would feature a 16MP camera at the back and also a 16MP camera up front. We had already seen a leaked image said to be captured by the R9S' camera and it is beyond stunning.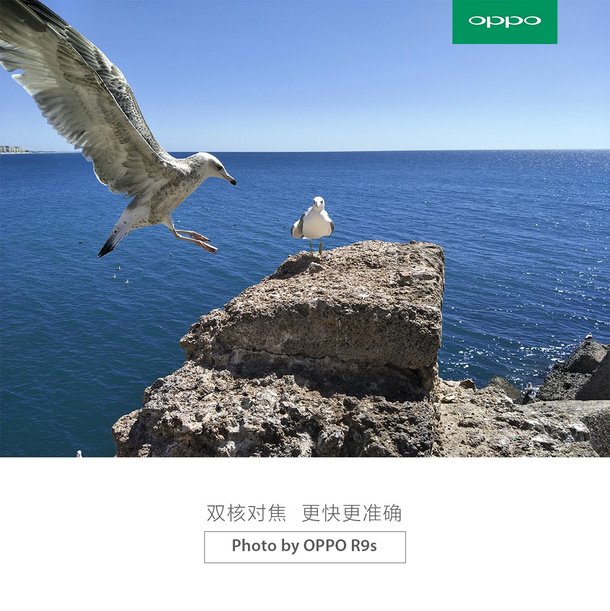 These features would team up with the already revealed ones like a new antenna band design, Snapdragon 625 SoC, Gorilla Glass 5, 3100mAh battery with VOOC fast charging and lot more. Sure, the OPPO R9S is one device to look forward to and we hope it comes with an amazing price tag as well.