Samsung Galaxy C9 Pro Features Antenna Design Similar to OPPO R9S
by Habeeb Onawole Oct 15, 2016 5:43 am4
Yesterday, OPPO revealed an image of their upcoming R9S phone,showing off the new antenna design dubbed split antenna. Surprisingly, that same design is what is on the soon to be launched Samsung Galaxy C9 Pro.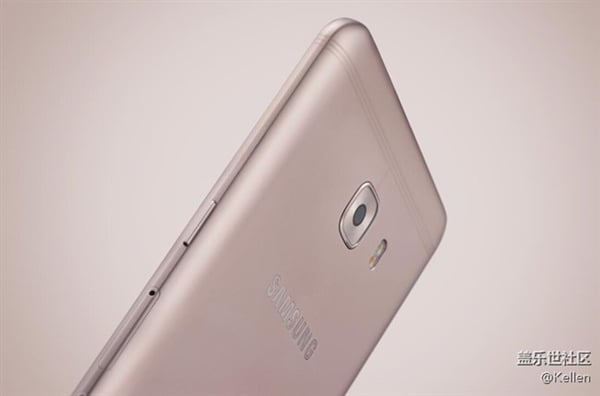 Pictures of the upcoming phone shows the same triple lines on the upper and lower part of the phone. The lines are not only better than the previous one that runs around the frame of all-metal phones, they also give the phone a premium look.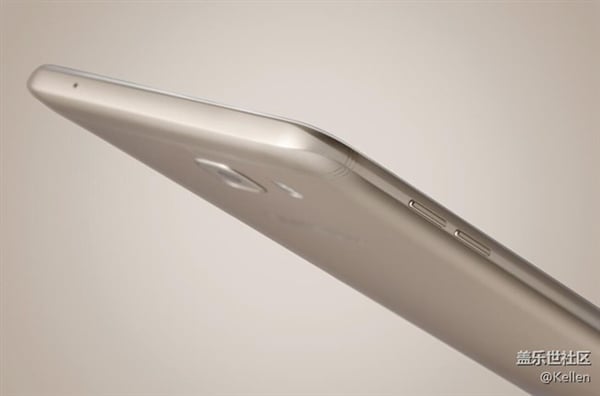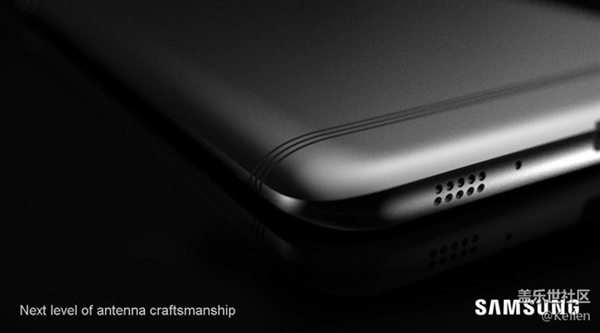 The lines are said to be less than a mm thick (0.4mm to be exact) and integrated into the chassis through a precise CNC process. The lines also sport the same colour as the rest of the phone and doesn't appear visible from afar.
READ MORE: Preview of Android 7.0 Nougat on UMi Plus
Specifications of the C9 Pro are still unknown but it's sibling, the C9 is expected to launch with a 6" display, 6GB of RAM, 64GB of storage, Snapdragon 652, and a 16MP rear camera. The C9 Pro may have a more powerful processor and keep the rest of the specs.