Xiaomi Meri Benchmarked on Antutu and GeekBench. More Live Photos Included.
by Habeeb Onawole Oct 16, 2016 2:50 am5
About a week ago we covered news of an unknown Xiaomi phone said to be the Xiaomi Mi 5c. According to recent reports, the phone is not the Mi 5c but the Xiaomi Meri. The Xiaomi Meri was benchmarked on Antutu and GeekBench yesterday revealing new details about the device.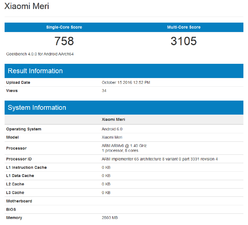 Starting with GeekBench, the Xiaomi Meri scored 758 points in the single core test and 3105 in the multi-core test. Comparing these scores to that of the Nokia D1C, we can say both phones are in the same class. While the Xiaomi does score higher than the Nokia in the single score test, the Nokia D1C has a higher multi-core test score. The similarity of both devices doesn't even end there. They both use 8-core processors clocked at 1.4GHz, although we already know the D1C is equipped with a Snapdragon 430 SoC but that of the Meri is unknown.
The Xiaomi Meri runs Android 6.0 Marshmallow and has 3GB of RAM which is in accordance to last week's leak but the surprising part is the processor. An image from the first leak shows the phone has a processor clocked at 2.2GHz, even one of the new pictures below still shows the same info but the processor on GeekBench is clocked at 1.4GHz. A possible explanation might be the use of two different processors, hinting at more than one variant of the phone.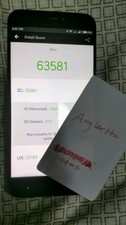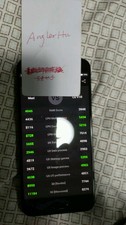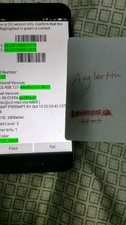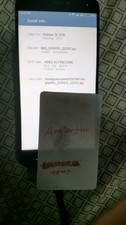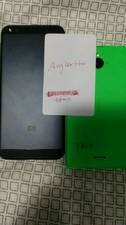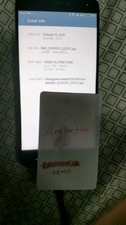 READ MORE: Qualcomm Sues Meizu in France, Germany and the USA
Going to Antutu, the Xiaomi Meri scores a total of 63,581 points which is way lower than what a high-end phone should score. The Meri is also compared against the LG V10 in one of the pictures above and even scores higher in some categories.
We have also added more leaked photos of the device below.