New Xiaomi Mi Note 2 Leaked Images Reveal A True Bezel-less Design, Similar To Sharp Aquos Crystal
Xiaomi's CEO, Lei Jun has confirmed that the Mi Note 2 exists and this has led to the flood of numerous leaks about the device. We have already seen a working prototype of a flexible display smartphone from Xiaomi, alleged to be the Mi Note 2. Today, we have got some new images and renders of the Mi Note 2, this time featuring a true bezel-less display, on all the four sides. In fact, the phone looks a lot like the Sharp Aquos Crystal model which was released a few years back.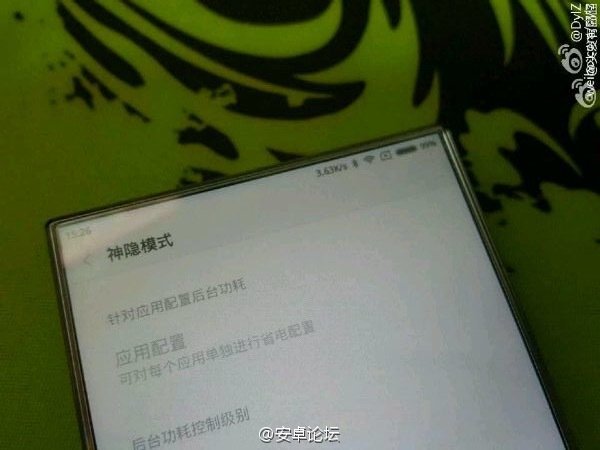 There are both, real life images as well as renders of this bezel-less smartphone. The phone is indeed without any significant borders on any side and it is possible that the display is supplied by Sharp. Because of its design, the phone looks great, however, we couldn't find a camera on the top, which is not a practical design in this age, considering how users are obsessed with selfies.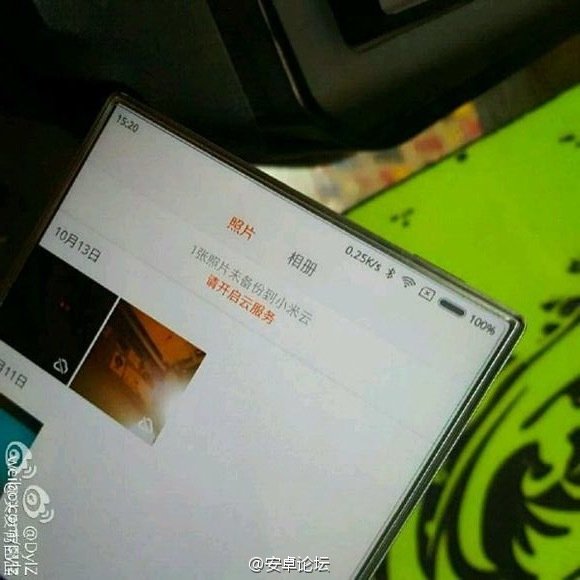 Apart from the real life images, there are a couple of renders of the device as well. They reveal a simple yet elegant design language, with no bezels on any side, even eliminating the physical home button. However, it's possible that the fingerprint sensor is located on the front, below the display, if it's a Qualcomm 3D Sense Ultrasonic sensor.
This bezel-less design seems much more plausible than the flexible display design that we saw a couple of days back. Just a few minutes ago we reported that the Mi Note 2 could use curved OLED panels supplied by LG. The earlier report said that the display would be curved but this design is a lot different than what we anticipated.
RELATED: Xiaomi Mi Note 2 Will Be Costly Says Analyst, Get Ready To Shell Out Around $600
To be honest, this design looks good, but the Mi Note 2 is probably not going to feature such a bezel-less look. Something more practical would be a curved display design, similar to the Samsung Galaxy S7 Edge.
Since the CEO has confirmed the phone's existence, we can expect the Mi Note 2 to release in the coming few weeks.