Working Xiaomi Bendable Concept Phone Shows Up in Leaked Video
We brought you amazing shots of Xiaomi's bendable concept phone with flexible displays yesterday and it indeed the news was received with mixed feelings. While some where enthusiastic about the prospect of having such, a few others were pessimistic about it. Well, the bendable phone is still in the front burner and today a video clip of the purported to be the Xiaomi concept phone has been leaked online. This no doubt shows it is real and not some Photoshopped images we saw yesterday.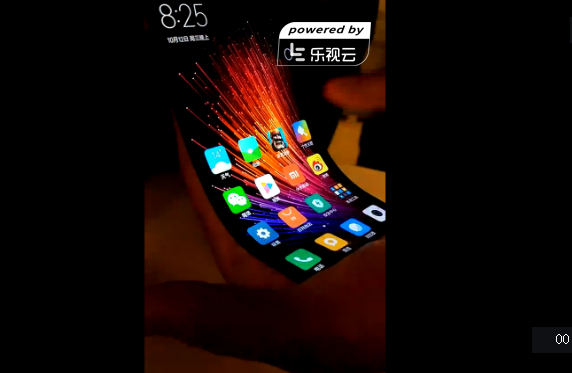 The 30 seconds video clip shows the device running Xiaomi's latest MIUI 8 while it is being operated by a user. It is obvious that the screen can be used while it is flat and also operated while it is bent and some speculate that the expected Mi Note 2 might use this display.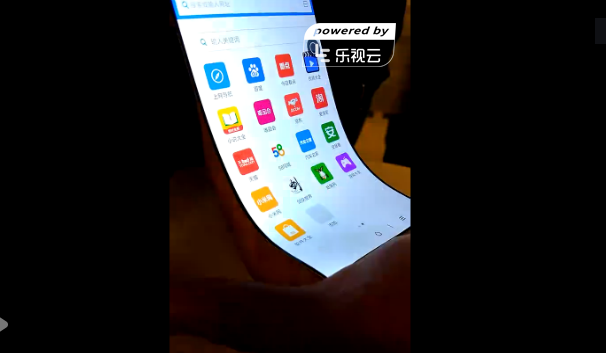 Read More: Xiaomi Mi Note 2 Will Be Costly Says Analyst, Get Ready For A $600 Flagship
We cannot be so sure about that but it sounds like a nice prospect, after all, it is just the display that would be flexible at least offering some level of protection against cracks. We'd wait to see how that pans out when the Mi Note 2 is released. Even if it ends up not featuring on the Mi Note 2, we're sure Xiaomi in its innovative nature would come up with something amazing soon. You can watch the video from down below.