Xiaomi Mi Note 2 Will Be Costly Says Analyst, Get Ready For A $600 Flagship
Xiaomi Mi 5S and Mi 5S Plus were released recently but looks like they are not the only high-end phones that are going to be announced by the company this year. Xiaomi CEO Lei Jun confirmed the existence of the Mi Note 2 recently and considering that the specs of the Mi 5S Plus have left us wanting for more, the Mi Note 2 would be a perfect high-end flagship from the company.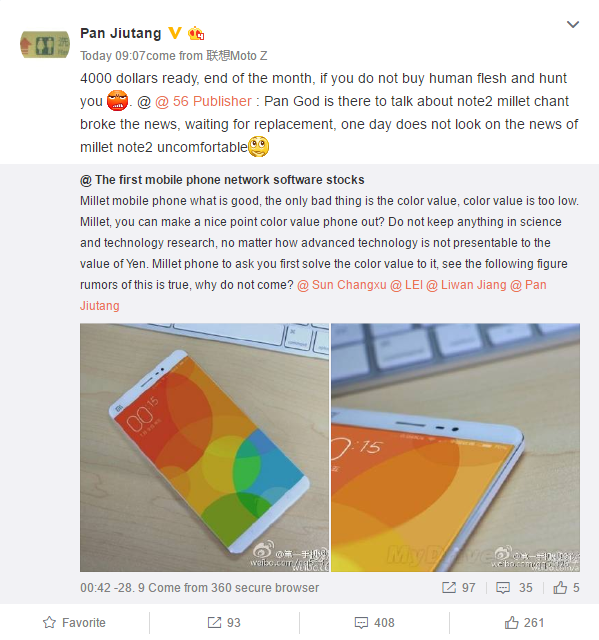 Now, the popular Chinese analyst Pan Juitang says that the Mi Note 2 will be priced at 4000 Yuan, which comes to nearly $600! This will make it the costliest flagship from Xiaomi till date. He failed to mention any possible specs of the device, but previous rumors suggest that the Mi Note 2 will come with a curved screen display, dual cameras, 6GB RAM option and more powerful hardware.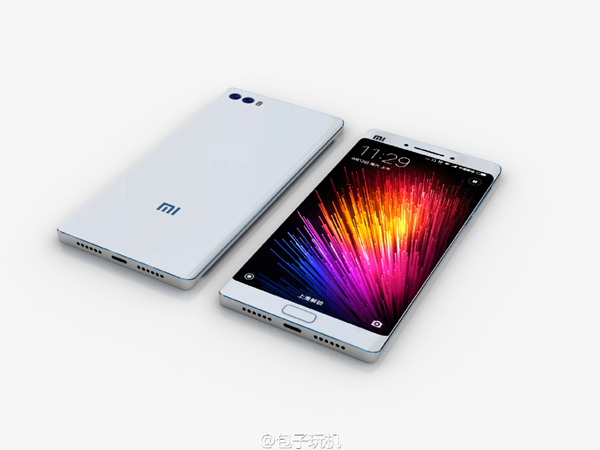 It actually makes sense for the Mi Note 2 to be super high-end and costly. Xiaomi's executives had previously revealed that the company aims to make its mark in the premium segment and the Mi Note 2 will be the perfect phone to do that job. Further, with Samsung Galaxy Note 7 out of the picture, there will be a void to be filled in the premium Android market in the next few months. Xiaomi could aim to cover this void with its new release, provided it comes with the latest technology on board. That's why it makes sense why the Mi Note 2 will be a relatively costly Xiaomi phone.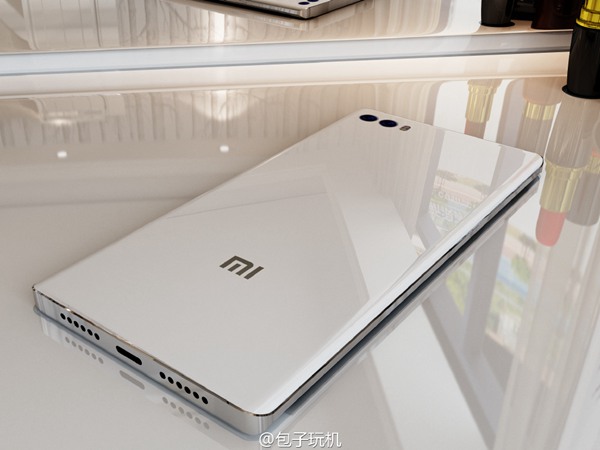 Anyway, apart from confirming the existence of the Mi Note 2, Xiaomi's CEO has practically revealed nothing else about the device. So, we will have to wait for some more concrete details in the next few days. Stay tuned!
Meanwhile, let us know if you would be willing to shell out as much as $600 for a Xiaomi flagship.