Xiaomi Mi Note 2 In Pictures With Dual Cameras & Curved Display (Renders)
Xiaomi Mi Note 2 is one of the most anticipated smartphones in the second half of 2016. Analyst Pan Juitang has revealed that we could meet this new flagship as soon as this month, but as of now, we haven't heard any official smartphone launch event in August. However, the rumors and leaks have painted a very powerful image of the Mi Note 2 flagship, with features such as dual cameras, curved screen display and Snapdragon 821 chip inside. Now, if you were wondering how the Mi Note 2 would look like with these features, then you are in luck as a few fan-made renders of the device have just been spotted.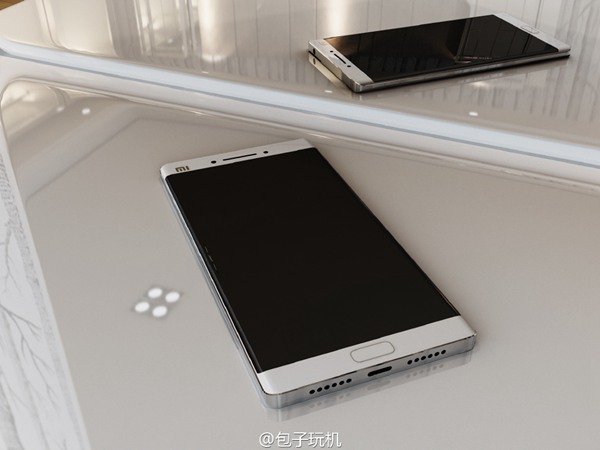 The Mi Note 2 renders seem to use the same 3D glass body of the Mi5, adding the dual cameras at the back and a curved display as revealed by recent rumors. In fact, a few days back, we even got to see the alleged dual curved display panel of the Mi Note 2, revealing its slight resemblance to Galaxy Note 7's design. Looks like these renders were made taking all these information into consideration and to be honest, the maker has done a fine job of making the Mi Note 2 look premium and flagship worthy. In fact, these renders could be close to what the new Xiaomi flagship could look like, although we haven't seen it in real life to confirm this yet.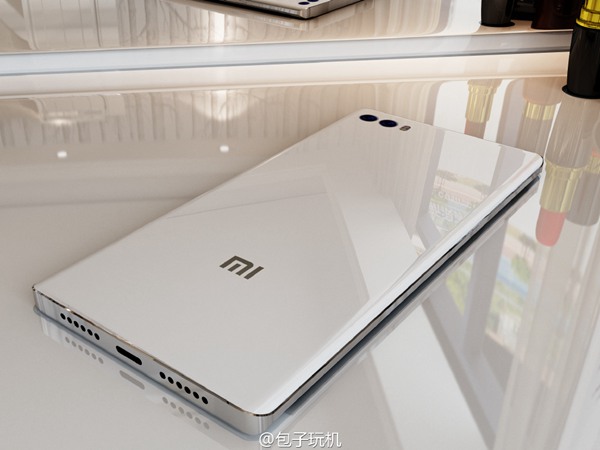 The front of the device looks beautiful, with curved glass display and the rectangular home button. These renders also have the speakers located at the bottom of the phone. You will also find the USB Type-C port used in the design. The back of the phone looks like the Mi5 with a glass body. However, we can see the dual cameras and dual tone flash on top.
RELATED: Analyst: Xiaomi's Mi 5s and Mi Note 2 to Cost More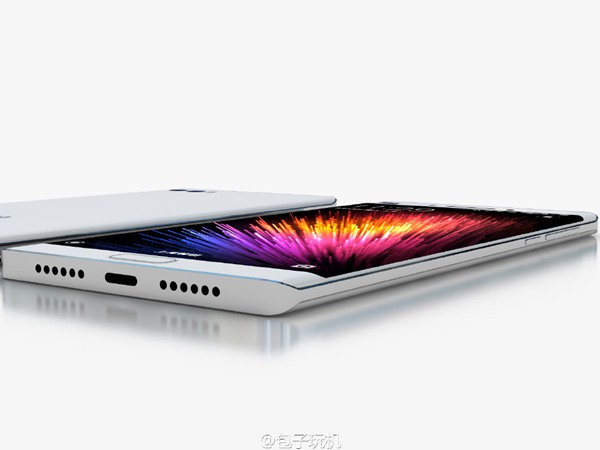 Overall, these renders reveal a premium design for the Mi Note 2 flagship and we can expect nothing less from a company like Xiaomi.
Meanwhile, you can check out more coverage on the Xiaomi Mi Note 2 from down below. 
Curved Panel from Xiaomi Mi Note 2 Leaked , Image Inside
Mi Note 2 Specs Leak: Will Have Up to 4 Versions
Xiaomi Mi Note 2 Seems To Have Passed 3C Certification
Xiaomi Mi Note 2 & Mi Smartwatch still launching August, reaffirms Analyst
You can check out all the remaining renders of the Mi Note 2 from down below.