Xiaomi Mi Note 2 & Mi Smartwatch still launching August, reaffirms Analyst
Aside from releasing the Redmi Pro and Mi Notebook laptop in July, Xiaomi was rumored to be working towards the release of another flagship under the Mi series, believed to be Mi Note 2. The Mi Note 2 flagship was rumored to launch in August and the specs the Mi flagship will feature had also been leaked previously.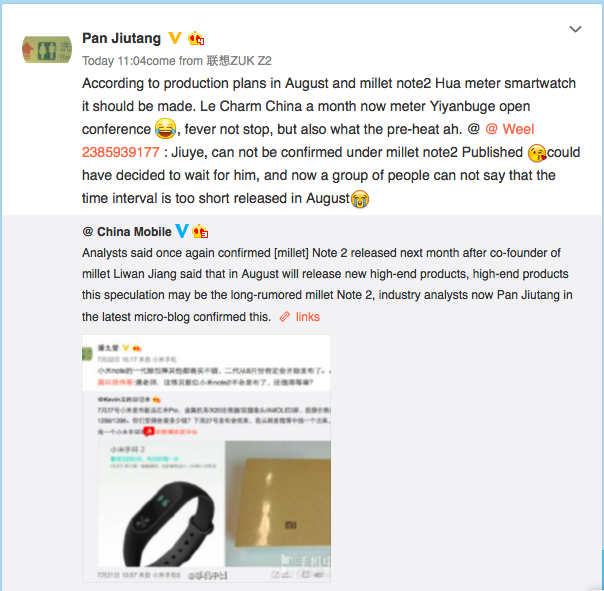 Apart from the Xiaomi Mi Note 2, a new smartwatch is expected to be released by the Chinese company whuch is in line with statements credited to Xiaomi co-founder Liwan Jiang who hinted that Xiaomi is planning to release two high-end products in August. Industry analyst Pan Jiutang had previously hinted that a Xiaomi conference will be held in August where the Mi Note 2 is expected to be released.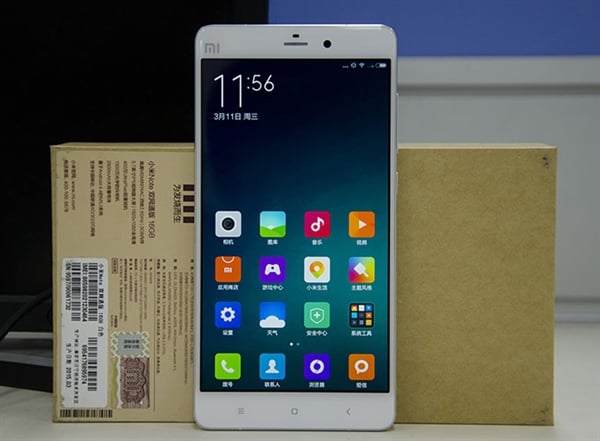 However, considering that Xiaomi just concluded its July 27 conference, many Weibo users are pessimistic about the possiblity of another news conference holding in August. They are of the opinion that the company may delay the release due to the short time interval.
Read More: Xiaomi Mi Smartwatch Is Coming Soon, Spotted On Official Website
But industry analyst, Pan Jiutang still thinks the Mi Note 2 would pop in August, in line with production plan. Mr Jiutang also revealed some expected specs of the flagship Mi Note 2, saying the device will be the first from Xiaomi to sport the latest Snapdragon 821 processor, would have more than one version, with perhaps curved and straight display screen versions. The tech analyst also reveals the Mi Note 2 may likely have two RAM versions, one with 4GB RAM and another having 6GB of RAM.
In addition to that, Pan Jiutang also disclosed that the Xiaomi Mi smartwatch will also be released in August along side the Mi Note 2.