Q2 2016 Chinese Smartphone Sales Ranking: Huawei Right On Top, Xiaomi In Fourth
We know Huawei, OPPO and Vivo are all having a good time, selling millions of smartphones in China in 2016. Now, IHS Analyst, Kevin Wang has just revealed the ranking of the top Chinese smartphone manufacturers based on sales in Q2 2016. The list comes with no surprises, as Huawei is still leading the pack of Chinese companies, having sold well over 32 million phones during this period.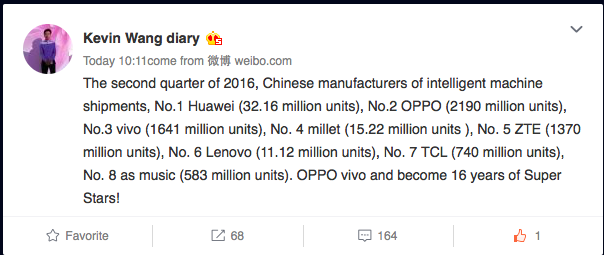 In the second place is OPPO, who has managed to surprise us all this year with massive marketing campaigns and selling nearly 22 million phones in the second quarter. Vivo is behind OPPO, filling in the third place selling 16.41 million phones. Xiaomi, who is often reffered to as Apple of China takes the fourth spot selling 15.22 million units in the same period. In the fifth place is ZTE with 13.70 million units, followed by Lenovo at sixth position with 11.12 million units, TCL at seventh place with 7.40 million units and finally, at eight place is LeEco, having sold 5.83 million units during the same period.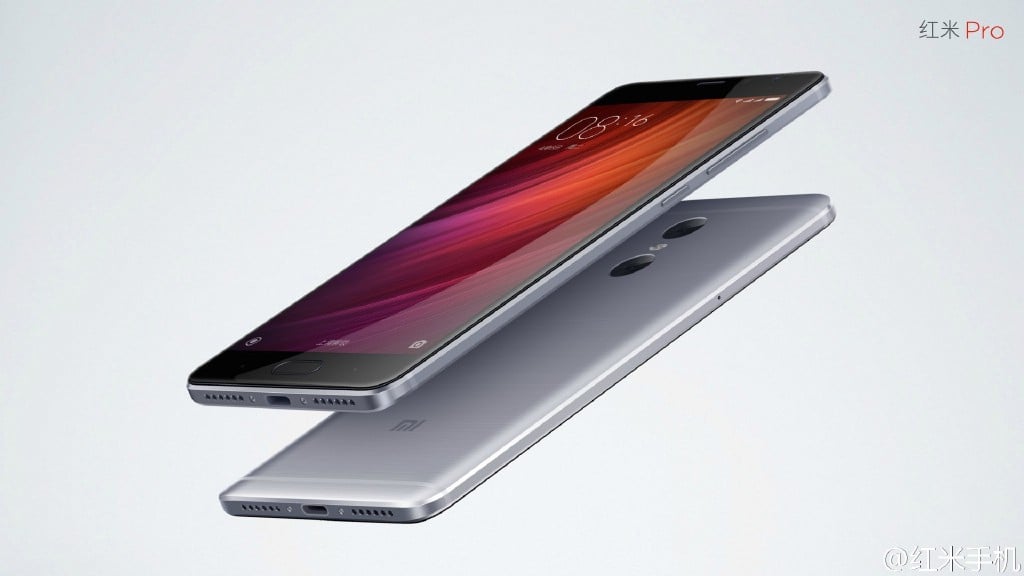 Things could be different in the next couple of quarters of the year, since Xiaomi just released its premium Redmi Pro model this week, and soon we will meet top end phones like the Mi Note 2 and Mi 5S. So, Xiaomi could be aiming to jump a couple of places in the ranking in the coming quarters with its new high-end offerings. Meanwhile, we are still not sure what OPPO and Vivo has in store for the following quarters. OPPO seems to be preparing for the launch of the OPPO F1S in the first week of August, however, details about the phone are scarce at the moment.
RELATED: Huawei & OPPO Lead Q2 2016 Smartphone Shipments In China
As for Huawei, we can expect to meet the Mi Max killer, the Huawei Honor Note 8 phablet on August 1. The new release along with existing models like the Honor 8 should ensure ample sales for the company in the coming quarters as well. Further, the company's flagship device is said to be launching in India in the third week of August.