Xiaomi Mi Note 2 Seems To Have Passed 3C Certification
Xiaomi's co-founder had previously revealed that the company was preparing the launch of a new flagship smartphone in August. While the company is yet to confirm that the new product launching is going to be the Xiaomi Mi Note 2, a new device has just passed the Chinese 3C certification website. Considering the charging specs of this certified device, it is a high-end smartphone model, which means it could be the Xiaomi Mi Note 2 flagship.

The listing reveals that the phone supports 5v 2.5A, 9V 2A and 12V 1.5A charging, which takes the maximum wattage to 18W. So, this means that the phone comes with fast charging support. Further, today's listing of the device confirms that the phone will be manufactured by Foxconn.
READ MORE: Analyst: Xiaomi's Mi 5s and Mi Note 2 to Cost More
Considering the above information, it looks like the device certified is a flagship model, which could be none other than the Xiaomi Mi Note 2 flagship. Previous rumors have said that the phone should be the first Chinese model to feature the Snapdragon 821 chipset. There should be 4GB  / 6GB RAM variants and we could also see a curved screen display version.
RELATED: Xiaomi Mi Note 2 Variants Leaked In Detail: Top-End Specs Including Dual Cameras
While Xiaomi is yet to confirm that the Mi Note 2 is coming, the previous generation Mi Note models are no longer available for purchase from the official company store, which should be a good indication that a new model is coming.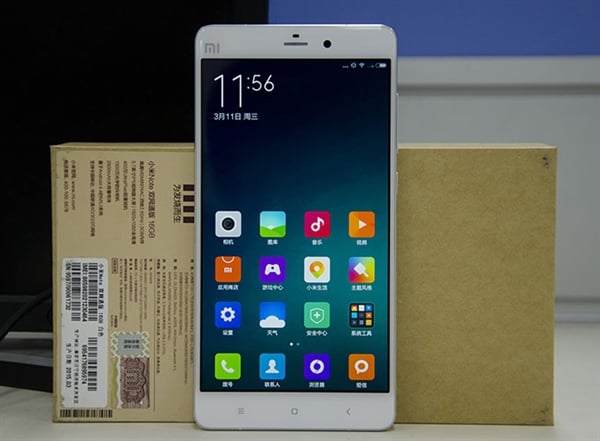 If the launch is indeed in August, then we are quite sure that new information about the device will pop up on the internet pretty soon. So, stay tuned!