Huawei Crosses 100 Million Smartphone Shipments in 2016 Already, Special Nova Edition Released
In the past few years, we have seen the Chinese tech giant, Huawei, aggressively market its smartphone inside China as well as internationally. What was once an unknown name in the international markets, today, Huawei has its presence in a lot of global markets including US. The rapid expansion of the company's target markets as well as the release of quality smartphones have helped the company grow into the third largest smartphone maker in the world.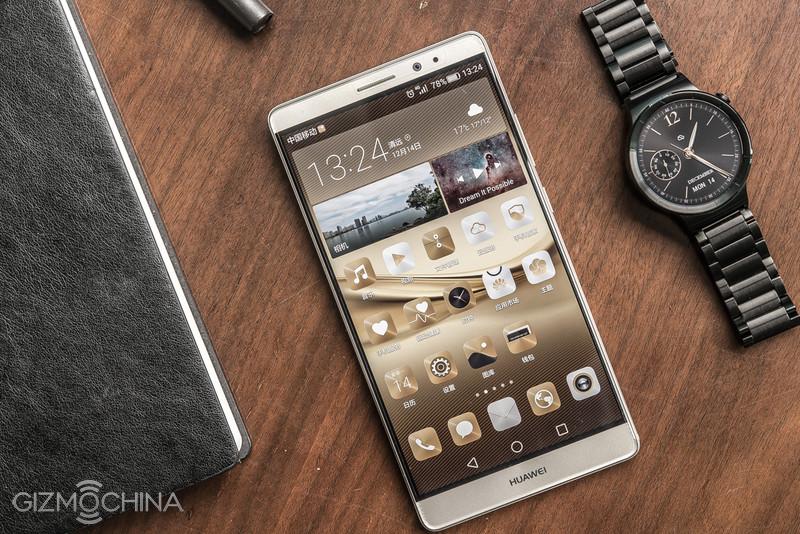 Last year, we reported that Huawei had crossed 100 million smartphone shipments by the end of the year. Now, it looks like the company has made even greater progress as Huawei revealed recently that it had shipped over 100 million smartphones already. Considering that it's just October right now, this is indeed a great achievement and it looks like Huawei is all set to cross 120-140 million shipments mark this year.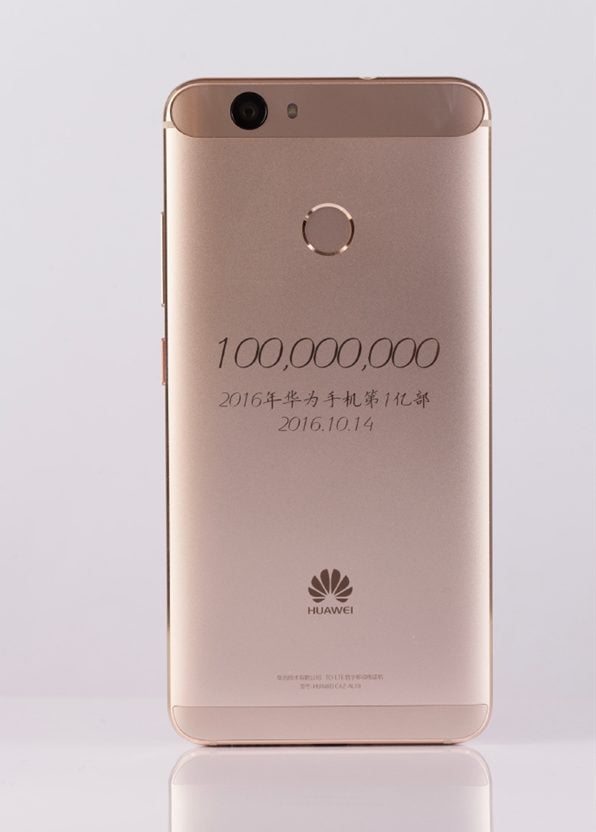 It turns out, Huawei's newly released Nova smartphone would become its 100,000,000th phone to get out of the assembly line. So, that particular model gets a special 100,000,000 marking at the back along with the date of production, 14 October 2016.
RELATED: Fresh Huawei Mate 9 Leak: Two Versions, Curved Display & More
Huawei has been doing pretty well in the high-end segment this year, with the company's Huawei P9 and P9 Plus ranking first in the Chinese market in the 3000-4000 Yuan price range. The company earlier reported that the sales of both these two premium devices exceeded 8 million units. Further, with the help of its cheaper phones, the company managed a market share of 17.7% in the first half of 2016, ranking it first in the Chinese market.
You can check out the long image down below for detailed figures.