Mate 9 Secretly Appears at Kirin 960 Announcement
by Habeeb Onawole Oct 19, 2016 1:29 am0
Huawei officially launched the Nova in China last week and their Honor sub-brand released the Honor 6X yesterday but the upcoming Mate 9 is the device people are looking forward to.
The Mate 9 has been rumoured for months to launch with a Kirin 960 processor, so when the company took the wraps of the new chip a few hours ago, they provided a phone with the new processor for guests to see but covered it up in brown packaging paper leaving just the screen and rear cameras exposed. That phone is said to be the Huawei Mate 9 since that's the only device rumoured to feature the new processor.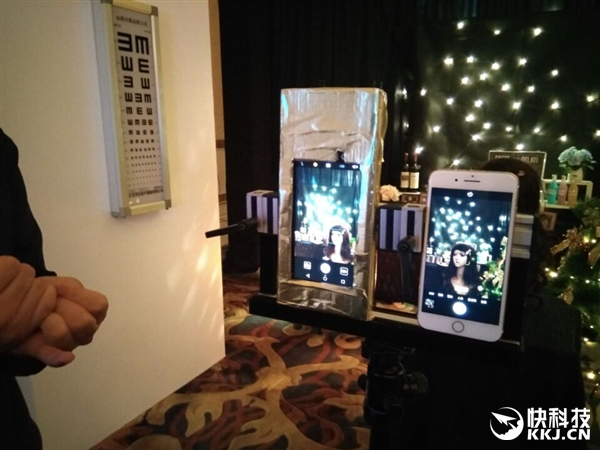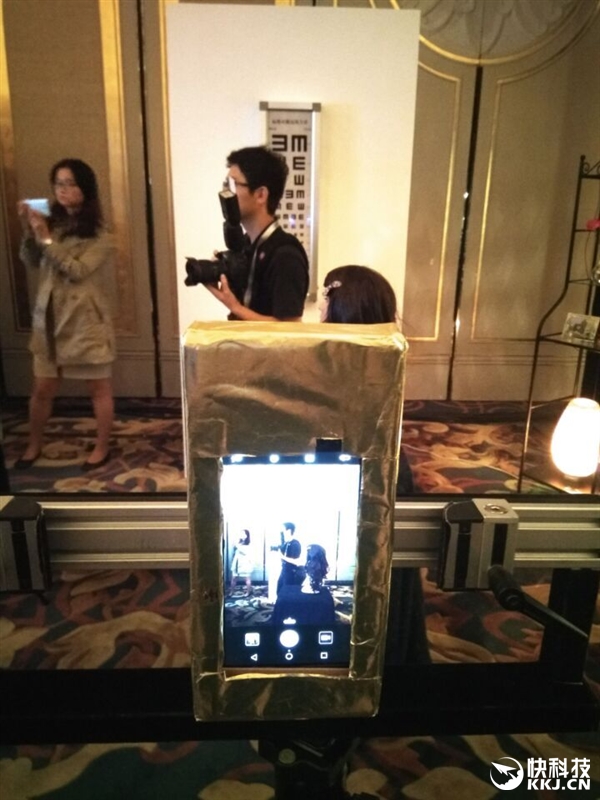 Those who had a closer look at the phone confirmed that the Mate 9 does have a 6-inch screen and dual rear cameras.
Foreign media outlets who have received invites for the launch holding on the 3rd of November in Germany have revealed that the Mate 9, codenamed Manhattan will feature a Kirin 960 chip, 4GB of RAM, an 8 megapixel front facing camera, an iris scanner, and a 12MP+20MP rear camera duo provided by Leica and will have optical image stabilisation.
READ MORE: Real Image of 360 N4S Sporting Snapdragon 625 Leaked
The new device is also expected to launch with Android 7.0 Nougat, support 22W (5v/4.5A) fast charge, have full network support, and sport a USB Type-C port.