Meizu Accuses Xiaomi, OPPO & Smartisan of mBack Patent Infringement
While it is being sued by Qualcomm for patent infringement, Meizu seems to be trying to get its own pound of flesh unfortunately not from Qualcomm. The Chinese company has accused fellow Chinese rivals OPPO, Xiaomi and Smartisan of infringing on its mBack patent.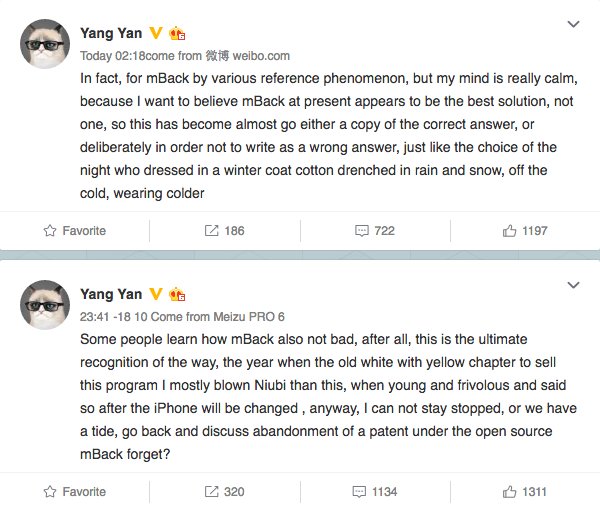 If you don't know, Meizu mBack was coined from the word "I'm Back" and refers to the specialized home button that eliminated the for a separate back button on the phone, all integrated into the home button. The Meizu mBack offers four operations which users can implement for faster and more comfortable use of their Meizu smartphone. The mBack button functions as a fingerprint scanner to unlock the phone, also unlocks apps and takes you back to previous page when tapped. In addition, it takes you to the home page from any page on the pone and when pressed for long, it locks the phone.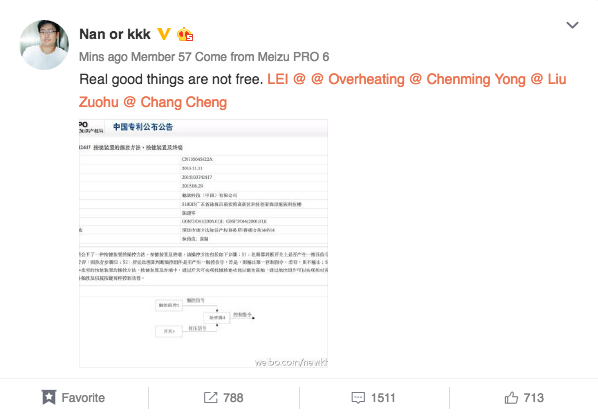 Meizu patented this design sometime back in China and has since being using it on successive Meizu smartphones. However, the company is accusing fellow Chinese phonemaker Smartisan of using its patented design without consent. Smartisan just released its Smartisan M1 and M1L smartphones in China and just like the iPhone 7, the phone has a round home button but in function the home key is similar to Meizu mBack.
Read More: Meizu Also Developing a Foldable Display, Patent Filing Reveals
Meizu VP has come all out via a couple of Weibo posts to claim this is an infringement of its mBack patent and even went as far as accusing Xiaomi, OPPO and a few others of infringing on its patent. Perhaps we'll be seeing a couple of law suits very soon and would keep an eye on this. The companies mentioned are yet to respond.