Real Image of LeEco's AI Phone Leaked
by Habeeb Onawole Oct 19, 2016 4:12 am4
Today is a big day for LeEco. The company announced a couple of weeks ago that they will be officially launching in the US today, October 19, and in about 6 hours, the live-stream event will kick off. Apart from this, the company also plans to release its first Artificial Intelligence phone by the end of October. A picture of the AI Phone with CEO, Jia Yueting has surfaced online and it doesn't look bad at all.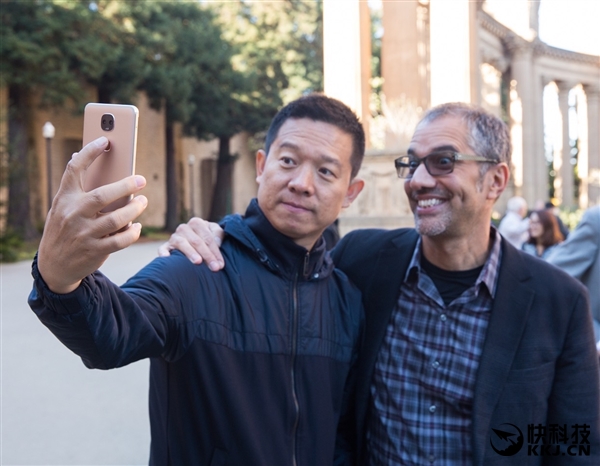 The phone sports which sports dual rear cameras was first thought to be the Le Pro 3 when the image of a dual camera phone from LeEco was leaked online three months ago. Following the Le Pro 3's launch and its lack of dual rear cameras, we knew the phone was different entirely,and not until last week did we learn that it is the company's AI phone.
READ MORE: More Colour Options Coming to UHANS A101s
Sources say the phone will come with a custom chip, a new antenna design, a 12 megapixel front facing camera, and the rear cameras will have 4x optical zoom technology. LeEco's AI built into the phone will have smart speech recognition, natural language processing, and deep learning neural networks.