More Xiaomi Mi Note 2 Renders Leak
Never before seen renders of the expected Xiaomi Mi Note 2 has leaked revealing the actual looks of the device from different angles in all its glory. The renders unveil a device with a design unlike anything Xiaomi had done in the past, quite unique, well that's if you're not mentioning the Galaxy S7 Edge or Note 7.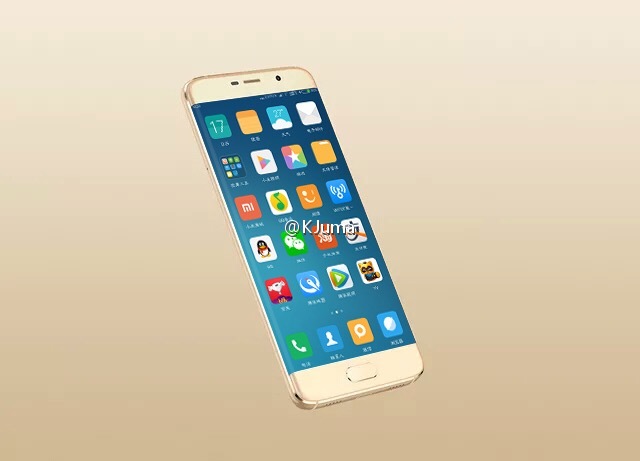 On the whole, it is obvious the Mi Note 2 has been shown to come with an hyperboloid or curved edge display, and there won't be the mi logo at the front home button. The home button has perhaps been moved to the top left corner of the screen. The home button is said to be a virtual one with the same underglass ultrasonic fingerprint technology premiered on the Mi 5S. What should be beautiful speaker grills could be seen on the bottom edge.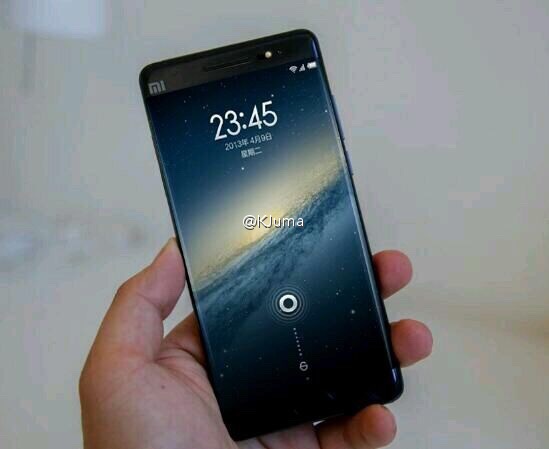 Earlier rumors had given the Xiaomi Mi Note 2 specifications as a 5.7-inch AMOLED flexible display supplied by LG. The device is said to come equipped with a Snapdragon 821 chipset and would run on Android 6.0 Marshmallow-based MIUI 8. Its likely there are two versions of the Mi Note 2, one with dual cameras and another with a single rear camera considering the different camera setups seen on several leaked renders. We can't be so sure of anything until the official launch, though.
Read More: Xiaomi Mi Note 2 Listed On OPPOMART: Curved 2K Display, SD821 & More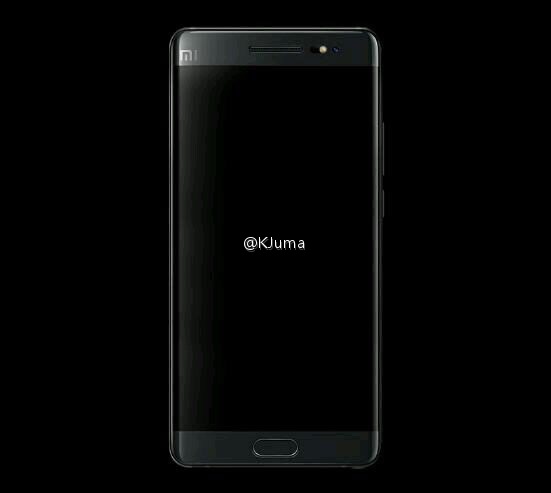 Notwithstanding, October 25 is a date to keep in mind because something really big is coming!