Air By Crazybaby Looks Better Than Apple's Airpods, Comes With A Charging Capsule
Ever since Apple, one of the top consumer companies in the world, decided to let go of the traditional 3.5mm headphone jack in the new iPhone 7 series, the demand for wireless headphones have boomed. This move makes sense to some extent since modern lifestyle expects wire-free devices that are simple yet feature rich. Apple's Airpods are a good option for those who want wireless earbuds, but there will be another great option for buyers in the market soon, the 'Air' by Crazybaby.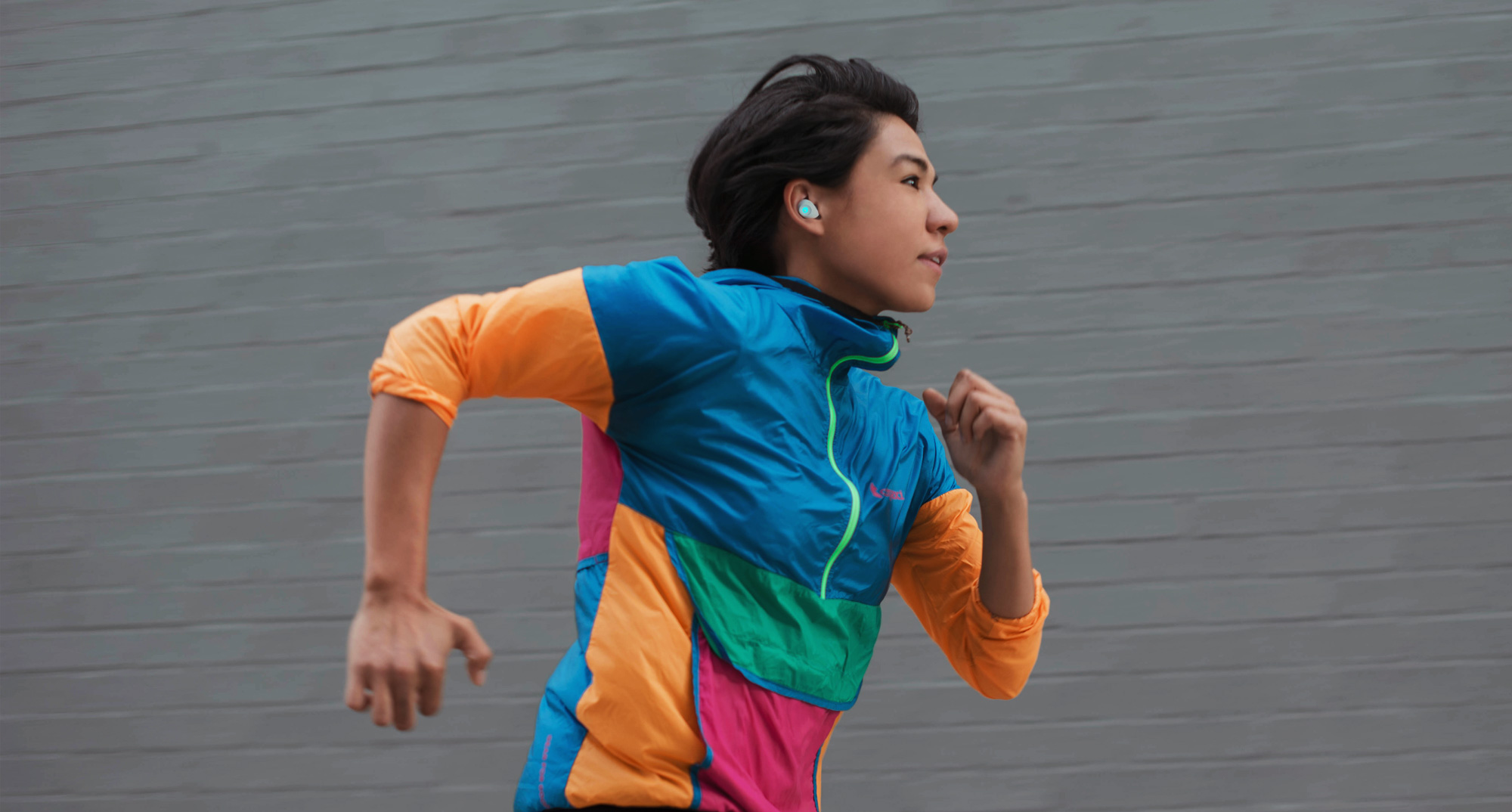 The company, Crazybaby has made headlines in the past for its "Mars" levitating hi-fi system and now, its back again with its brand new offering, Air. The company claims that its wireless earbuds solves the problem of sound quality and stable connectivity.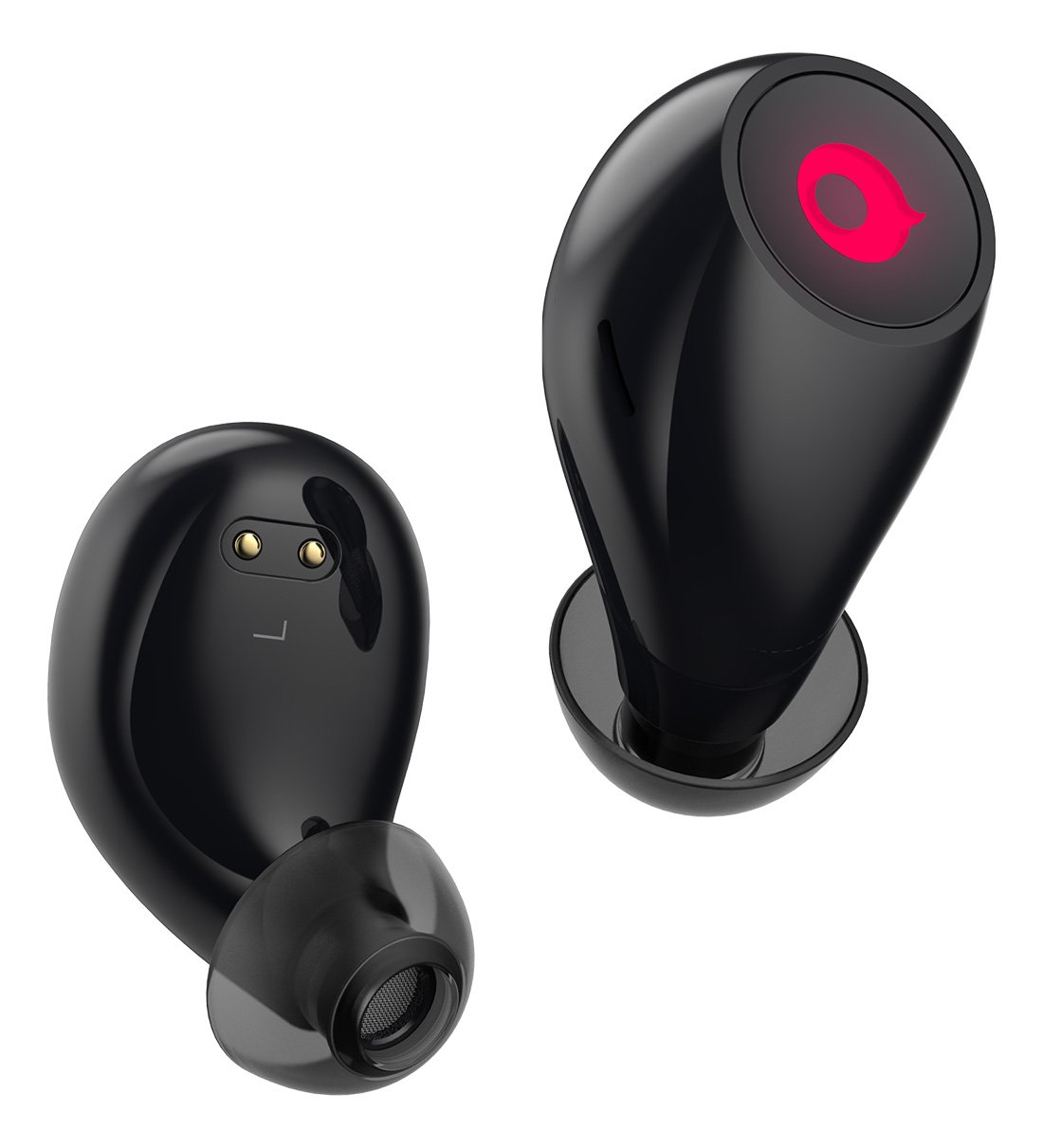 The Air features one omni-functional button that enables you to power on, make calls, access your phone's voice assistant as well as control your music. The earbuds come equipped with the latest CSR HD audio chip, smaller and more portable than before without compromising on audio quality. The curved design further helps in a snug fit. It comes with BLE 4.2 support and works with Apple iPhones as well as Android smartphones.

One of the highlights of the Air earbuds is the portable capsule which features magnetic charging. You just have to charge the capsule for an hour and this is good enough to charge the earbuds three times. It's a handy accessory that comes with the earbuds for easy storage and long time usage. Another highlight is auto-pairing, instead of the traditional manual pairing found on other Bluetooth earphones. This means the earbuds will automatically connect to your iPhone once it's out of the capsule.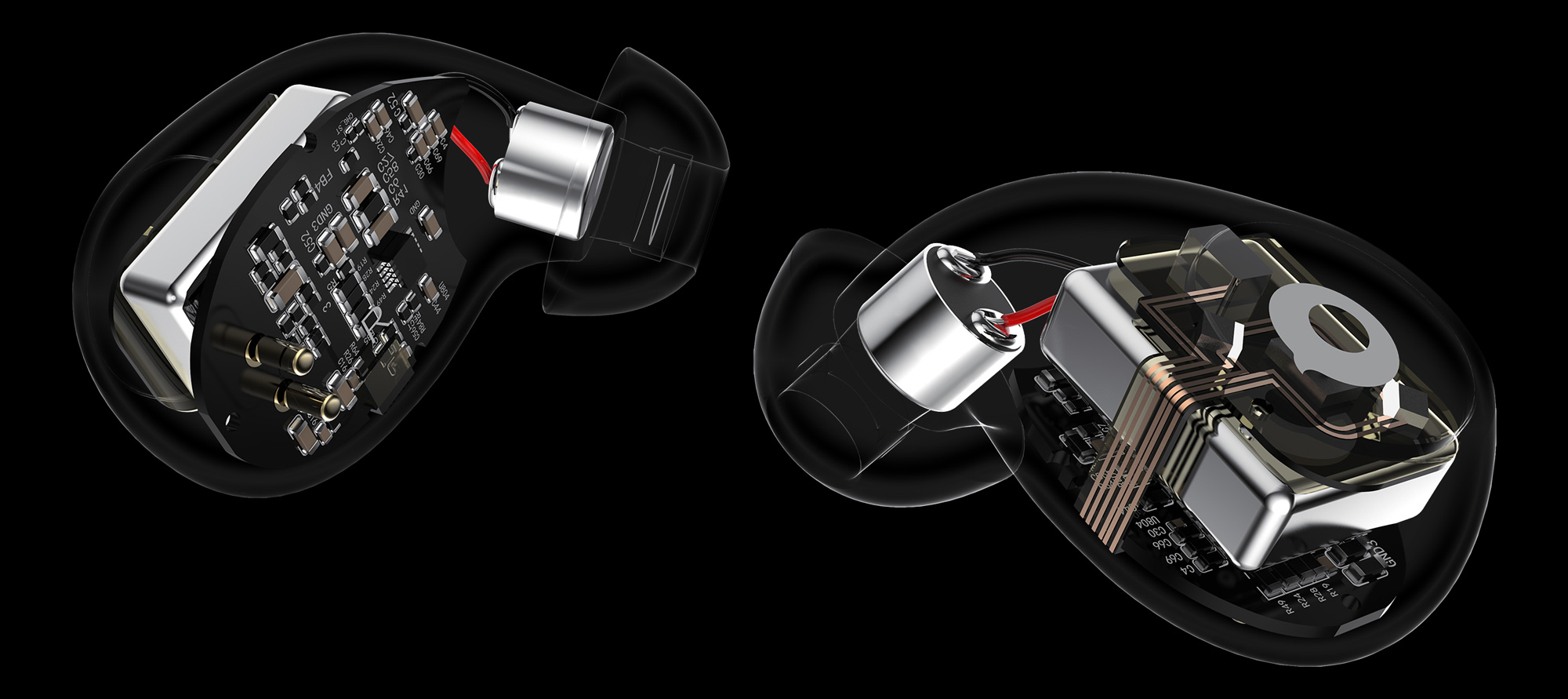 The company reveals that the 'Air' will launch sometime in early November for a price tag of $89. The manufacturer's suggested retail price is $159. You can check out more details about the earbuds from the official company website.