Mi Note 2 Official Teaser Poster: Hidden Secret
by Habeeb Onawole Oct 22, 2016 4:33 am5
The Mi Note 2 is set to launch on the 25th of October after months of waiting and endless leaks. Xiaomi recently released an official teaser image of the launch showing Hong-Kong actor, Tony Leung (The Grandmaster) who is going to make an appearance at the event. Now some sources have said that image is cropped as the full image has Mr. Leung holding a phone said to be the Mi Note 2.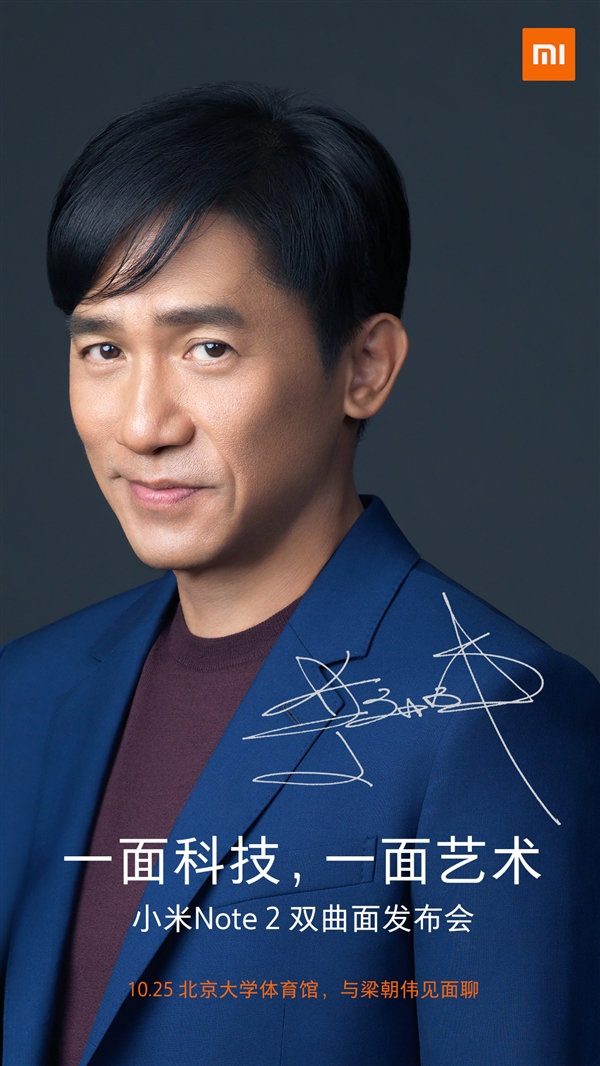 The full image has already been made available online and while its hard to confirm it is really the Mi Note 2, we want to believe it is. Because what other phone should he be posing with?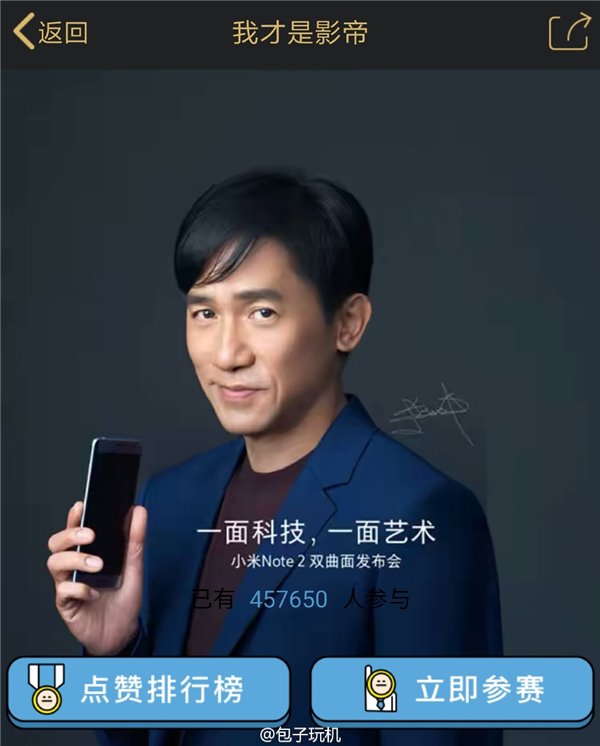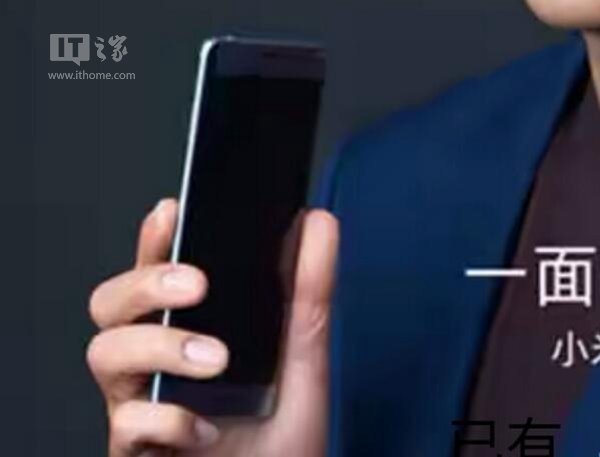 The Mi Note 2 will feature a 5.7" dual-curved AMOLED screen supplied by LG, a Snapdragon 821 chip, dual rear cameras, and an ultrasonic fingerprint scanner like the one present in the Xiaomi Mi 5s.
READ MORE: Elephone Guarantees Battery Safety for Elephone S7 and R9
There are also new renders of the phone posted on Weibo which shows a phone that looks a lot like the Galaxy Note 7. We can only pray it doesn't suffer the same fate.