LeEco's AI Phone Likely called Le Dual 3, Real live Renders Leaked
Not to be undone by the steady outflow of new smartphones by its rivals, LeEco seems to be gearing up for the release of another phone. This is coming on the heels of the recent foray into the US market and the release of the Le Pro 3. The smartphone in question has been identified as the LeEco Le Dual 3 even though it had been called several names in the past including Le pro 3. But one unique design that stands out on the said phone is the funny looking dual cameras at the phone's rear.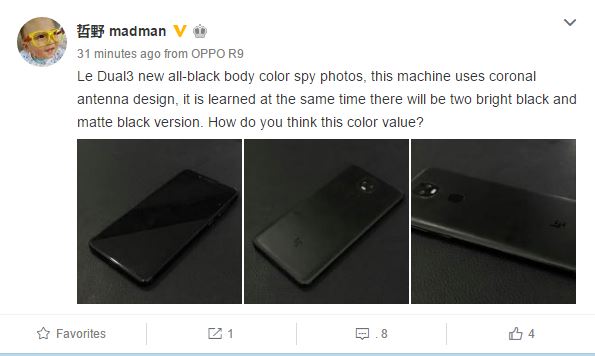 The revelation concerning the phone's name is coming in via an unconfirmed Weibo post that also put the real live renders of the black colored variant of the Le Dual 3 on display. According to the poster, there would likely be two shades of the black variants, one with matte black and another bright black variant. The should be in addition to the gold an silver variants that ha been spotted in leaked renders in the past. The phone is also said to use a coronal antenna design.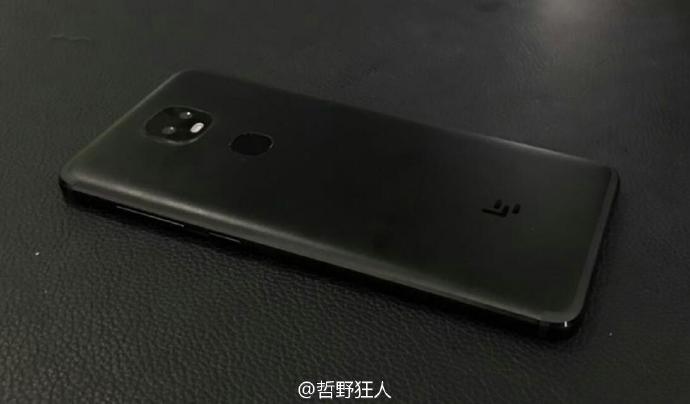 It would be recalled that the phone was spotted recently in a leaked image on the hands of LeEco's CEO Jia Yueting and was touted as the company's AI phone with artificial intelligence. This is in addition to the fact it would be leEco's first dual cameras spotting phone.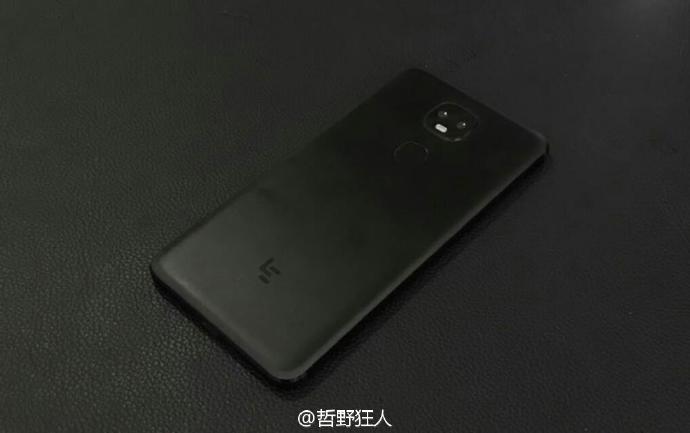 We don't have to search deep for the specs of the said Le Dual 3 as earlier appearance on TENAA, where it was thought to be the Le 2S Pro, had gifted us those information. According to the TENAA listing, the LeEco Le Dual 3 will be powered by a 2.5GHz quad-core processor supplemented by a 4GB RAM and 32GB of internal storage.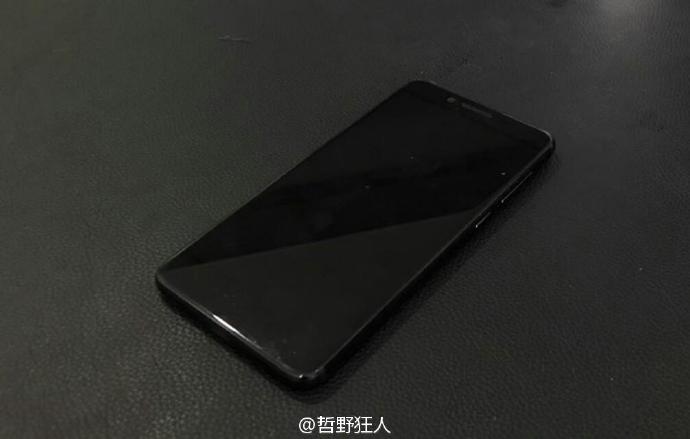 On the camera lane, the LeEco Le 2S Pro is listed as featuring an 8MP front camera and a 16MP rear facing camera which is separated into a 13MP main camera and a 3MP supporting camera.  The device is listed also as having a 5.5-inch display with a resolution of 1920 x 1080 pixels and boots Android 6.0 Marshmallow. The phone also features connectivity options and sensors like Wi-Fi, Infrared, Bluetooth, USB, Gravity sensor, proximity sensor, light sensor etc. In addition, there is a 3900mAh battery under its hood.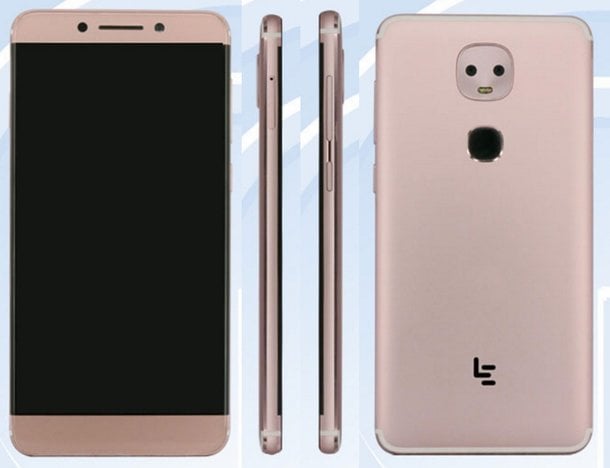 We cannot tell when LeEco would officially unveil the le Dual 3 but that shouldn't be far off. We'll keep you posted as soon as more details emerge on this.